January '22

December '21

November '21

October '21

September '21

August '21

July '21

June '21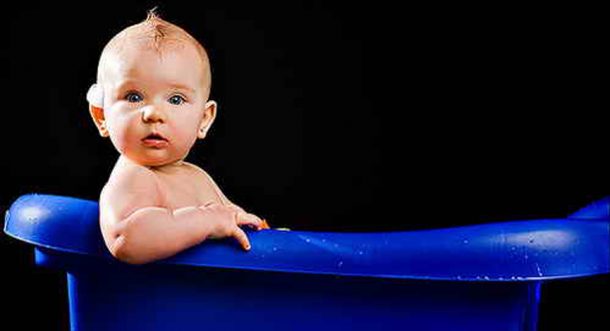 Markets breaking down – some stocks spinning out of control. Looks like rates are over-reacting –...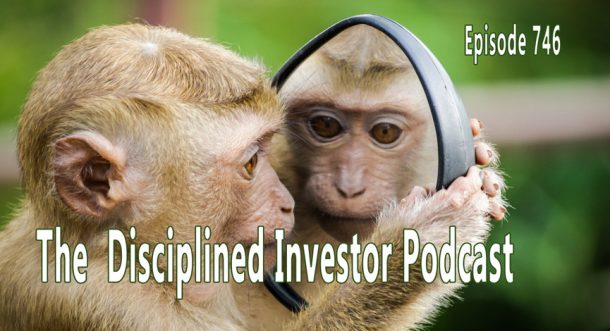 If you had to hire yourself after the job you did with your portfolio – would you? Are you...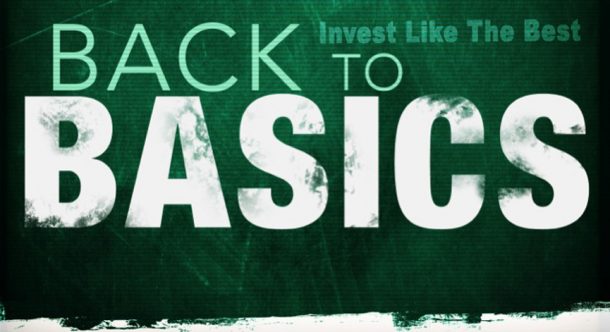 The fourth of a four part series – Back to Basics. Stocks, bonds, ETFs, mutual funds –...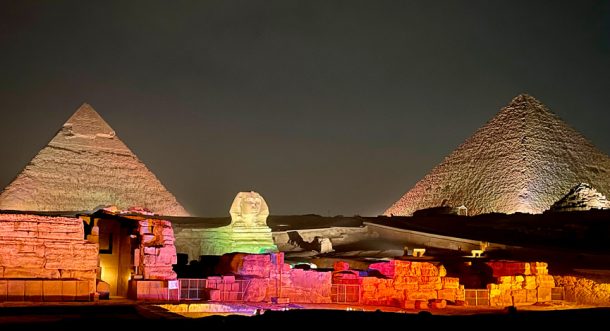 Newsflash – Elon Musk is really rich – the richest in fact! Tech earnings driving markets to new...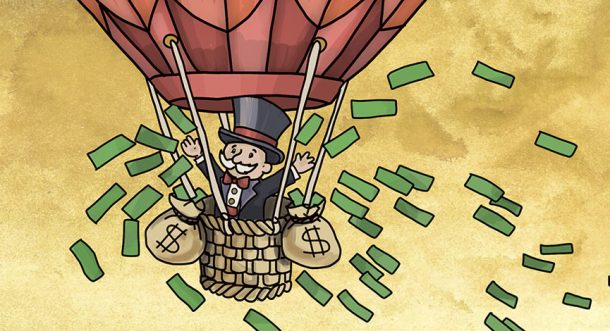 A Game of Chicken in China. Volatility Smacks into  Liquidity Nike, Fedex, – warnings we...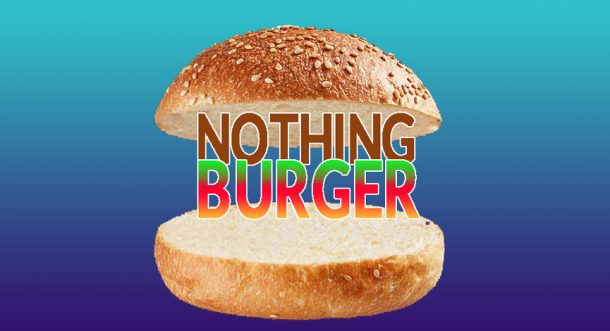 Sheer Stupidity – Afghanistan just a terrible mess. Jackson Hole– Powell Speaks –...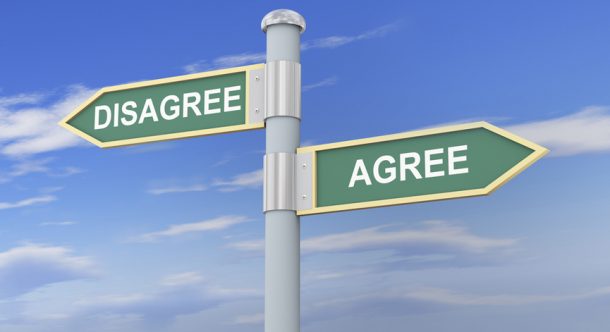 Bezos up in space! But back home, bond yields keep coming down. A resurgence of the pandemic trade...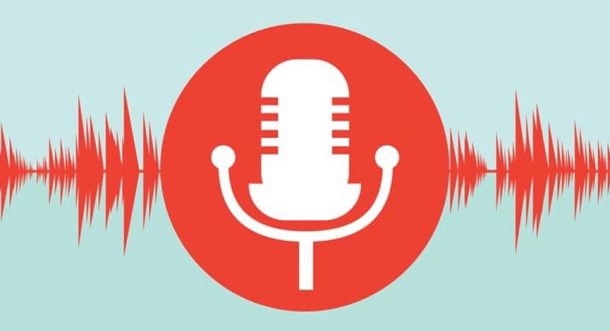 Walking it back – no surprise here from the Fed – quick game of chicken anyone? New highs –...
May '21

April '21

March '21

February '21

January '21

December

November

October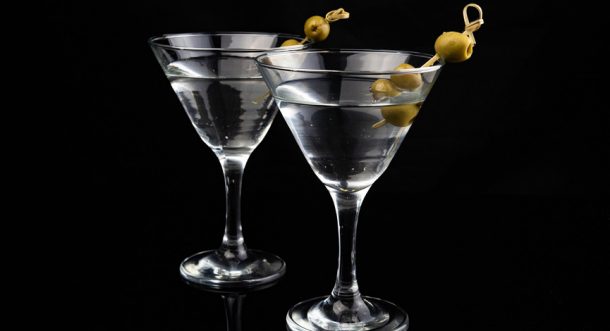 How do we dare talk about diversification and compare to a splash of vermouth in a Martini in the...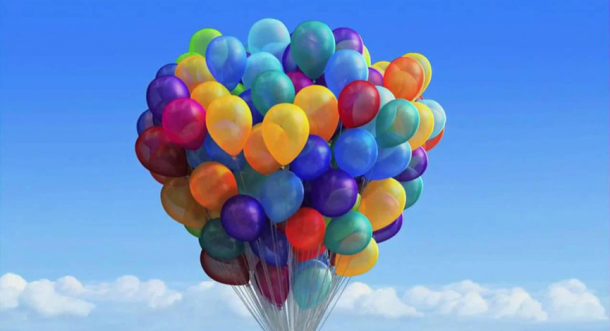 Markets zigzagging and sagging on worries of tax hikes – for a day. Earnings season...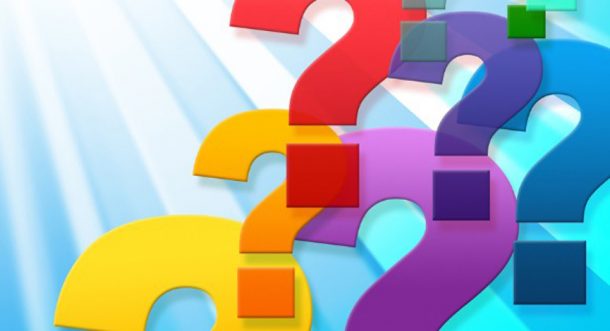 Friday was best final hour surge for the markets in months and months. Yields take a breather as...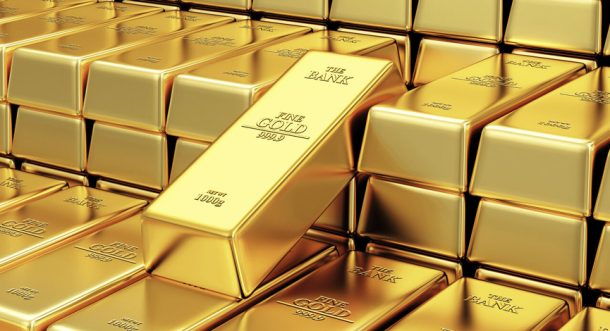 Markets Do a double take as rates spike on inflation fears The MOMO stocks take a beating, the...
Wrecking the house – social justice and financial equity for all! Markets take a hit as a crowd driven squeeze causes mayhem No bubbles here say Powell And our Guest – Ross Gerber, CEO of Gerber Kawasaksi – breaking down the Gamestop (GME) craziness and providing insights on EV trends.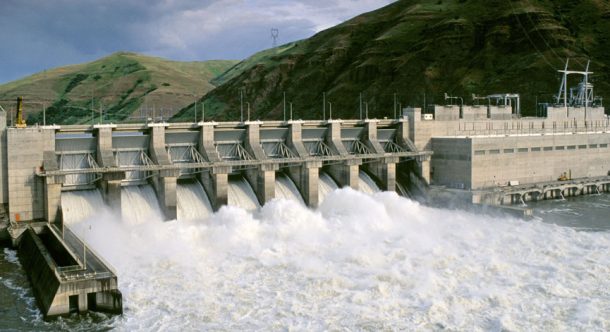 Wrapping it up – Sending it out  – the last few days of 2020 are counting down. That means ...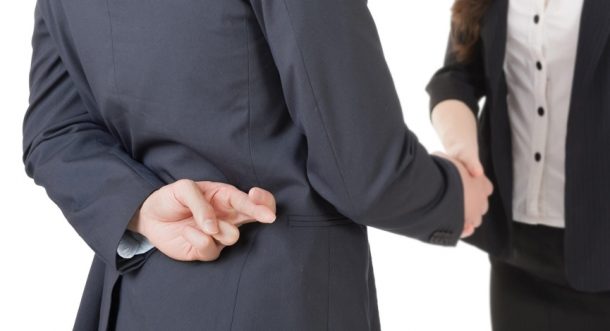 Covid spikes causing more lock-downs and rollbacks – But vaccine hopes help to keep a floor...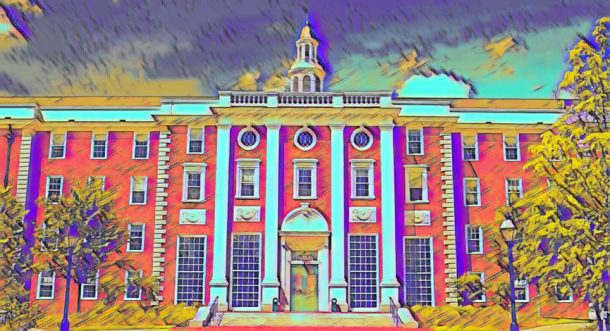 The future of student loan debt  may have a solution and we discuss with our guest, Charles...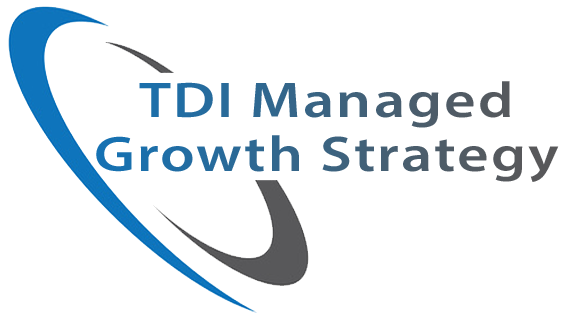 TDIMG Strategy
Aggressive, Hedged and Active is how this strategy is best described.
A core component of equities, based on our quantitative research is combined with a trading strategy based on technical and fundamental criteria.

eNVESTOLOGY
Portfolio construction for those that would like more of a "hands on" experience. Advisor-crafted and technology enhanced investing that is based on core principals of diversification.
Key features are the ability to enter with a reduced investment, online access, automatic rebalancing and continual advisor oversight.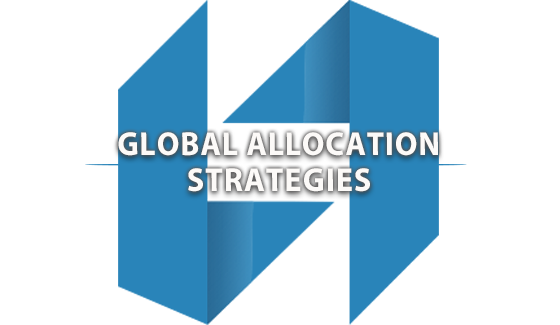 Global Allocations
Developed specifically for clients that are looking for a more traditional style of portfolio management.
This is our "full service" program that assists beyond simple portfolio management.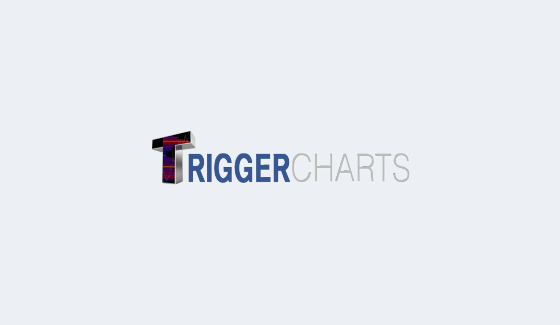 TriggerCharts
Designed exclusively for TradeStation, these indicators harness the power of years of research into technical analysis.
Traders will find the color-coded signals that are generated enhance their real-time trading decisions.