November '19

October '19

September '19

August '19

July '19

June '19

May '19

April '19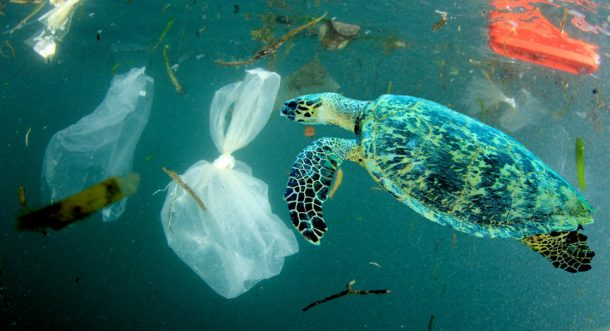 Robbie Miles, CFA on the topic of ESG analysis. A relatively new component of fundamental analysis...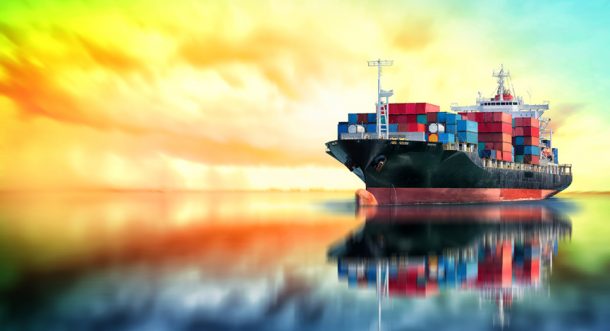 Remembering some of the lessons from savvy traders and what not to fight as markets move toward...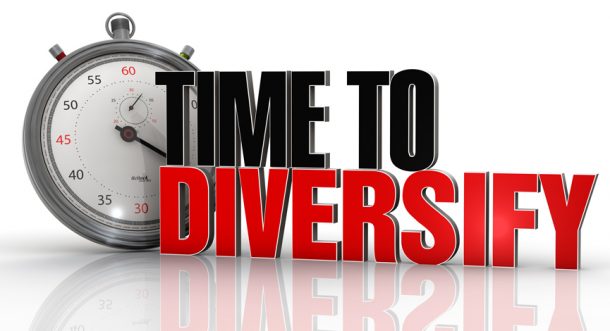 Headline Bombs thrashing markets and stocks end the week on a sour note. We are heading into the...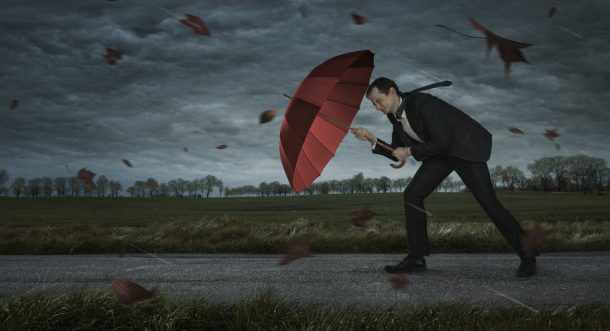 Erin Lowry, author of Broke Millennial brings us some great insights and tears down some...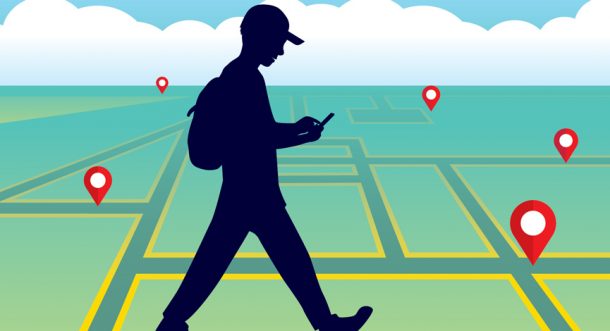 Adam Wright has a problem with spending. His idea is to create an augmented reality game to help...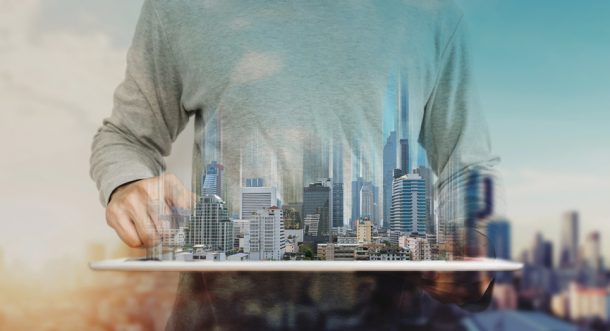 Taylor Lembi on Real Estate Opportunity Zones – an interesting way to diversify and reduce...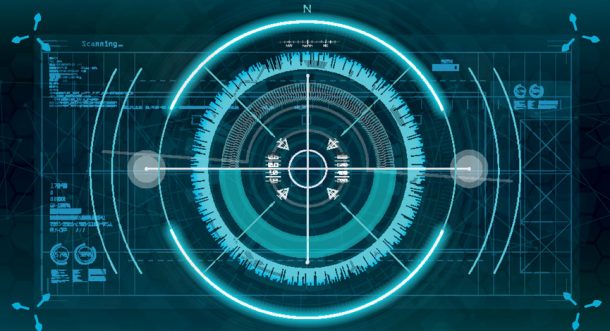 Jon Markman provides a great depth of knowledge in several areas that we discuss in this episode....
<