September '19

August '19

July '19

June '19

May '19

April '19

March '19

February '19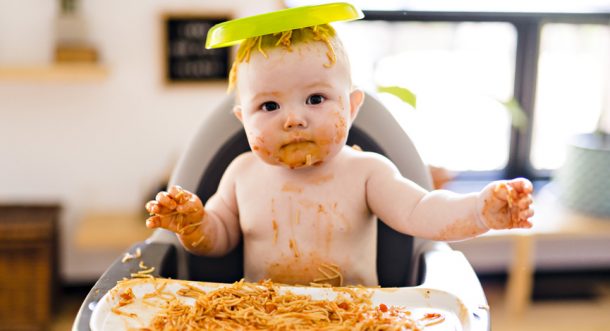 Something doesn't pass the small test in the overnight lending markets. While the Fed...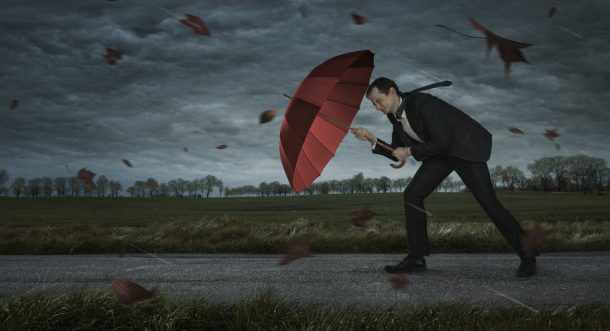 Erin Lowry, author of Broke Millennial brings us some great insights and tears down some...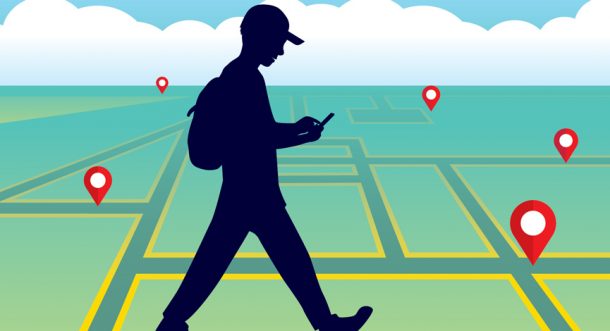 Adam Wright has a problem with spending. His idea is to create an augmented reality game to help...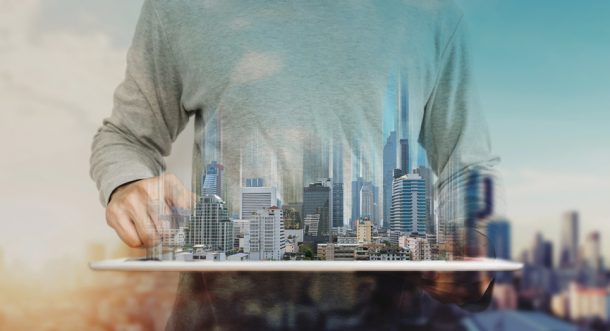 Taylor Lembi on Real Estate Opportunity Zones – an interesting way to diversify and reduce...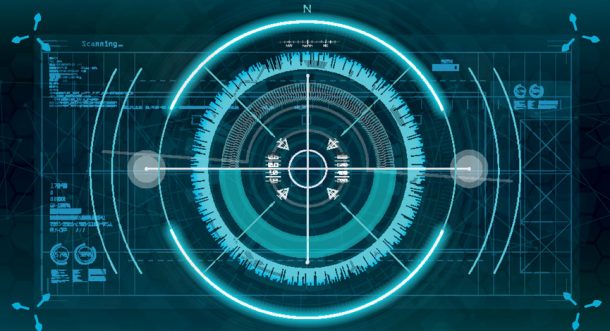 Jon Markman provides a great depth of knowledge in several areas that we discuss in this episode....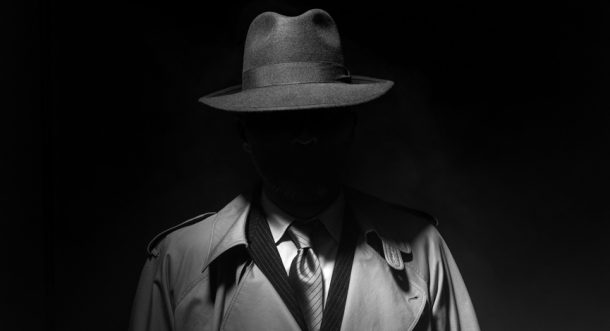 New Highs , New Highs , New Highs. GDP rocks higher – but why? An earnings rundown of where we...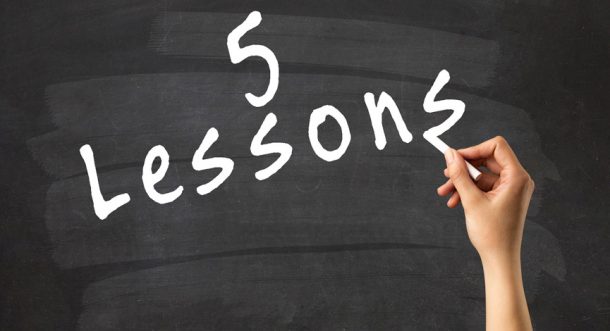 There are several lessons to be learned from the recent action from over the past 2 quarters...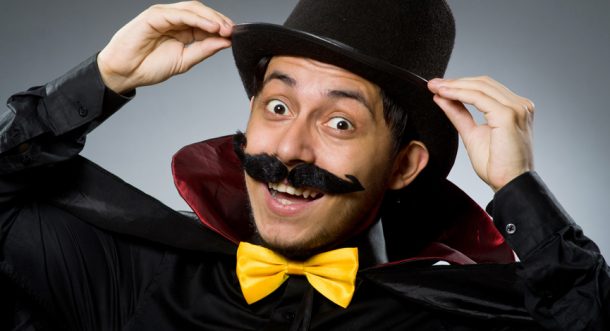 The rally is no nothing 9 weeks. We look at the structure and point out the triple-tops that may...