October '19

September '19

August '19

July '19

June '19

May '19

April '19

March '19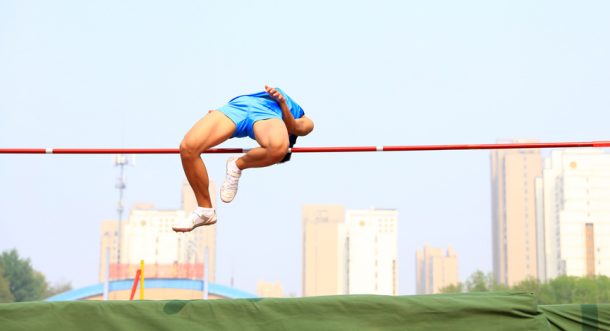 A mixed week for markets as economic growth slows. An earnings season scorecard – let's just...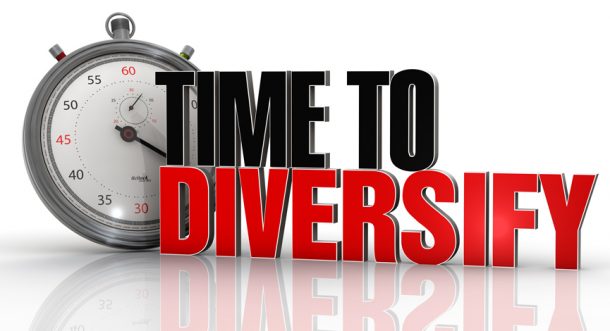 Headline Bombs thrashing markets and stocks end the week on a sour note. We are heading into the...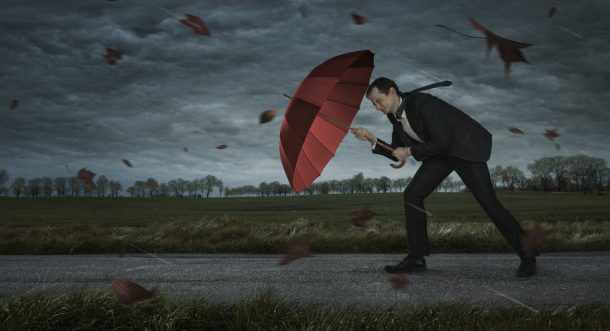 Erin Lowry, author of Broke Millennial brings us some great insights and tears down some...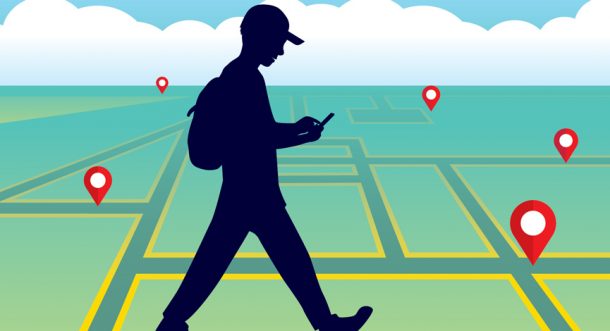 Adam Wright has a problem with spending. His idea is to create an augmented reality game to help...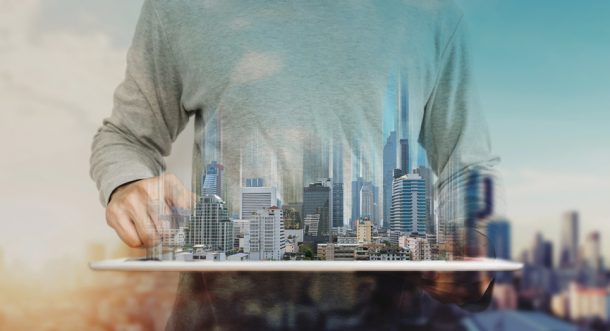 Taylor Lembi on Real Estate Opportunity Zones – an interesting way to diversify and reduce...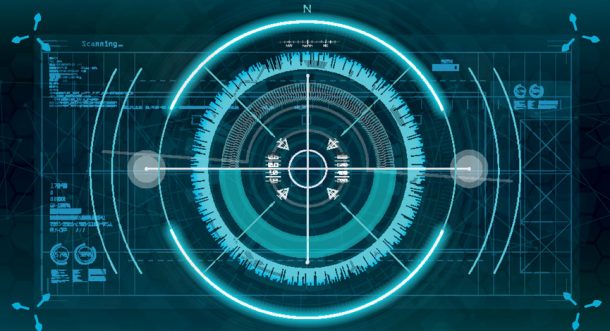 Jon Markman provides a great depth of knowledge in several areas that we discuss in this episode....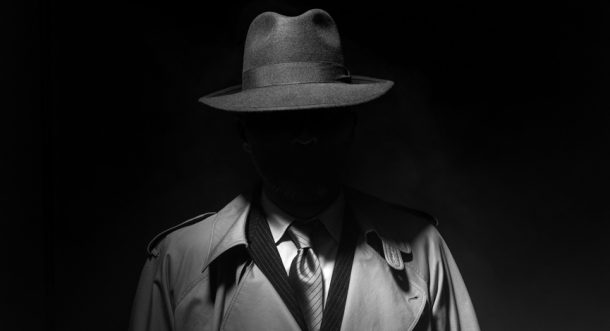 New Highs , New Highs , New Highs. GDP rocks higher – but why? An earnings rundown of where we...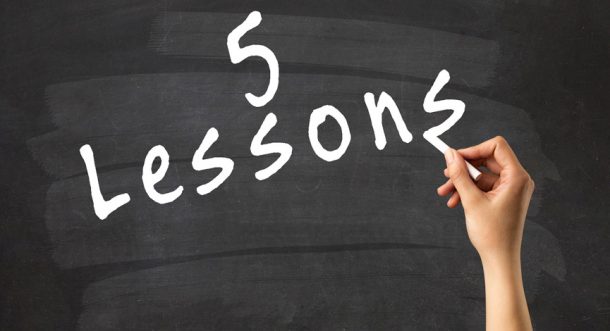 There are several lessons to be learned from the recent action from over the past 2 quarters...