December '23

November '23

October '23

September '23

August '23

July '23

June '23

May '23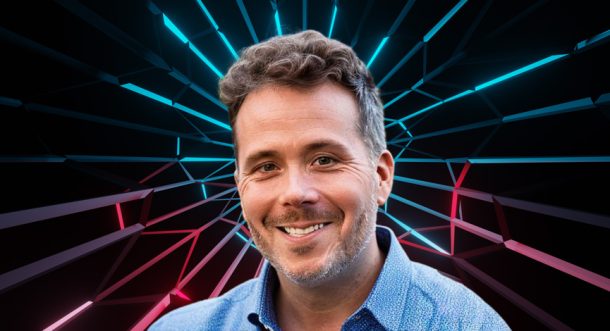 Consumers and investors are in the holiday mood. Goldilocks may be in the house Thinking about...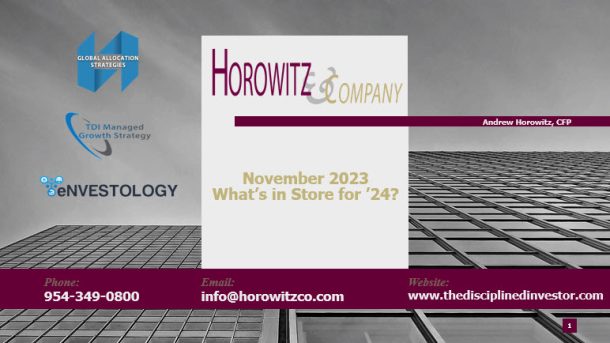 Recap from the H&C Client Webinar. Q&A as well as a look back and look ahead. What's...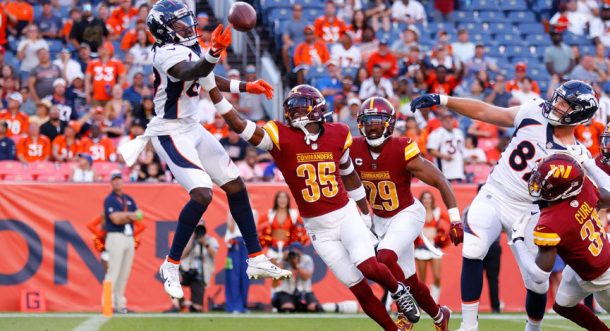 Only one sector up for the month – it will surprise you. GDP is what? Who says the economy is...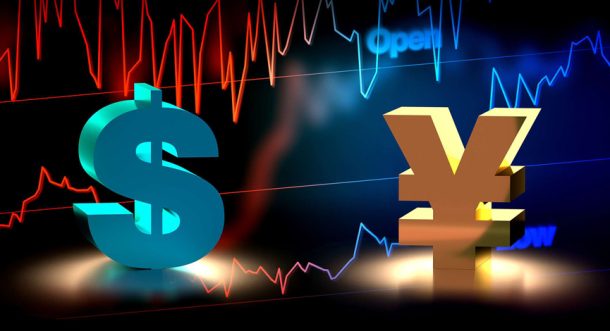 Some old adages work – Sell Rosh Hashana – But what about Buying Yom Kippur? Market Sell-Off...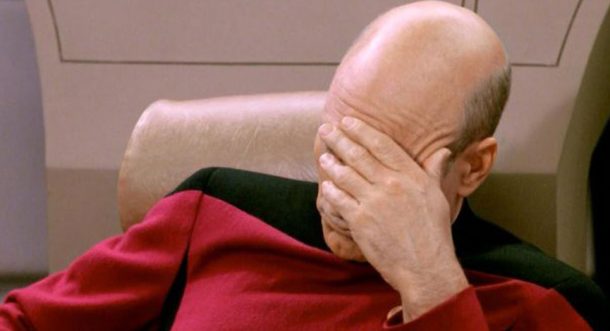 Squirrely market conditions continue – and its just getting started Deadline October 1st – Another...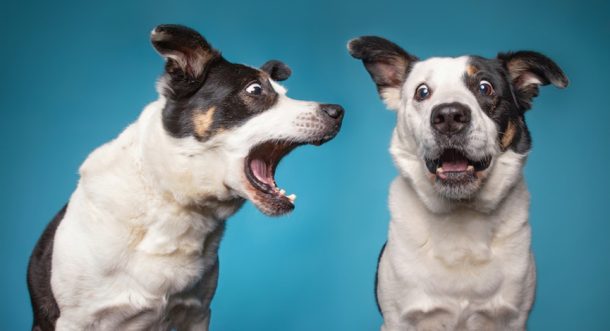 Bank of Japan spooks investors. DJIA breaks it winning streak – almost had the all-time...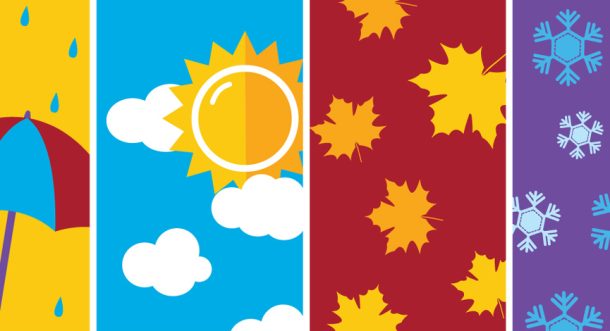 June coming to a close and what an interesting month it has been. Crypto coming under pressure –...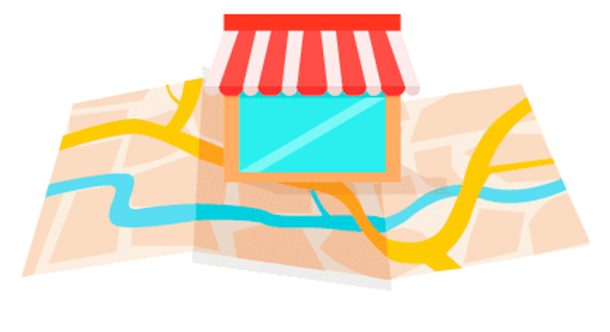 Memorial Day is here and we can smell the summer! Government creating problems – just to solve...
April '23

March '23

February '23

January '23

December '22

November '22

October '22

September '22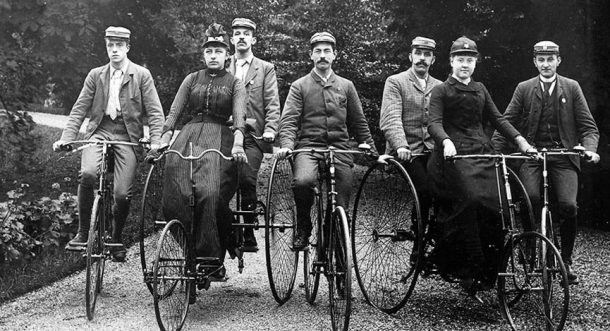 The banking Crisis is NOT over – no surprise here. Earnings for mega names coming in better than...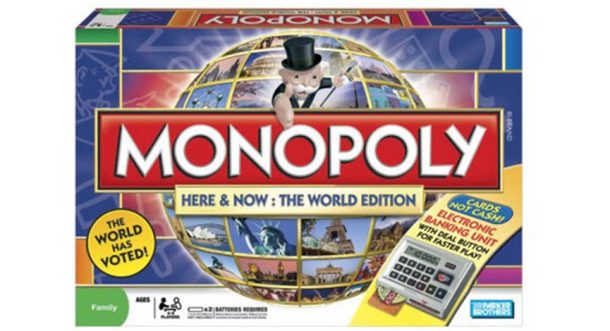 Central Banks boost rates, bond yields fall. Powell says banking system is strong and resilient!...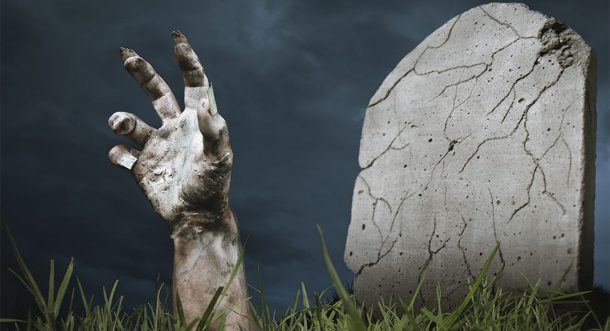 From the Outhouse to the Penthouse – Cash that is… GDP comes in well above expectations –...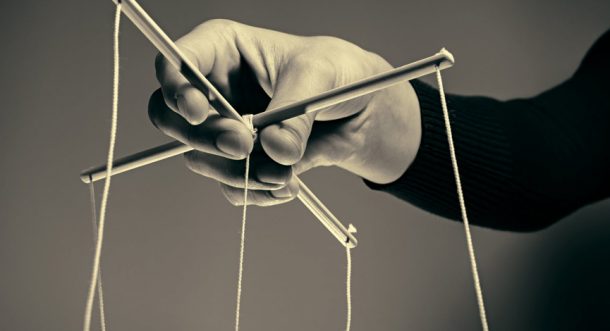 GDP looking good, inflation, coming down – Now Waiting for the Fed'd decision next week....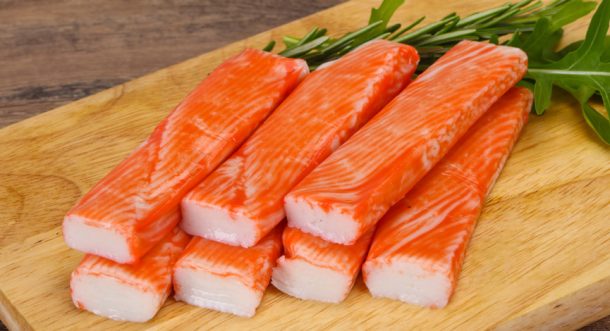 Clock is counting down on 2022 – Recession is a lock in '23 – at least the anal-lysts...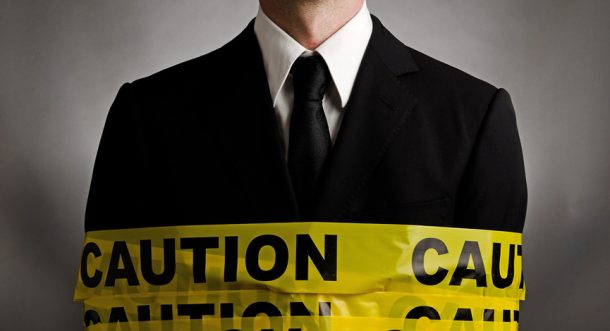 Oil – prices nosedive after OPEC increases production. Short Week – gearing up for Black Friday...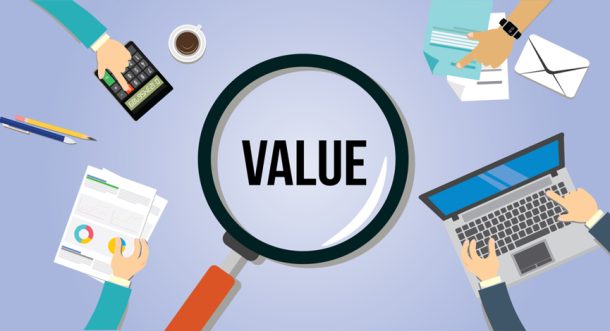 Hot Rates back up – after hints that the Fed may chill-out. Earnings – oofah – some pretty bad...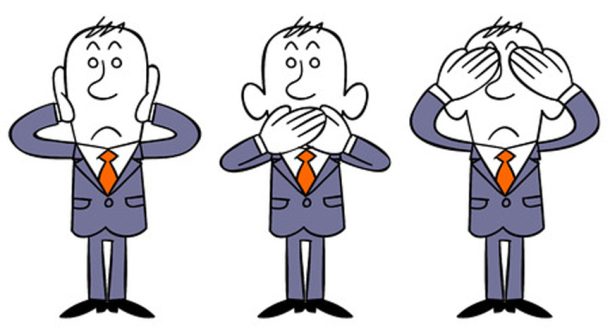 Holy Capitulation CNBC Man! You know… It is what his mamma used to say – Stupid is...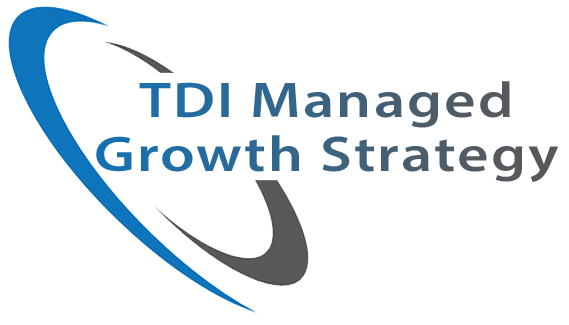 TDIMG Strategy
Aggressive, Hedged and Active is how this strategy is best described.
A core component of equities, based on our quantitative research is combined with a trading strategy based on technical and fundamental criteria.

eNVESTOLOGY
Portfolio construction for those that would like more of a "hands on" experience. Advisor-crafted and technology enhanced investing that is based on core principals of diversification.
Key features are the ability to enter with a reduced investment, online access, automatic rebalancing and continual advisor oversight.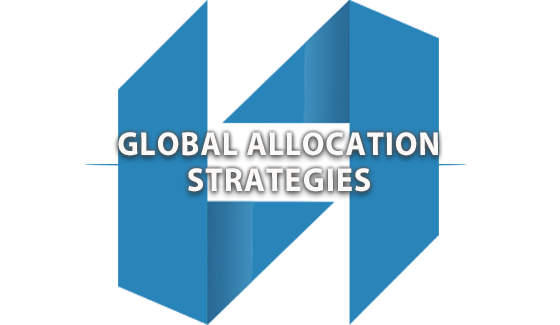 Global Allocations
Developed specifically for clients that are looking for a more traditional style of portfolio management.
This is our "full service" program that assists beyond simple portfolio management.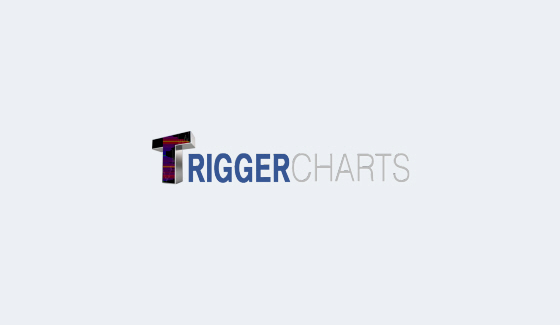 TriggerCharts
Designed exclusively for traders, these indicators harness the power of Market Profile and years of research into technical analysis.
Traders will find the color-coded signals will enhance their real-time trading decisions.