February '20

January '20

December '19

November '19

October '19

September '19

August '19

July '19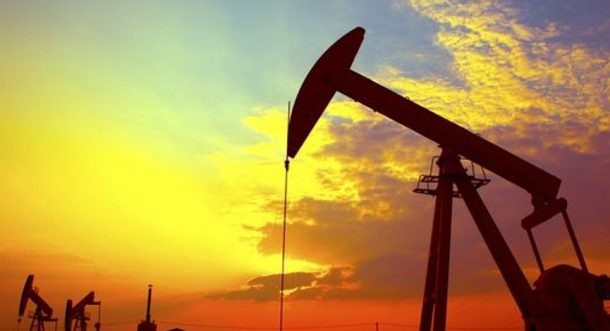 Matt Smith of ClipperData is out guest on this week's episode. A really informative...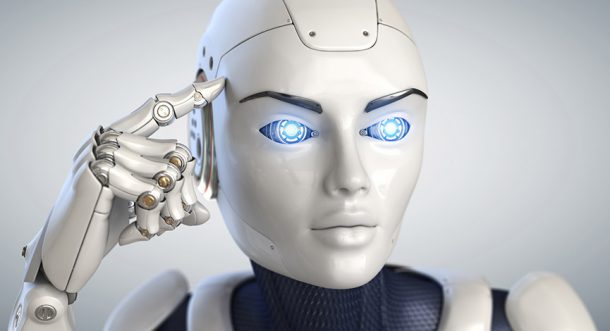 Clare Flynn Levy, CEO of Essentia Analytics explains best practices for achieving alpha. We...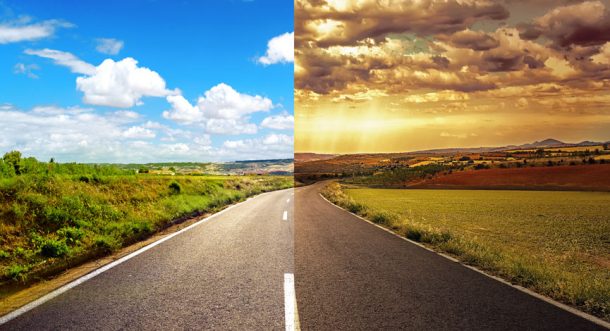 Back from a cruise to nowhere and the Santa Rally is alive and well. 2019 –  the upside down...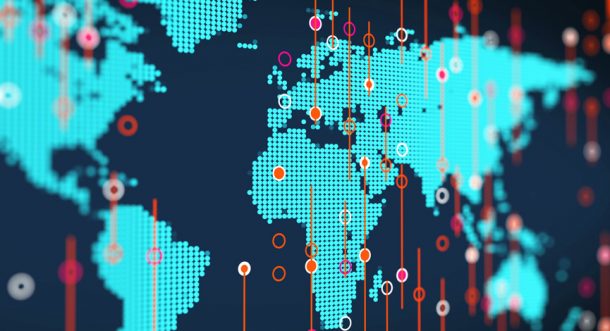 Meb Faber is our guest for this week's show. We get to know Meb a bit better and discuss...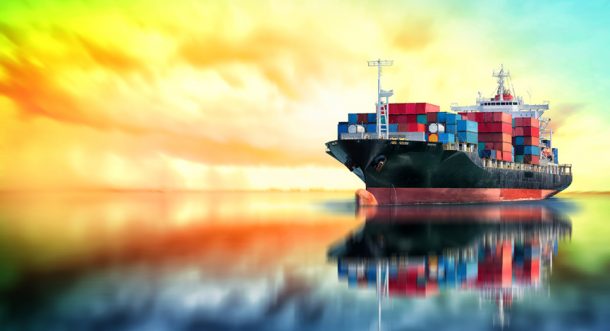 Remembering some of the lessons from savvy traders and what not to fight as markets move toward...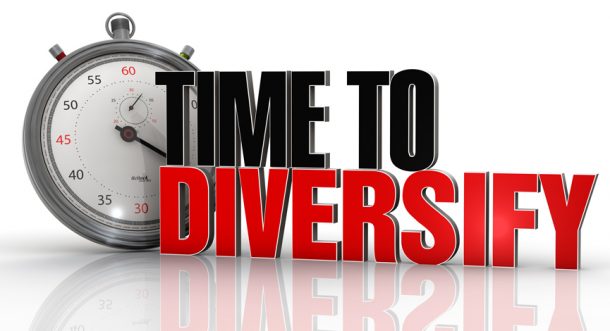 Headline Bombs thrashing markets and stocks end the week on a sour note. We are heading into the...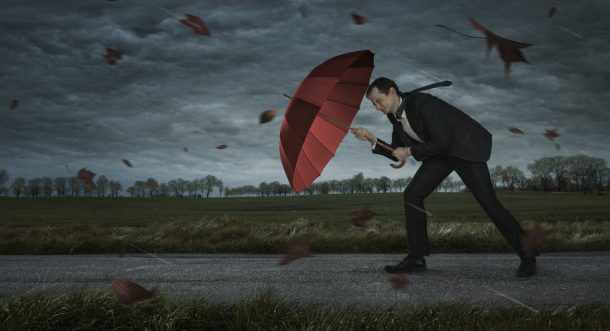 Erin Lowry, author of Broke Millennial brings us some great insights and tears down some...