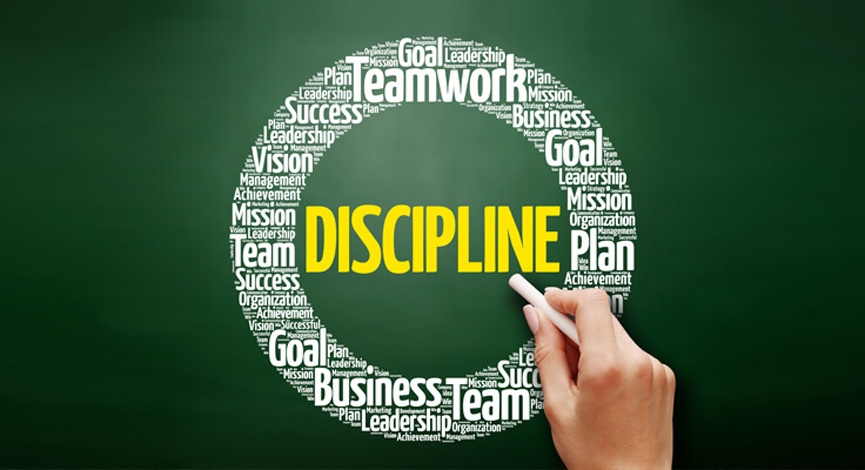 The USA debt rating is CUT!
Most earnings are out and we have the results.
Weekly oil inventories – largest draw-down EVER!
Guest – Cullen Roch founder of Discipline Funds, helps us navigate risk.

---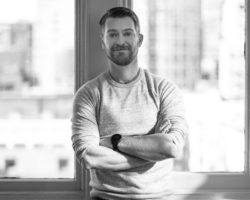 Mr. Roche founded Discipline Funds to help investors obtain access to low fee, diversified portfolios that help them stay the course and meet their financial goals.
Cullen's primary areas of expertise include global macro portfolio construction, quantitative risk management, monetary economics, financial accounting and behavioral finance. Prior to establishing his own business, Cullen worked at Merrill Lynch Global Wealth Management where he worked on a team overseeing $500MM+ in assets under management. Upon leaving Merrill Lynch, Cullen managed a private investment partnership which took advantage of reporting irregularities ahead of major corporate events. The strategy generated substantial positive alpha (high risk adjusted returns) without a single negative year of returns from 2005-2011. He formed Orcam Financial Group in 2012 to help better serve the much needed retail space with sophisticated but low fee asset management and financial planning services.
Cullen is also a prolific writer. In addition to the weekly musings on his website Pragmatic Capitalism, he is the author of the popular book Pragmatic Capitalism: What Every Investor Needs to Know About Money and Finance as well as "Understanding the Modern Monetary System," one of the top 10 all-time most downloaded research papers on the SSRN academic research network. He is also the author of the popular white paper "Understanding Modern Portfolio Construction." He was named one of the "Top Wall Street Economists, Experts and Opinion Leaders" of 2011 by Wall Street Economists and was named one of the "101 Best Finance People" by Business Insider, where he was described as "one of the most influential economic thinkers today." In 2015, Cullen was named one of the "40 Under 40" most influential people in finance by InvestmentNews. He is regularly cited in the Wall Street Journal, on CNBC and in the Financial Times.
Cullen is a Georgetown University alumnus, growing up in the DC area and now living in Southern California with his family, troublesome pup Callie and flock of chickens.
---
Check this out and find out more at: http://www.interactivebrokers.com/

---
---
 Stocks mentioned in this episode: (AMD), (TUP), (YELL)
Podcast: Play in new window | Download (Duration: 1:08:02 — 62.6MB)
Subscribe: Google Podcasts | Spotify | Stitcher | TuneIn | RSS | More