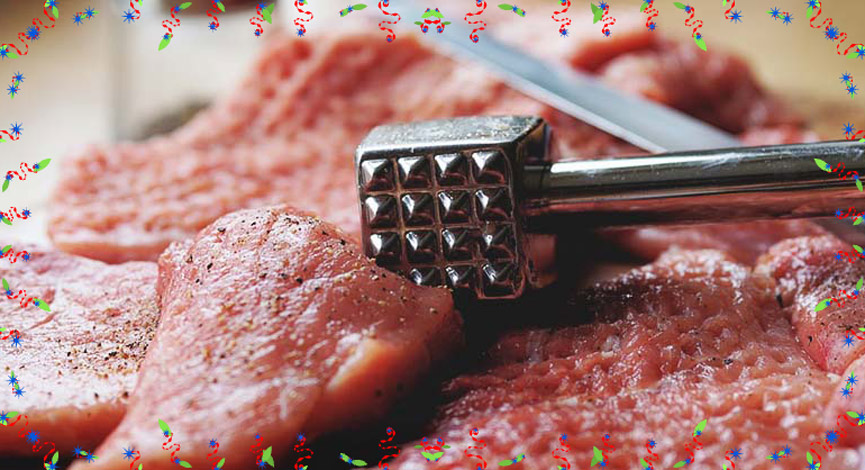 The Horses are turning the corner, coming down the stretch as Congress is pushing a decision until the 11th hour.  

News from the FED and we have listener questions to be answered! We dig into the M1 Money Supply chart and have a great discussion with our guest, author and Certified Financial  Planner – Veronica Karas.
---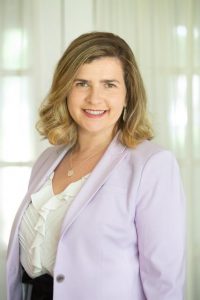 Veronica Karas is a Certified Financial PlannerTM Professional who has been in the finance industry for over a decade. She began her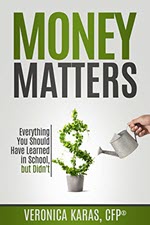 career in life insurance then quickly moved into investment research before grabbing the opportunity to pursue her passion for financial planning. She enjoys the variety of helping clients from all walks of life achieve their financial goals and works with individuals and couples to minimize their tax burdens, maximize their savings and investment earnings, understand college funds, organize their estate planning, and everything else that touches their financial lives. Veronica's passion is guiding people to make sound financial decisions and become financially independent in a way that works for them. She feels a deep sense of commitment to her work and truly feels grateful for every single client and colleague she has had the pleasure of working with over the years. In addition to her CFP® designation, Veronica also has an MBA & a Life & Health license.
In her spare time, Veronica spends time with her husband and rescue pet in Port Washington, NY, and enjoys educating youth around the tri-state area in all areas of financial literacy and mentoring others as a Transformational Life Coach. She is committed to helping every single person she possibly can to achieve Financial Freedom!
---
---
Financial Advisors Check out – http://www.interactivebrokers.com/ria

Financial advisors – are you looking to add or switch custodians? Are you going independent?
Interactive Brokers provides lowest cost trading and turnkey custody solutions for all-sized firms
---
Looking for style diversification? More information on the TDI Managed Growth Strategy – https://thedisciplinedinvestor.com/blog/tdi-strategy/
eNVESTOLOGY Info – https://envestology.com/
Friday Pre-Market Run-Down Webinar Registration – http://www.triggercharts.com/webinar-pre-market-rundown-fridays/
---
Stocks mentioned in this episode: (JPM), (BAC), (C), (TSLA)
Podcast: Play in new window | Download (Duration: 1:02:03 — 57.0MB)
Subscribe: Google Podcasts | Spotify | Stitcher | TuneIn | RSS | More