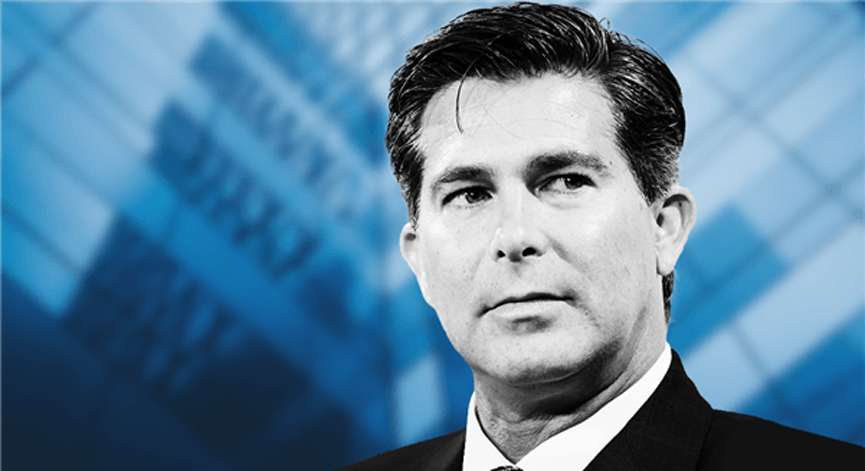 What exactly is AI and how is it transformational?
Where are markets going and why does the Fed want the economy to break?
Our guest, Ross Gerber is naming names in the AI and Tech space that he likes right now.

---
---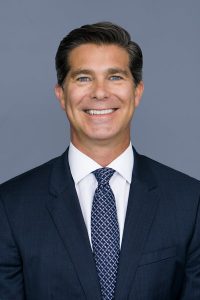 Ross Gerber is the Co-Founder, President and CEO of Gerber Kawasaki Wealth and Investment Management. Ross oversees Gerber Kawasaki's corporate and investment management operations as well as serves individual clients. Ross has become one of the most followed investors on social and in traditional media. His investment ideas and advice have made him a regular in the business news and he is featured on CNN, CNBC, Fox Business News, Bloomberg and Reuters as well as a contributing writer for Forbes.com. He has been ranked as one of the most influential investment advisors and Fintech innovators in America*.
Ross and the Gerber Kawasaki team oversees well over a billion dollars of investments focused on technology, media and entertainment companies for clients and the firm. Gerber Kawasaki has grown to be a leader in Fintech by leveraging technology to work with a younger generation of clients. Ross is an expert in online marketing and social media as well as co-developed the company's app for IOS.
---
Check this out and find out more at: http://www.interactivebrokers.com/

---
---
Looking for style diversification? More information on the TDI Managed Growth Strategy – HERE
---
Stocks mentioned in this episode: (TSLA), (AI), (MSFT), (AMZN), (XLK), (NVO), (NKE), (LULU)

Podcast: Play in new window | Download (Duration: 1:14:09 — 67.5KB)
Subscribe: Google Podcasts | Spotify | TuneIn | RSS | More