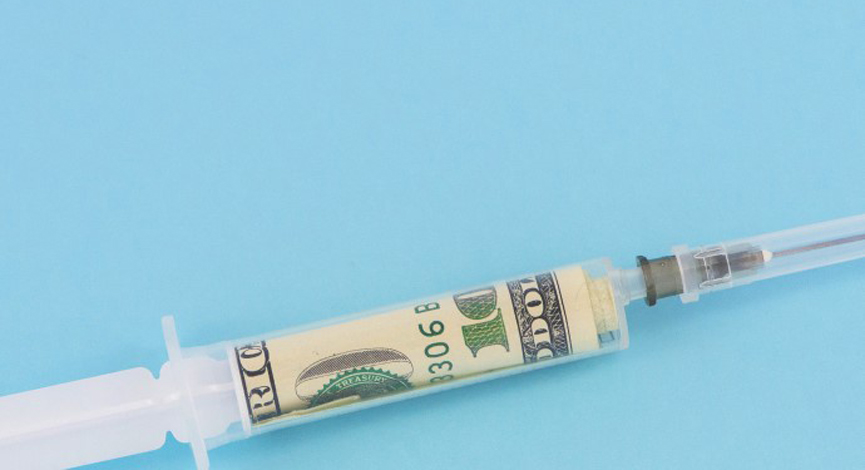 Market action is going from bad to worse.
Wondering about inflation – yes inflation.
Another government shutdown looms – what happens next?
And our guest – Ed Easterling of Crestmont Research

---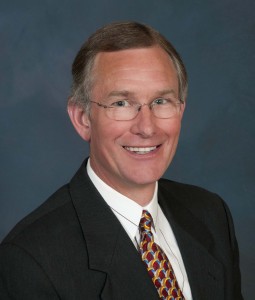 Ed Easterling is the founder and President of Crestmont Holdings, an Oregon-based investment management and research firm that publishes provocative research on the financial markets at www.CrestmontResearch.com. He has over thirty years of alternative investment experience, including financial markets, private equity, and business operations.
Mr. Easterling is the author of recently-released Probable Outcomes: Secular Stock Market Insights and Unexpected Returns: Understanding Secular Stock Market Cycles (Cypress House; 2005). In addition, he is contributing author to Just One Thing (John Wiley & Sons; 2005) and co-author of chapters in Bull's Eye Investing by John Mauldin. Mr. Easterling is a Senior Fellow and a Board Member at the Alternative Asset Management Center at SMU's Cox School of Business in Dallas, and previously served as a member of the adjunct faculty teaching the course on alternative investments and hedge funds for MBA students. Mr. Easterling holds a BBA in business, a BA in psychology, and an MBA from Southern Methodist University.
---
Check this out and find out more at: http://www.interactivebrokers.com/

---
---
 Stocks mentioned in this episode: (SPY), (AAPL)
Podcast: Play in new window | Download (Duration: 51:27 — 47.4MB)
Subscribe: Google Podcasts | Spotify | Stitcher | TuneIn | RSS | More