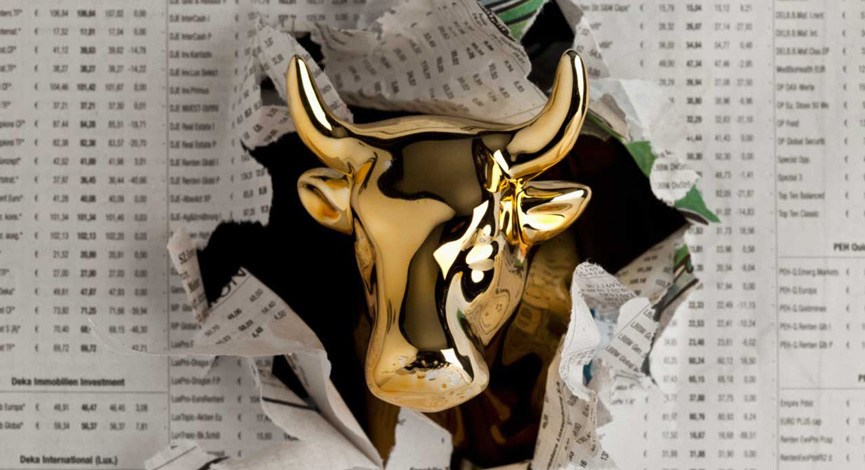 The squirmy squirrelly market continues –
China finally  figured it out – not pretty
Oil up, stocks down, dollar up, VIX down just around 13 – Complacency?
And out Guest, Manual Blay – The Dow Theory.com  – Newsletter – Home of the Schannep & Blay Timing Indicators

---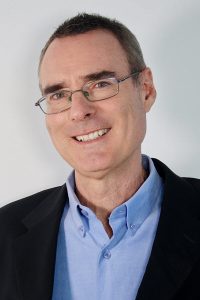 Manuel Blay is the editor of TheDowTheory.com, a top-ranked investment letter that has garnered a remarkable reputation for assisting investors in navigating Bear markets while maximizing profits during Bull markets. Mr. Blay's investment Letter is frequently quoted by Forbes, MarketWatch, Yahoo Finance, etc. Furthermore, he has extended the application of the Dow Theory beyond stocks to encompass U.S. bonds and precious metals.
Throughout his career, Mr. Blay has actively traded for his personal portfolio. Prior to his endeavors as a trader and investment writer, he held a directorial position at an investment fund management company.
---
Check this out and find out more at: http://www.interactivebrokers.com/

---
---
 Stocks mentioned in this episode: (QQQ), (SPY), (RSP), (DIA)
Podcast: Play in new window | Download (Duration: 1:02:13 — 57.2MB)
Subscribe: Google Podcasts | Spotify | Stitcher | TuneIn | RSS | More