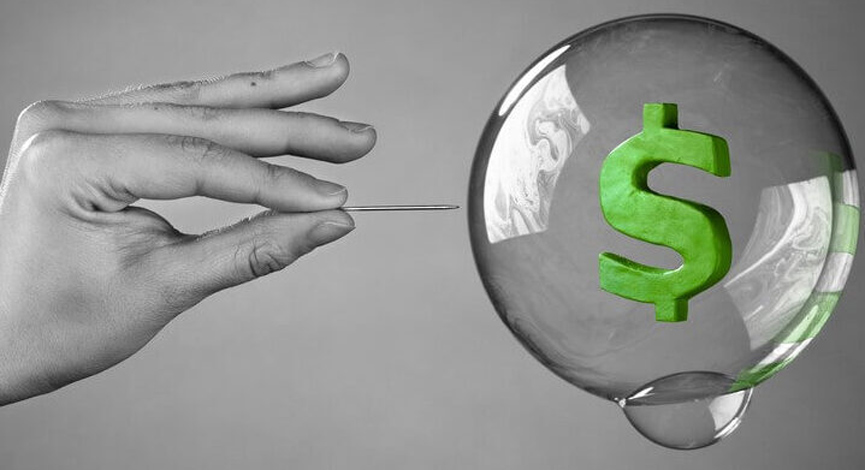 Autonomous farming, sustainable energy, food scarcity and the debt cycle that funded it all.
Conflict in the Middle East drives oil up
Hot CPI and PPI squash bonds.
Sustainability and bubbles are the focus of our guests.

---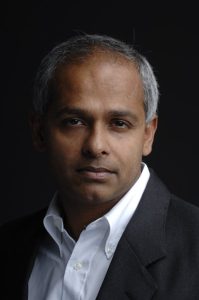 Satyajit Das is an internationally respected expert in finance, with over 37 years' experience. Das presciently anticipated many aspects of the global financial crisis in 2006. He subsequently proved accurate in his warnings about the ineffectiveness of policy responses and the risk of low growth, sovereign debt problems (anticipating the restructuring of Greek debt), and the increasing problems of China and emerging economies. In 2014 Bloomberg nominated him as one of the fifty most influential financial thinkers in the world.
Das is the author of a number of key reference works on derivatives and risk management. Das is the author of two international bestsellers, Traders, Guns & Money (2006) and Extreme Money (2011). His latest book is A Banquet of Consequences: Have We Consumed Our Own Future? (2015 & 2021)
He was featured in Charles Ferguson's 2010 Oscar-winning documentary Inside Job, the 2012 PBS Frontline series Money, Power & Wall Street, the 2009 BBC TV documentary Tricks with Risk, and the 2015 German film Who's Saving Whom. His writing appears in Financial Times, Nikkei Asia review and Marketwatch
---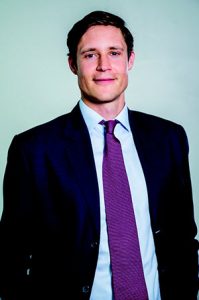 Robbie Miles, CFA, ACA – Portfolio Manager (Director) in the Global Thematic Equity team, London
Robbie is a Portfolio Manager at Allianz Global Investors (AGI) with over 12 years of investment experience. He is the lead portfolio manager of two global equity strategies, Positive Change and Food Security, having previously co-run the Global Sustainability fund. He is a Director within the Global Thematic team, which combines bottom-up stock research with thematic analysis.
Robbie joined AGI in 2014, spending 4 of those years in San Francisco, leading the firm's sustainable investment integration process in the US. Before joining Allianz Global Investors, he qualified as a Chartered Accountant with PwC. Robbie has a first class degree in Environment & Business from the University of Leeds. He is a CFA charterholder.
---
Check this out and find out more at: http://www.interactivebrokers.com/

---
---
Looking for style diversification? More information on the TDI Managed Growth Strategy – HERE
---
Stocks mentioned in this episode: (SPY), (JPM), (KRE), (TLT), (USO)

Podcast: Play in new window | Download (Duration: 1:15:10 — 70.8KB)
Subscribe: Google Podcasts | Spotify | TuneIn | RSS | More