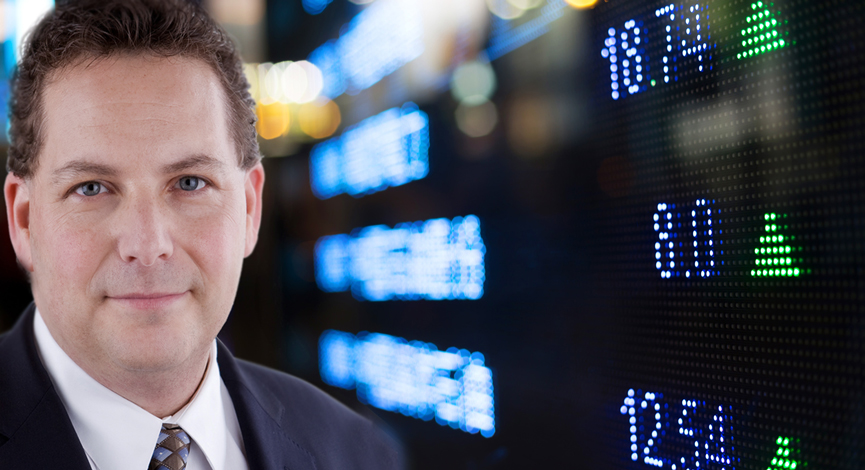 Ed Easterling of Crestmont Research discusses the Price to Earnings Ratio and what it could mean for investors in the next 3 – 5 years.

We discuss China's miserable GDP print as well as the potential for a change in market trend. The Separman Indicator is also touched on as well as the return of the debt crisis in Europe – this time showing up in Spain.
Check out TriggerPoint Research ALERTS!
___
LISTEN TO PODCAST NOW | LISTEN @ ZUNE – @iTUNES
---
Sponsor: GoToMeeting with HD Faces makes it easy
to collaborate online anytime. Try it Free!
---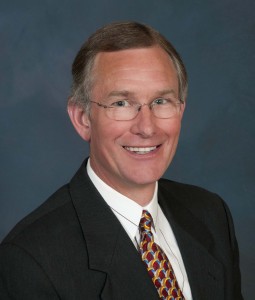 Ed Easterling is the founder and President of Crestmont Holdings, an Oregon-based investment management and research firm that publishes provocative research on the financial markets at www.CrestmontResearch.com. He has over thirty years of alternative investment experience, including financial markets, private equity, and business operations.
Mr. Easterling is the author of recently-released Probable Outcomes: Secular Stock Market Insights and Unexpected Returns: Understanding Secular Stock Market Cycles (Cypress House; 2005). In addition, he is contributing author to Just One Thing (John Wiley & Sons; 2005) and co-author of chapters in Bull's Eye Investing by John Mauldin. Mr. Easterling is a Senior Fellow and a Board Member at the Alternative Asset Management Center at SMU's Cox School of Business in Dallas, and previously served as a member of the adjunct faculty teaching the course on alternative investments and hedge funds for MBA students. Mr. Easterling holds a BBA in business, a BA in psychology, and an MBA from Southern Methodist University.
---
Live and Alerting…


(Click the above for more information)
---
Looking to invest in The Disciplined Investor Managed Growth Strategy?
Click below for the virtual tour….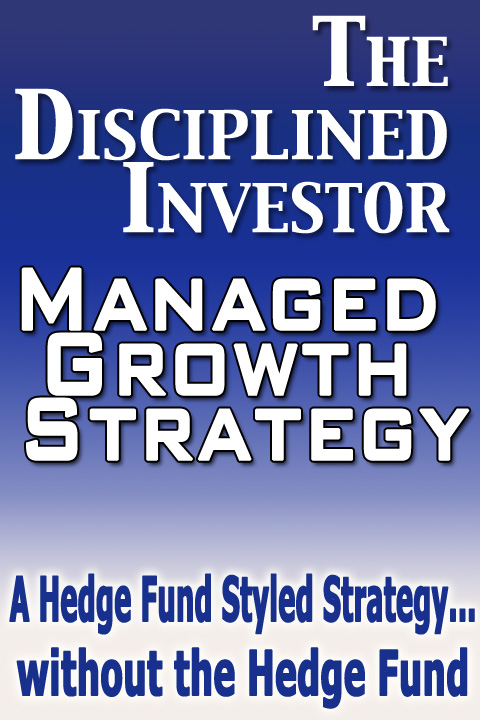 Podcast: Play in new window | Download (Duration: 56:24 — 31.4MB)
Subscribe: Apple Podcasts | Android | Google Podcasts | Stitcher | TuneIn | Spotify | RSS | More