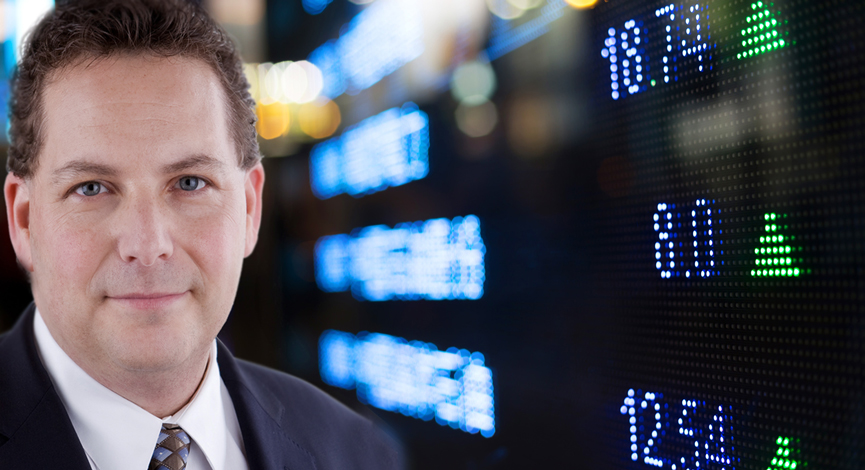 Guests: Mish Shedlock and ZeroHedge present views on the markets and the mayhem. We review economics, fundamentals and basic flaws with the entire system. Andrew discusses the not-so-stressful stress tests and what is the probable outcome along with a few investment ideas.
LISTEN TO PODCAST NOW | LISTEN @ ZUNE – @ iTUNES
—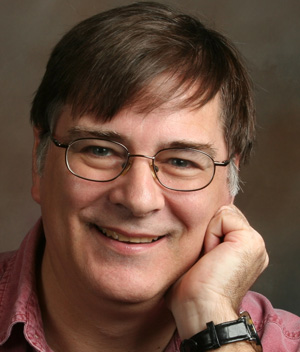 Mike "Mish" Shedlock is a registered investment advisor representative for SitkaPacific Capital Management. He is a regular guest on TDI Podcast and has helped thousands of listeners protect their money during these very turbulent financial times. As Mish tells us, "Sitka Pacific is an asset management firm whose goal is strong performance and low volatility, regardless of market direction."
—

Tyler Durden (clearly a pseudonym) represents the idea that a return to truly efficient markets is a possibility and a necessity. After having experienced the inner workings of capitalism at various asset managers and advisors, Tyler believes that the current model is flawed and a deleveraging at every level of modern society is needed to reinspire the fundamental entrepreneurial spirit. Visit his very informative site at ZeroHedge.com.
—
STRESS TEST   – FEDERAL RESERVE WHITE PAPER HERE (pdf)

A white paper describing the process and methodologies employed by the federal banking supervisory agencies in their forward-looking capital assessment of large U.S. bank holding companies was published on Friday.
—
Sponsor: Try GotoMyPC free for 30 days! For this special offer, visit www.gotomypc.com/podcast
—
Stocks Discussed in this Episode: JP Morgan (JPM), Wells Fargo (WFC), CitiGroup (C), ProShares UltraShort 20+ Year Treasury (TBT), Goldman Sachs (GS), Mosaic (MOS) and others.


Podcast: Play in new window | Download (44.3MB)
Subscribe: Google Podcasts | Spotify | TuneIn | RSS | More