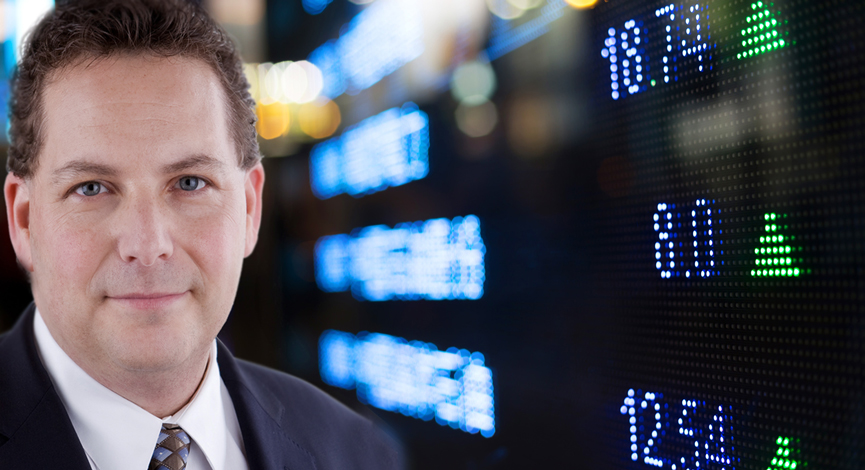 Guest: Fausto Pugliese on Day Trading. We talk about how to beat the market makers at their own game and the art of making a day's pay. Also, how do we profit from "Cash for Clunkers?" The idea is explored, companies revealed and profit opportunities uncovered.
—
LISTEN TO PODCAST NOW | LISTEN @ ZUNE – @ iTUNES
—


Fausto Pugliese, founder of Cybertrading University brings is the inside scoop on daytrading for a living. If you are interested in trading for a living, this is the guy to help get you started. Also, Andrew will be teaching a class on PORTFOLIO MASTERY on June 30th- Sign UP for the free introduction.
—
Sponsor: Try GotoMyPC free for 30 days! For this special offer, visit www.gotomypc.com/podcast
Get your FREE Audiobook from Audible.com Try it… You'll like it!
—
The Winning Investor Podcast on iTunes HERE
—
Cash for Clunkers (CFC)

Below is a list of companies that may benefit from the $4 billion that will be spent on CFC. This and other investment ideas are continually written about on our "client only" blog site.
If you want a 10-day free trial, please contact Laura Rahuba.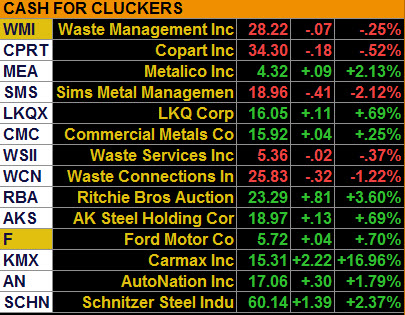 —
Stocks Mentioned in this episode: Genera Motors (GM), Ford (F) Waste Management (WMI), Copart (CPRT), Metalico (MEA), Sims Metal (SMS), LKQ (LKQX), Commercial Metals (CMC), Waste Services (WSII), Waste Connection ( WCN), Ritchie Brothers (RBA), AK Steel (AKS), CarMax (KMX), Autonation (AN), Schnitzer Steel (SCHN)

Podcast: Play in new window | Download (Duration: 1:03:35 — 33.1MB)
Subscribe: Apple Podcasts | Android | Google Podcasts | Stitcher | TuneIn | Spotify | RSS | More