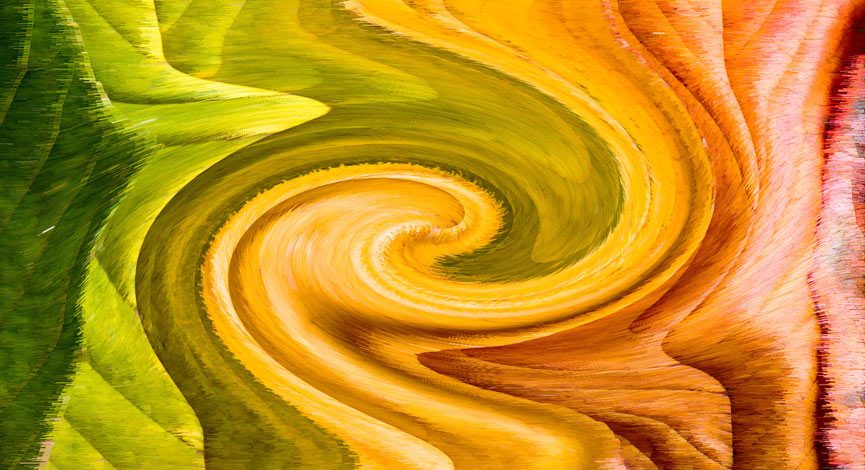 After a holiday shortened week, markets shook off any concerns about tariffs and focused on the continuing strength in the U.S. economy.
In this episode, we discuss the importance of the current yield curve and how that may predict economic activity out a few years. We also take a look at a different set of seasonality charts and how they may be used to help better understand seasonal trends.
Plus, an update on economic reports and the upcoming earnings season.
---
CLICK HERE TO DOWNLOAD THE SEASONALITY CHARTS DISCUSSED IN THIS EPISODE
---
Stocks discussed in this episode – (EEM), (SPY), (NFLX), (C), (BAC), (GS), (WHR), (X)
Podcast: Play in new window | Download (Duration: 52:06 — 36.3MB)
Subscribe: Google Podcasts | Spotify | Stitcher | TuneIn | RSS | More