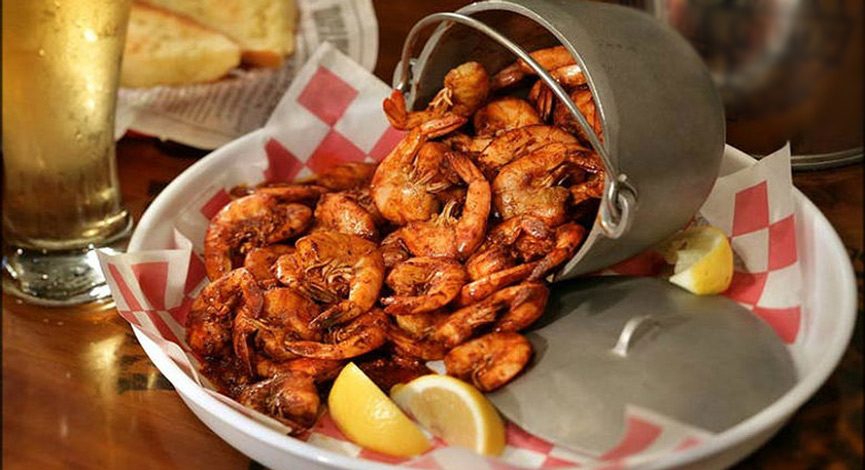 Over the past couple of weeks, tariffs have been moving markets. Now we see that the original concept of harsh tariffs have been mostly reversed. Why? Was this just a tactic for negotiation or political gain? We explore the lessons that can be learned from the process of testing the market's reaction to trial balloons.
Inflationary data is seeping in to almost all economic reports – where do we go from here?
Plus, some insights into the latest collapse of cryptocurrencies and a technical read on markets.
---
Follow @andrewhorowitz
TDI Managed Growth Strategy Virtual Tour

More information available on Horowitz & Company AIRO and TDI Managed Growth Strategy
---
Download the Horowitz & Company Quarterly Commentary discussed in this episode
---

---
Stocks mentioned in this episode: (FB), (X), (AKS), (CAT), (BA), (F), (GM), ($BTC)
---
Podcast: Play in new window | Download (Duration: 1:00:29 — 42.0MB)
Subscribe: Google Podcasts | Spotify | Stitcher | TuneIn | RSS | More