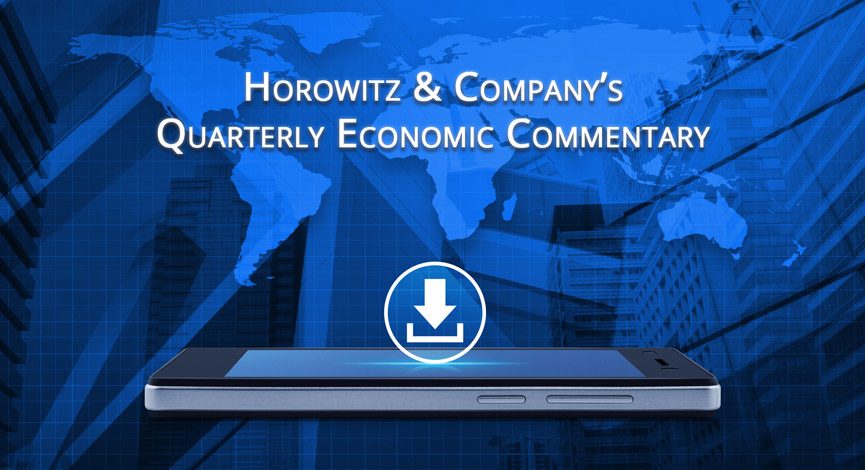 Markets often react to data in peculiar ways. This quarter we discuss some interesting observations on how markets interpret data. Starting off with a look at the Citi Economic Surprise Index:
Perhaps one of the more interesting views of how market participants see the world is based on their reaction to the unexpected. Better numbers related to earnings estimates are often followed by a move higher in a stock's price. Of course, disappointments will also impact the price – depending on the overall sentiment of markets and general trends.
We then move to a discussion about mean reversion and how we are setting up for the potential within the large-cap sector:
Investors have considered risk as muted and have therefore been looking to invest in the tech and healthcare sectors over utilities and consumer staples. In a risk-on environment, the growth style of investing is often preferred. However, we also know that there is often a repeatable cycle that will favor one style over the other, depending on the economic conditions, investor sentiment and general earnings outlook.
We finish up with some history and details about The Disciplined Investor Podcast:
It has been over 10-years that we have been pumping out The Disciplined Investor Podcast – each and every week. Over 500 shows, hundreds of guests and tens of millions of downloads. The  journey has been very rewarding as we are able to tap into some of the best minds in the financial industry, leading authors and others that bring a wide array of education to all of us.
---