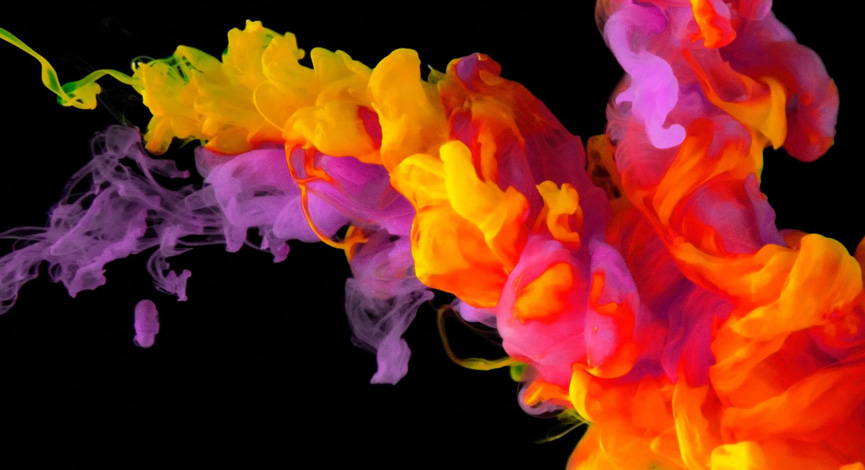 We have spiking rates, inflation Fears and volatile markets – Not the market for the weak handed.

Guest today- John Bartleman– President of Tradestation, discussing new crypto initiatives and new models for brokerage and trading.
Plus – a dive into the reasons why rates are trending higher and what may be the next leg for this move.
---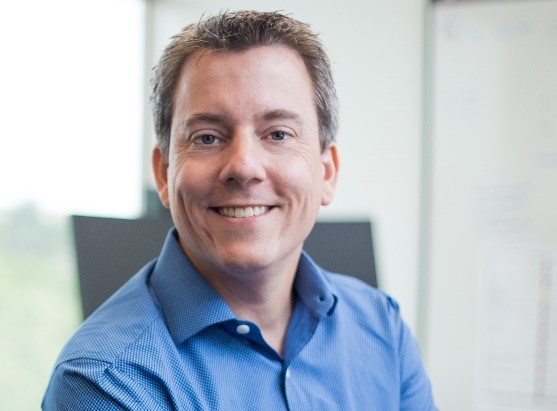 John Bartleman serves as President of TradeStation Group, Inc. and is a member of its Board of Directors. Prior to those roles Mr. Bartleman served as Vice President of Brokerage Operations and Chief Growth Officer of TradeStation Group and Vice President of Product Management of TradeStation Securities.
Prior to joining TradeStation, Mr. Bartleman was a Research Systems Analyst for Franklin Templeton Investments.
Mr. Bartleman received his bachelor's degree in International Relations and Political Science from Florida International University and a master's degree in Business Administration from Nova Southeastern University in Fort Lauderdale, Florida.
---
---
Looking for style diversification? More information on the TDI Managed Growth Strategy – https://thedisciplinedinvestor.com/blog/tdi-strategy/
eNVESTOLOGY Info – https://envestology.com/
Friday Pre-Market Run-Down Webinar Registration – https://www.triggercharts.com/webinar-pre-market-rundown-fridays/
---
Stocks mentioned in this episode: (BTCUSD), (ETHUSD), (USDC)
Podcast: Play in new window | Download (Duration: 57:31 — 52.8MB)
Subscribe: Google Podcasts | Spotify | Stitcher | TuneIn | RSS | More