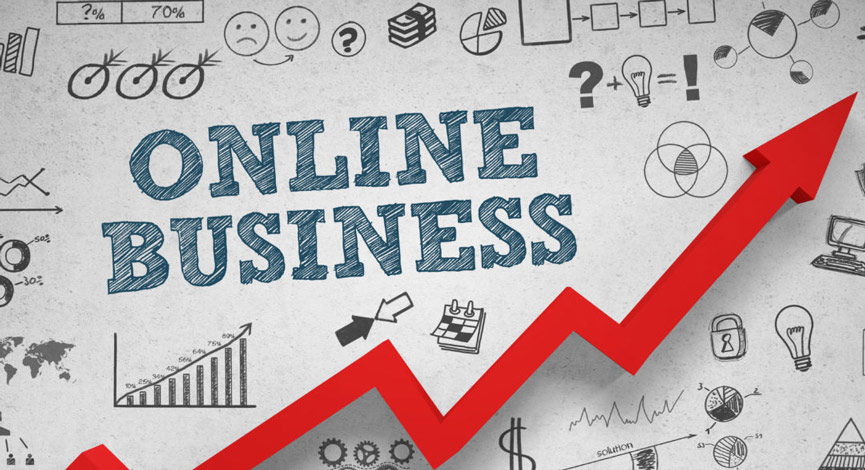 The Meme rush continues this week  – DodgeCoin to the moon – and back already.
Economic conditions gaining momentum, but oddly – Bond yields are backing up. Inflation may not be as transitory as we think – time to take a hard look at your portfolio.
Dominic Wells – Founder and CEO of OnFolio.co explains the benefits of investing in online companies and how to profit from them.
---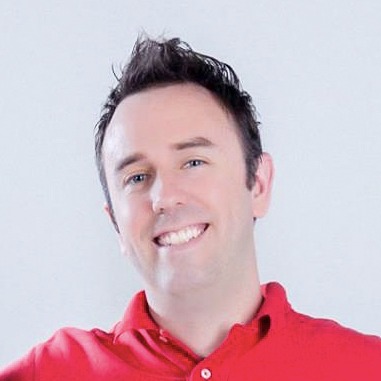 Guest, Dominic Wells is an industry thought leader, international speaker, and 7-figure portfolio business owner, Dom has been buying and growing online businesses since 2014.
He has been featured in Entrepreneur, Mixergy, and countless other publications and podcasts.
Dom is the founder and CEO of OnFlolio –  https://onfolio.co/
OnFolio acquires and manages a diversified portfolio of online businesses across a broad range of verticals, each with a niche content focus.
Vetting online businesses is second nature for us. We buy businesses that balance consistency, safety, and opportunity for growth, so then our expert team can fix what isn't working, and accelerate what is. In doing this, we have continued to grow steadily.
With diversified holdings and years of experience, OnFolio is able to remove most of the risk normally associated with online business investing. We focus on acquiring established and profitable businesses we can leverage with our sales and marketing expertise.
---
Interactive Brokers charges USD margin loan rates from 0.75% to 1.59%.
(Rates subject to change.)
Learn More at http://www.ibkr.com/compare

---
---
Looking for style diversification? More information on the TDI Managed Growth Strategy – https://thedisciplinedinvestor.com/blog/tdi-strategy/
eNVESTOLOGY Info – https://envestology.com/
Friday Pre-Market Run-Down Webinar Registration – https://www.triggercharts.com/webinar-pre-market-rundown-fridays/
---
Stocks mentioned in this episode: (BTCUSD), (QQQ), (TLT), (SPY)
Podcast: Play in new window | Download (Duration: 54:13 — 49.8MB)
Subscribe: Google Podcasts | Spotify | Stitcher | TuneIn | RSS | More