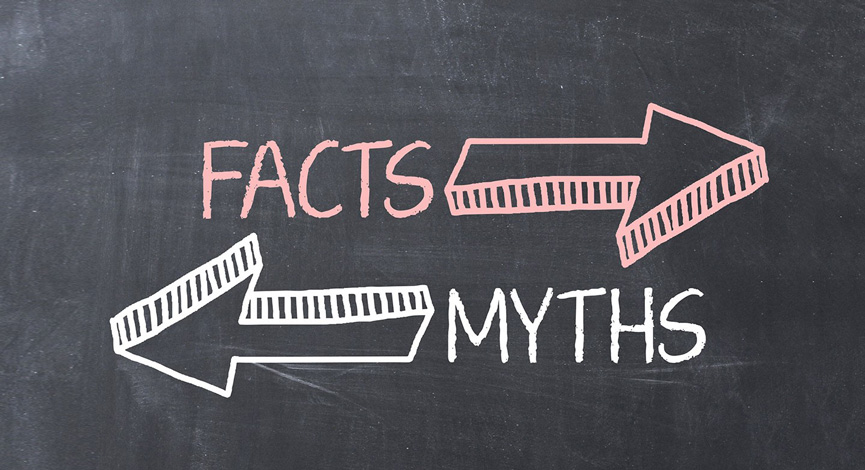 The greatest casino in the world!

Stock making all sorts of moves – pops and drops, so what to trim and why to trim.
Bitcoin hits record, Stocks hit a record, and I feel like a broken record…
Debunking some of the well known market narratives, in other words; correlation does not imply causation.
It is official, TDI – the longest running financial/investing podcast in history!
And listener questions…
---
---
Savvy investors use PortfolioAnalyst to create a consolidated view of their finances and check the health of their complete financial portfolio.

Sign Up for Free at PortfolioAnalyst.com
---
CHECK IT OUT!


This episode is sponsored by Masterworks.
Sign up today and use the Promo Code TDI Visit http://Masterworks.io
Read the Masterworks Disclaimer
---
Looking for style diversification? More information on the TDI Managed Growth Strategy – https://thedisciplinedinvestor.com/blog/tdi-strategy/
eNVESTOLOGY Info – https://envestology.com/
Friday Pre-Market Run-Down Webinar Registration – http://www.triggercharts.com/webinar-pre-market-rundown-fridays/
---
Stocks mentioned in this episode: (QS), (HTZ), (XLE)
Podcast: Play in new window | Download (Duration: 53:26 — 49.1MB)
Subscribe: Google Podcasts | Spotify | Stitcher | TuneIn | RSS | More