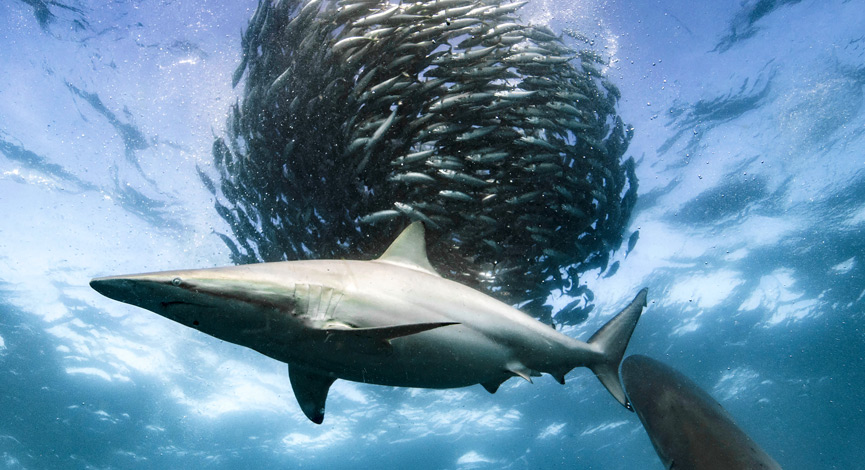 Linda Raschke is our guest and what a great discussion we had. She teaches us all about Performance, Longevity and Consistency – the keys to trading success.

The Fed puts it all on the table, but confuses markets – but is that the whole story? There is much more to this as tech takes another leg down – chalking up 3 weeks of pain.  Yet small-caps charge on with a great week, soooo….what is really going on?
We get to the bottom of it and where the money is going.

---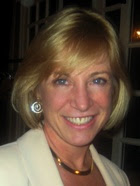 Linda of LBR Group began her professional trading career in 1981 making markets in options as a member of two exchanges. She became a registered CTA (Commodity Trading Advisor) in 1992.
Since then, she has been the principle trader for several hedge funds and started her own hedge fund in 2002 for which she was the CPO (Commodity Pool Operator). Linda's hedge fund was ranked 17th out of 4500 for best 5 year performance by BarclaysHedge and her early successes were recognized by Jack Schwager in his renowned Market Wizards series. Linda retired as a CPO and CTA in 2015. However, she continues to trade daily for her own account….the same managed money program she has traded since 1992.
In the world of professional trading and money management, Linda Raschke stands out from the crowd for three factors: Performance, Longevity and Consistency.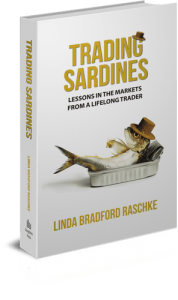 Publications:
"Trading Sardines" was released in January 2019 by Daughters Press and is available on Linda's website. An astounding 45% of the book sales have been international. Linda is also the co-author of "Street Smarts: High Probability Trading Strategies for the Futures and Equities Markets" with Laurence A. Connors. She has been featured in dozens of financial publications, radio and financial television programs. She has also served on the Board of Directors for the Market Technician's Association and was President of the American Association of Professional Technical Analysts for two terms.
---
---
Looking for style diversification? More information on the TDI Managed Growth Strategy – HERE
eNVESTOLOGY Info and Webinar Replay
Friday Pre-Market Run-Down Webinar Registration
---
Stocks mentioned in this episode: (C.F) (ES.F), (AAPL), (QQQ), (SNOW), (IFRG)
Podcast: Play in new window | Download (Duration: 49:13 — 45.5MB)
Subscribe: Google Podcasts | Spotify | Stitcher | TuneIn | RSS | More