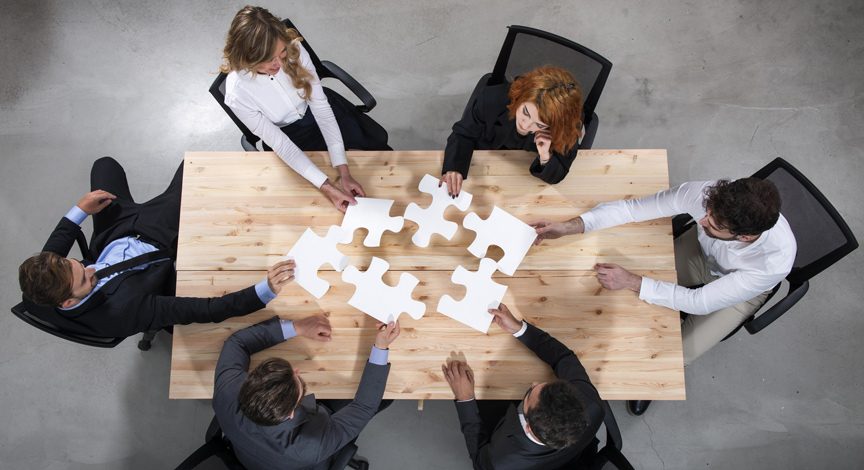 Daniel Prince of Blackrock explains the latest changes in the Global Industry Classification Standards (GICS) – and how these may impact your investments and your investment process.
Then, Patrick Camuso, CPA provides some great insights and tips for making smart tax moves by the end of the year.
Plus a quick overview of the week and markets.
---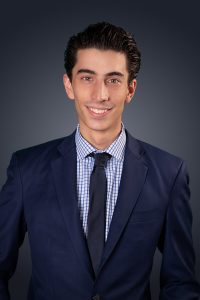 Patrick Camuso is the founder of Camuso CPA PLLC who set out to design a firm that transcends standard industry client service models by taking an entrepreneurial approach to deliver clients the level of service and attention they require in an increasingly complex and rapidly developing business landscape.
Patrick has a world-class background working at the top Big 4 professional service firm for over 5 years in two of the country's hottest cities, NYC and Charlotte, working specifically within the investment management and real estate space and consulting for the world's premier asset managers, real estate companies and retailers.
Patrick developed Camuso CPA PLLC to specifically serve the markets that he knows best. Leveraging advanced knowledge and experience in tax and accounting Patrick has developed a system tailored to service a community of professionals, both locally and across the country, taking a collaborative approach to business partnerships that enable clients to save money and time, as well as get some peace of mind.
---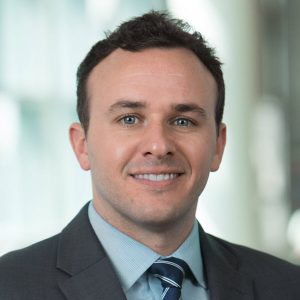 Daniel Prince, CFA, Director, is Head of iShares Product Consulting for BlackRock's U.S. Wealth Advisory (USWA) iShares business. He is responsible for research and delivering product analyses and insights to intermediary clients and partners. Prior to this role, Daniel was a member of the iShares ETF Due Diligence team where he reviewed models, recommended lists and platforms for partner firms and delivered collaborative and timely information on new product, product enhancement, educational and competitive intelligence content.
Mr. Prince's service with the firm dates back to 2007, including his years with Barclays Global Investors (BGI), which merged with BlackRock in 2009. At BGI, Mr. Prince was a senior sales strategist for the US iShares Sales Strategy team. Prior to joining BGI, Mr. Prince was a senior analyst at Wilshire Associates.
Mr. Prince holds the Chartered Financial Analyst designation and is a member of the CFA Society of San Francisco. Mr. Prince earned a BS degree in business administration from the Haas School of Business at UC Berkeley.
---
TDI Managed Growth Strategy Virtual Tour

---
Sign up to be the first to receive the latest analysis and podcast updates!
---
Stocks mentioned in this episode: (GOOGL), (AMZN), (IYD), (FB), (IGM), (IYW)
---
Podcast: Play in new window | Download (Duration: 53:02 — 36.9MB)
Subscribe: Apple Podcasts | Google Podcasts | Spotify | Stitcher | TuneIn | RSS | More