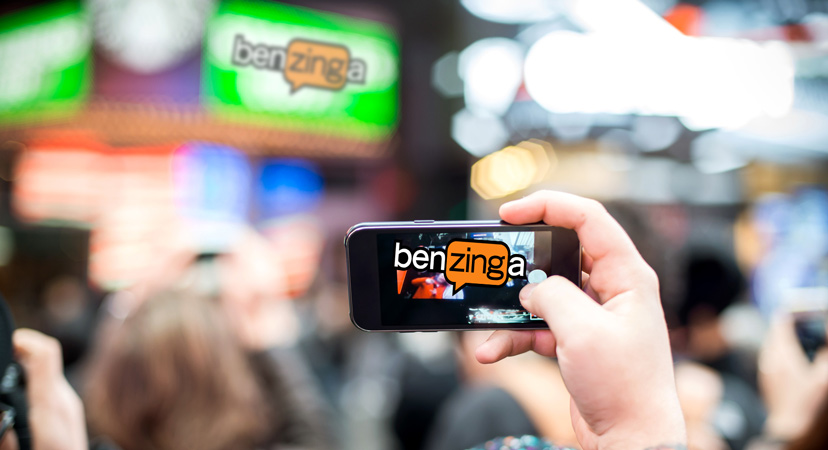 Another round of discussions direct from he Benzinga Fintech Awards Conference in New York. We had the opportunity to sit down and talk with some of the leading experts and visionaries in the industry during out time there. In this special episode (part 4 of the series), we chat with Chief Technology Officer, Tom Eck of IBM and Chief Marketing Officer, Casey Hurbis of Quicken Loans.
---
Make sure to visit HealthIQ and take a look at the quiz that may save you $$$ on your insurance

---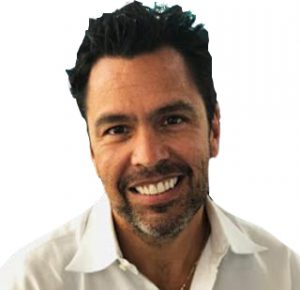 Tom Eck's current industry focus is financial services including digital banking, fintech, cryptocurrencies, and AI-enhanced algo trading. He has extensive experience in cloud computing, AI/machine intelligence, machine learning, IoT (Internet of Things) and blockchain technologies.
Tom is currently the CTO of IBM Industry Platforms, which was recently formed to provide industry-focused solutions that leverage the IBM catalog and offerings from their vast partner ecosystem. He is currently focused on delivering the IBM Cloud for Financial Services which brings the best of IBM's Cloud, Cognitive, data and analytics capabilities to bear while also providing novel API-based solutions for FS clients. This platform is the fastest and most-secure way for an institution or #fintech to build, operate, and monetize modern financial services applications.
---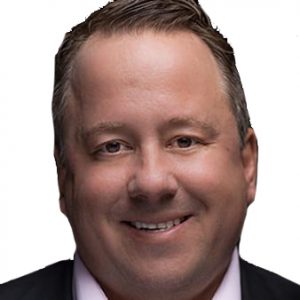 Casey Hurbis is the Chief Marketing Officer of Quicken Loans.
Hurbis leads Quicken Loans' consumer-facing marketing team and is responsible for all online and traditional marketing initiatives, as well as managing the nation's most trusted and recognized home lending brand.
Hurbis spent the last 24 years in a wide range of roles, including consumer engagement, strategic planning, digital advertising, partnership development, experiential marketing and everything in between. Most recently, Casey led North American Brand Communications and Advertising at FIAT where he reintroduced the FIAT brand to the U.S. market after more than a quarter century of absence. Hurbis led major initiatives including the creation of two Super Bowl commercials, large-scale brand campaigns, social media promotions and co-branded partnerships.

---
Podcast: Play in new window | Download (Duration: 29:02 — 20.4MB)
Subscribe: Apple Podcasts | Android | Google Podcasts | Stitcher | TuneIn | Spotify | RSS | More