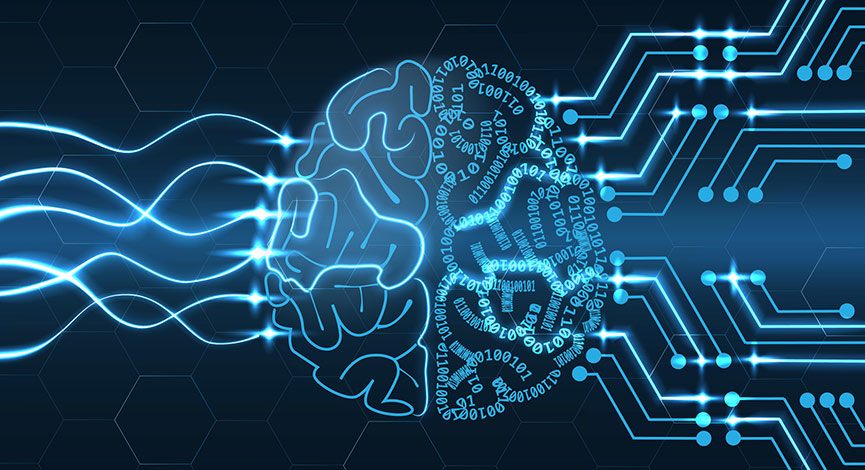 Some important items will be upcoming this week. Earnings, economics, the Fed rate decision and the budget decision are all discussed.
We also spend some time answering an important question regarding cryptocurrencies.
Plus – just what is going on with Social Media? The latest news on how user information was extracted and used for political gain is very disturbing. How long will we allow these companies to apply psychological warfare to manipulate our lives?
---
Follow @andrewhorowitz
TDI Managed Growth Strategy Virtual Tour

More information available on Horowitz & Company AIRO and TDI Managed Growth Strategy
---
Conferences discussed in this episode:
FundSeederTrader Boot Camp  (May 2-4, 2018) – Click for discount
Benzinga Global Biztech Awards (May 15-16, 2018) – Use discount code "HOROWITZ"
---
Download the Horowitz & Company Quarterly Commentary discussed in this episode
---

Start Crafting Your Portfolio HERE
If you want to receive eNVESTOLOGY updates: