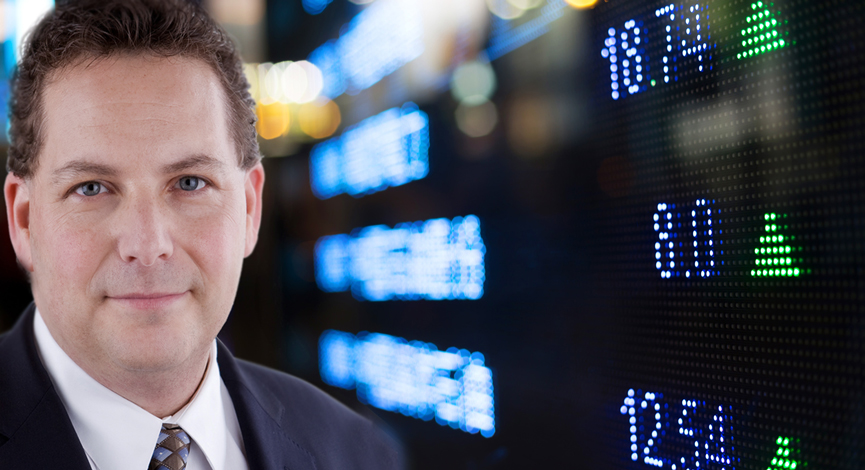 Guest: Steve Selengut and Andrew discuss the 5 Wall Street Demons as well as some of the fixations and omnitions that Wall Street has created as gospel. Steve spends some time talking with us regarding the professional aspects o mark-to-market as well as product addiction. We start this episode with a discussion of Chapter 4 – Fundamental Analysis from Andrew's book – The Disciplined Investor.
___
LISTEN TO PODCAST NOW | LISTEN @ ZUNE – @ iTUNES

___

Steven R. Selengut, author of The Brainwashing of the American Investor: The Book that Wall Street Does Not Want You to Read, has been in the financial services industry for more than forty years. He started investing while employed in a life insurer's pension investment department. At age 25, he gained responsibility for a modest trust portfolio and began his trading career using the working capital model. Selengut's twelve-year adventure in financial services produced an appreciation for the Wall Street environment that helped him fine tune his unique investment strategy. The program's success propelled him into early retirement and a new career as a private investment portfolio manager. He developed a unique cost-based approach, with individually managed investment portfolios, low annual fees, and commissions to an uninterested third party. More information about his investment management business can be found at www.sancoservices.com.
___
Stocks discussed in this episode : ASIAInfo Holdings (ASIA) – Check out our commentary HERE
___
Check out the 14 minute virtual tour HERE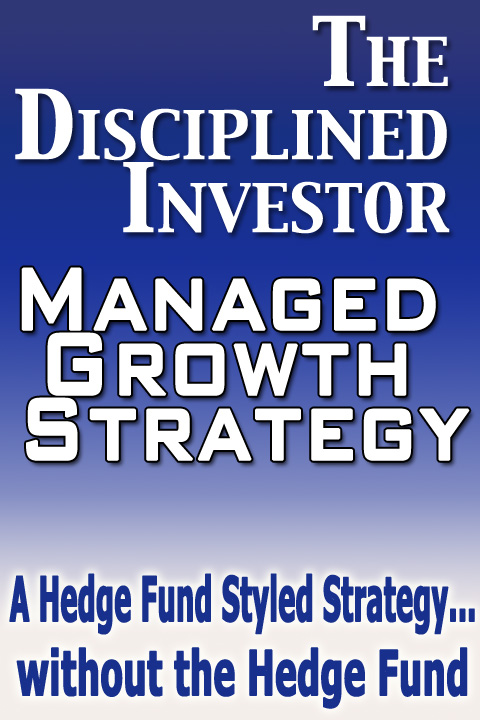 Podcast: Play in new window | Download ()
Subscribe: Apple Podcasts | Android | Google Podcasts | Stitcher | TuneIn | Spotify | RSS | More