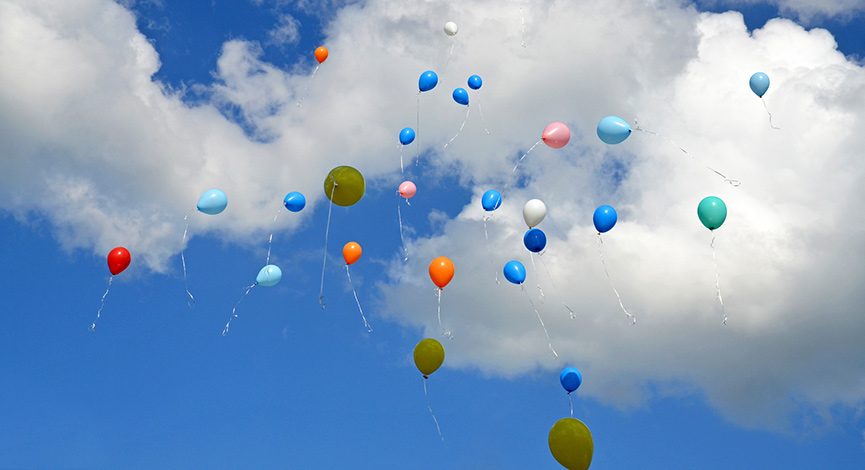 Earnings and economics are lining up well and markets are plowing higher.
Amazon founder Jeff Bezos has once again hit the richest person in the world level with Amazon stock reaching a new high.
We get into trial balloons and how the impact markets as the next Fed chair is soon to be announced.
Plus: How to get from opportunity to success – a simple equation.
---
Follow @andrewhorowitz
TDI Managed Growth Strategy Virtual Tour
---

Craft Your Portfolio HERE, complete the process and fund your account
Challenge Coin and Signed Book Opportunity
(Limited to the first 25 new clients from October 29, 2017)
---
Stocks mentioned in this episode: (AAPL), (AMZN), (GOOGL), (ADBE), (TWTR), (GE)
---
Podcast: Play in new window | Download (Duration: 56:55 — 39.6MB)
Subscribe: Apple Podcasts | Google Podcasts | Spotify | Stitcher | TuneIn | RSS | More