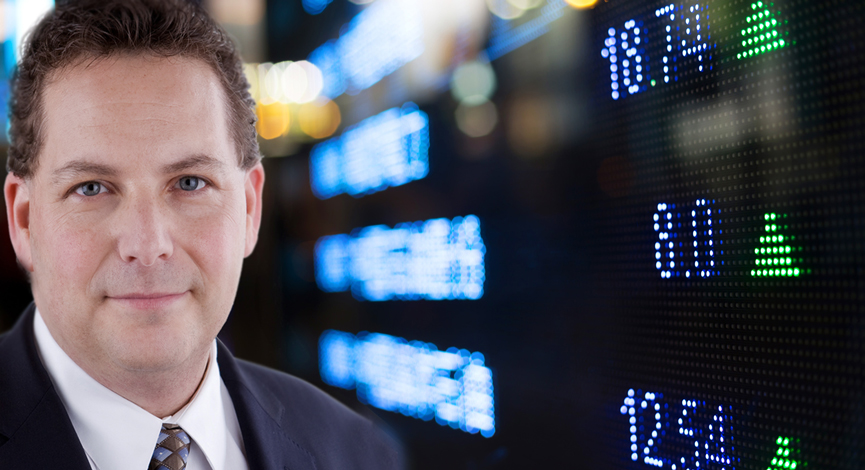 Guests: Frank Curzio and Terry Bedford shed some light on the current market action. First up is a gre

at talk with Frank about the global economic picture. Then, Terry explains some strategies to employ when markets hit a rough patch.
___
LISTEN TO PODCAST NOW | LISTEN @ ZUNE – @ iTUNES
___
Hold your meetings online for just $49/mo.
Try GoToMeeting FREE for 30 days.
___
Frank Curzio is an equity analyst for Stansberry & Associates.
Check out Frank's Podcast on iTunes HERE.

Frank has over 15 years of investing experience. He was recently the editor of TheStreet.com's Stocks Under $10 newsletter where he significantly outperforming the markets during his tenure. He was also a research analyst for Jim Cramer and host of The Real Wall Street podcast one of the most widely listened-to financial podcasts on iTunes.
Frank has been a guest on various media outlets including Fox Business News, CNBC's The Kudlow Report and CNBC's The Call. He has also been mentioned numerous times on Jim Cramer's Mad Money, is a featured guest on CNN Radio and has been quoted in financial magazines and websites.
Before TheStreet.com, Frank was the editor of The FXC Newsletter and received one of the top rankings by Hulbert's Financial Digest for risk-adjusted performance. Also, Frank was portfolio manager for Greentree Financial.

Terrence M. Bedford is president and founder of Bedford and Associates Research Group, a boutique investment research firm located in Toronto, Canada. Founded in 1993, Bedford and Associates Research Group is a boutique research firm providing equities investment research to individuals, pension, mutual and hedge funds.
From the onset the firm has focused on providing a unique brand of technical analysis and options strategies tailored to opportunistic investors and traders.
Through the years Bedford and Associates has had extensive contractual agreements to provide such research to America Online and MSN (Microsoft) Money. Most recently Bedford and Associates Research Group has contracted with TheStreet.com, the firm founded by hedge fund and TV personality Jim Cramer. http://www.baresearch.com
___
Looking to invest in The Disciplined Investor Managed Growth Strategy?
Click below for the virtual tour….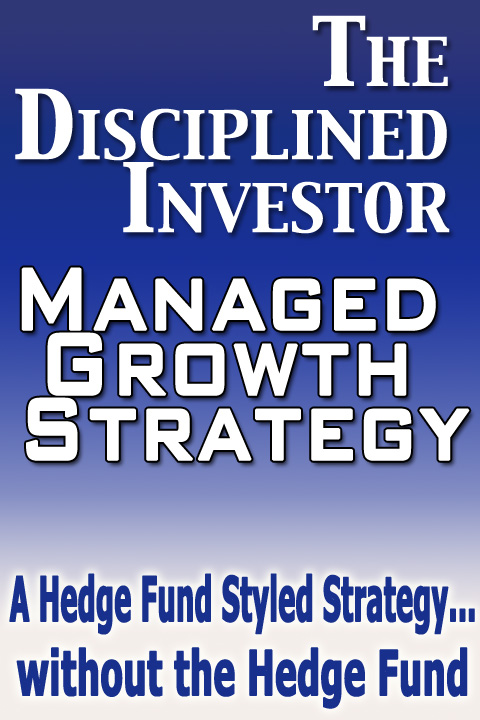 Podcast: Play in new window | Download (Duration: 1:10:37 — 39.6MB)
Subscribe: Apple Podcasts | Android | Google Podcasts | Stitcher | TuneIn | Spotify | RSS | More