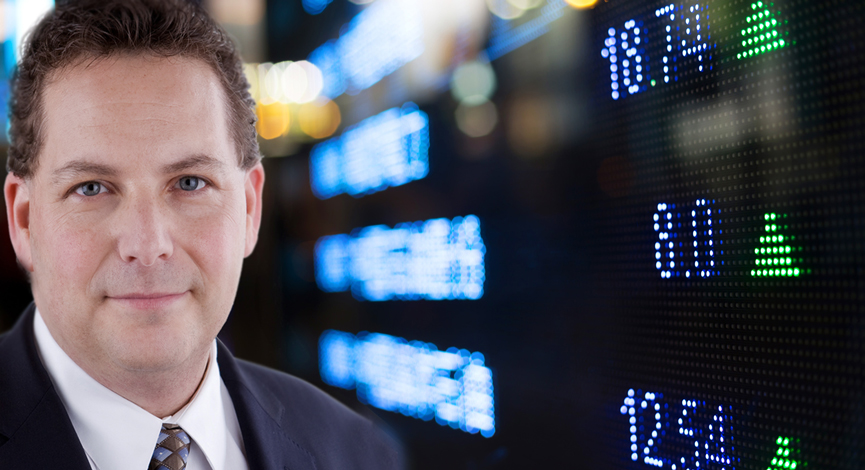 Guest(s): John Perkins, Author of Confessions of an Economic Hitman and other fascinating books along with John C. Dvorak are here to discuss the areas related to oil and big capitalism. There are several areas that we consider that could have been part of a grand scheme to utilize the natural resources.

In addition, the relationship of the dollar to markets and what to do about the Greek downgrade.
LISTEN TO PODCAST NOW | LISTEN @ ZUNE – @ iTUNES
___

Hold your meetings online for just $49/mo.
Try GoToMeeting FREE for 30 days.
___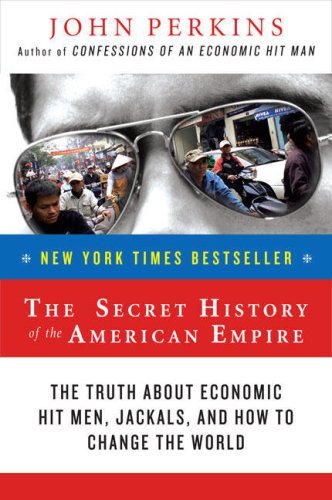 John Perkins is the author of Confessions of an Economic Hit Man, a startling expose of international corruption that spent over a year on the New York Times bestseller lists and has been published in more than thirty languages.
A former economic hit man, he is a founder and board member of Dream Change (www.dreamchange.org) and the Pachamama Alliance, nonprofit organizations devoted to creating a stable, sustainable, and peaceful world. He has lectured and taught at universities on four continents including Harvard, Wharton, and Princeton, and is a champion of environmental and social causes.
You have to read his books. Start with Confessions of an Economic Hitman, then read Secret History. Great reads!
John C. Dvorak – Current Weekly Tech Columnist for Dow-Jones Marketwatch. Columnist for PC Magazine writing Inside Track, an essay and a weekly online column.These articles are licensed around the world. Columnist for Info! (Brazil) and BUG Magazine (Croatia).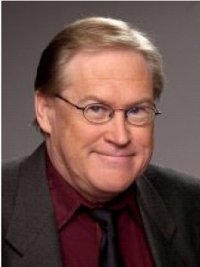 Also does a weekly TV video podcast Crankygeeks as well as a daily Tech podcast called Tech5 and the weekly podcasts This Week in Tech (500,000 listeners) and No Agenda with Adam Curry as well as working as the Tech Channel VP at Podshow, inc. Featured on CNBC as a guest analyst.
Previously a columnist for Forbes, Forbes Digital, PC World, Barrons, MacUser, PC/Computing, Smart Business and other magazines and newspapers. Former editor and consulting editor for Infoworld. Has appeared in the New York Times, LA Times, Philadelphia Enquirer, SF Examiner, Vancouver Sun. Was on the start-up team for CNet TV as well as ZDTV. At ZDTV (and TechTV) was host of Silicon Spin for four years doing 1000 live and live-to-tape TV shows. Also was on public radio for 8 years. Written over 4000 articles and columns as well as authoring or co-authoring 14 books.
2004 Award winner of the American Business Editors Association's national gold award for best online column of 2003. That was followed up by an unprecedented second national gold award from the ABEA in 2005, again for the best online column (for 2004). Won the Silver National Award for best magazine column in 2006.
Looking to invest in The Disciplined Investor Managed Growth Strategy?
Click below for the virtual tour….
Podcast: Play in new window | Download (Duration: 1:01:45 — 33.9MB)
Subscribe: Apple Podcasts | Android | Google Podcasts | Stitcher | TuneIn | Spotify | RSS | More