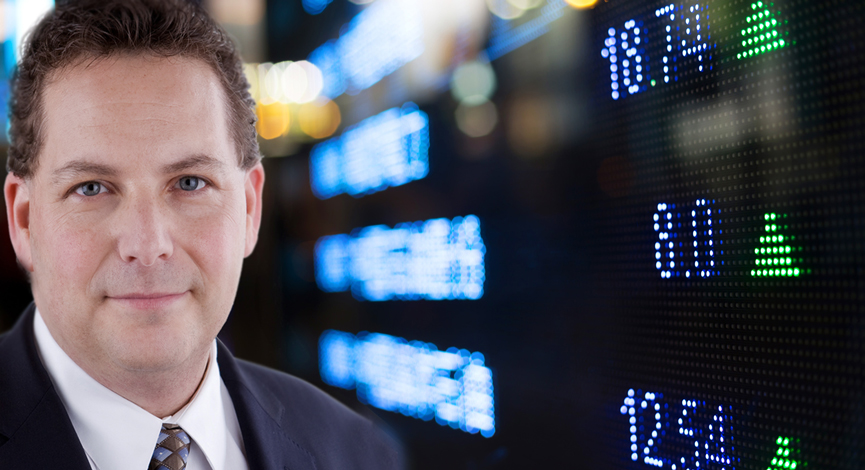 Guest: Barry Ritholtz, CEO of FusionIQ and founder of the popular blog, The Big Picture. We discuss Cramer's

Monday sell-everything call along with market sentiment and the reasons it may be a good time to start thinking about the long side. Barry has held a bearish sentiment for some time and it looks as though he may be slowly coming out of his hibernation.
LISTEN TO PODCAST NOW | LISTEN @ ZUNE – @ iTUNES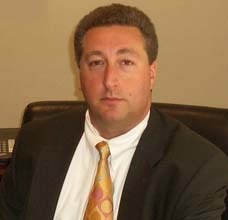 A frequent commentator on CNBC, Barry Ritholtz is a weekly guest on Kudlow & Company. He has guest-hosted Squawk Box on numerous occasions, and also appears regularly on Bloomberg, Fox, and PBS. Mr. Ritholtz was profiled in the Wall Street Journal's Quite Contrary column (August 3, 2004; Page C3). His market perspectives are quoted regularly in the Wall Street Journal, Barron's, Forbes, Fortunes, and other print media. He is deeply honored to be the dedicatee of The 2007 Stock Trader's Almanac's 40th Anniversary edition.

Mr. Ritholtz performed his graduate studies at Yeshiva University's Benjamin N. Cardozo School of Law in New York, where he focused on Economics, Anti-Trust and Corporate Law. He was a member of the Law Review, and graduated Cum Laude. His undergraduate work was at Stony Brook University, where on a Regents Scholarship, he focused on Mathematics and Physics, graduating with an Associates degree in Political Science.
—
Key topics discussed in this episode:
Watch a Demo/Tour of Fusion IQ HERE
Andrew will be speaking at The Money Show in Washington D.C. – November 7-8. If you want to meet for with a group of TDI listener/readers contact us – Click Here
We are looking for volunteers to help out with the BESPy Awards Show. If you have talent in the area of audio editing/production and want to help produce the show, please contact us.
Charts that look oversold – See the S&P 500 sectors and industry groups
Credit default swaps are continuing to be a thorn in the side of the markets
Barry's recent update on the markets and why he is entering a few long positions
Watch for Barry's book – Bailout Nation and for Andrew's guest writing on The Big Picture
Capitulation? 3 positions we are adding – Click Here
—
Stocks mentioned in the episode: Apple (AAPL), Mosaic (MOS), Potash (POT), Ultra S&P 500 (SSO), Proshares Ultra Oil & Gas (DIG), Proshares Ultra Real Estate (URE), Research in Motion (RIMM),
PowerShares DB Agriculture Fund (DAB), Lehman Brothers (LEMQ), JP Morgan (JPM), Goldman Sachs (GS)
—

—-
Interested in The Disciplined Investor Managed Growth Strategy?
Check out the virtual online tour HERE
Podcast: Play in new window | Download (25.1MB)
Subscribe: Google Podcasts | Spotify | Stitcher | TuneIn | RSS | More