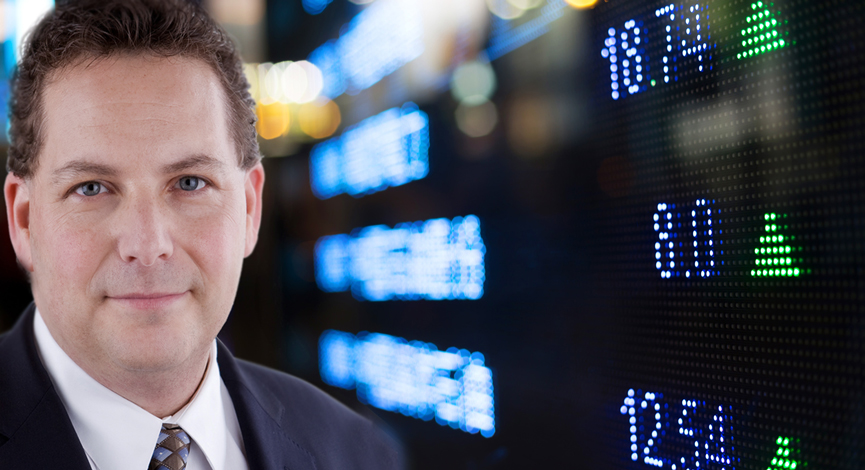 Guest: Brett Steenbarger, Author of The Psychology of Trading (Wiley, 2003) and Enhancing Trader Performance (Wiley, 2006). I want to know…What is it that psyches-out traders? How can we overcome some of the trading pitfalls and the we explore what tools the pros do not use. Brett schools me…
LISTEN TO PODCAST NOW | LISTEN @ ZUNE – @ iTUNES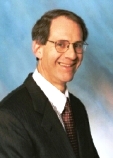 Brett N. Steenbarger, Ph.D. has been actively involved in the financial markets since the late 1970s. He has served as Director of Trader Development for Kingstree Trading, LLC in Chicago and currently consults with traders in a number of professional trading organizations. Visit his site HERE.
He is also Clinical Associate Professor of Psychiatry and Behavioral Sciences at SUNY Upstate Medical University in Syracuse, NY. A clinical psychologist and active trader, writer, and researcher for the past 20 years, Brett is the author of Enhancing Trader Performance (Wiley, 2006); The Psychology of Trading (Wiley; 2003); and numerous articles on trading psychology for print and online financial publications.

His book chapters on brief psychotherapy can be found in such reference works as
The Psychologist's Desk Reference (Oxford University Press, 1998), Encyclopedia of Psychotherapy (Academic Press, 2002), Clinical Strategies for Becoming a Master Psychotherapist (Academic Press, 2006), and the forthcoming editions of Kaplan & Sadock's Comprehensive Textbook of Psychiatry and The Handbook of Clinical Psychology. His coedited book, The Art and Science of the Brief Psychotherapies (American Psychiatric Publishing, 2004), has been selected as a core training text for psychiatry residency programs.
– –
CLICK HERE for a Virtual Tour of The Disciplined Investor Managed Growth Strategy
—
Podcast: Play in new window | Download (24.4MB)
Subscribe: Google Podcasts | Spotify | Stitcher | TuneIn | RSS | More