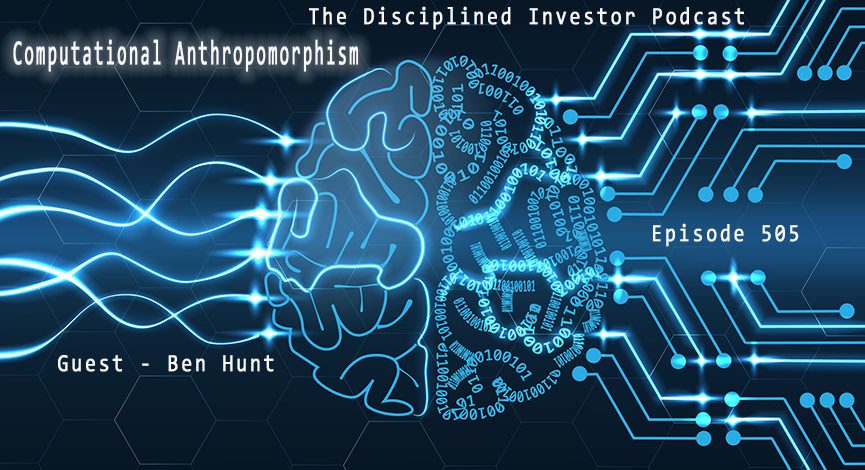 Dr. Ben Hunt, author of the weekly newsletter Epsilon Theory joins us with for a fascinating discussion. We cover areas related to the next generation of programmatical investing as well as some interesting historical rhythms.
We start this episode of a review of the latest week and the significant increase in global tensions – the impact on markets as well as what to look for in the coming weeks ahead.

---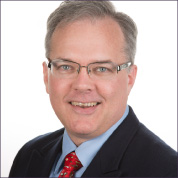 Ben Hunt is the Chief Investment Strategist of Salient Partners, an investment management firm with offices in Houston, San Francisco, and New York.
Dr. Hunt is the author of Epsilon Theory, a weekly newsletter and website that examines markets through the lenses of game theory and history, currently with more than 50,000 professional investor and allocator subscribers.   Dr. Hunt is also a featured contributor to Institutional Investor, Forbes, ZeroHedge, Modern Trader, and other leading financial media publications.
Prior to joining Salient, Dr. Hunt was a portfolio manager of $800 million long/short equity hedge fund.  He has been the founder or co-founder of three technology companies, and he was a tenured professor in Political Science at Southern Methodist University with a ten year academic career.  Dr. Hunt received his Ph.D. from Harvard University in 1991, and he is the author or co-author of two books on applications of game theory and econometrics to international politics.
---
Follow @andrewhorowitz
TDI Managed Growth Strategy Virtual Tour
---
More information on eNVESTOLOGY

---
Podcast: Play in new window | Download (Duration: 52:54 — 36.8MB)
Subscribe: Apple Podcasts | Android | Google Podcasts | Stitcher | TuneIn | Spotify | RSS | More