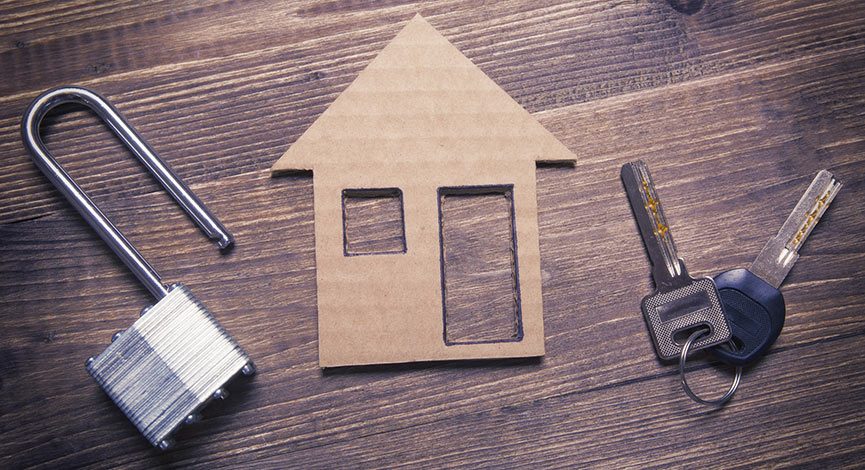 The recent demographic shift has changed the landscape for real estate ownership and investments and we delve into some of the best ways to make money in this climate.
Paul Moore of Wellings Capital is our guest for this episode as we discuss multi- and single-family real estate opportunities. Rent-to-own is something we also get into and how it has created some really impressive opportunities for Paul and his company.
Of course we cover the aftermath from Hurricane Harvey as well as some of the reaction from the speeches from Yellen and Draghi last week.
One more topic that is key – the ongoing Amazon impact on grocers. Is this something to worry about or invest in?
Get your copy of The Disciplined Investor –
Essential Strategies for Success AudioBook
---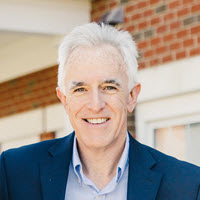 After graduating with an engineering degree and then an MBA from Ohio State, Paul entered the management development track at Ford Motor Company in Detroit. After five years, he departed to start a staffing company with a partner. They sold it to a publicly traded firm five years later for $2.9 million. Along the way, Paul was Finalist for Ernst & Young's Michigan Entrepreneur of the Year two years straight (1996 & 1997). Paul later entered the real estate sector, where he flipped over 50 homes and 25 high-end waterfront lots, appeared on HGTV's House Hunters, rehabbed and managed rental properties, built a number of new homes, developed a subdivision, and started two successful online real estate marketing firms. He also built a number of other companies and made quite a few medium- and high-risk investments along the way.
Three successful developments, including assisting with development of a Hyatt hotel and a very successful multifamily project, led him into the commercial multifamily arena. Paul is the author of The Perfect Investment – Create Enduring Wealth from the Historic Shift to Multifamily Housing (2016). Paul also co-hosts a wealth-building podcast called How to Lose Money, is a featured guest on numerous real estate podcasts, and is a regular author for Bigger Pockets.
Listen to Paul's Podcast – "How to Lose Money"
---
TDI Managed Growth Strategy Virtual Tour
---
More information on eNVESTOLOGY

---
Stocks mentioned in this episode: (AMZN), (KR), (TGT), (UNFI), (WMT), (COST)
---
Podcast: Play in new window | Download (Duration: 59:24 — 41.3MB)
Subscribe: Apple Podcasts | Android | Google Podcasts | Stitcher | TuneIn | Spotify | RSS | More