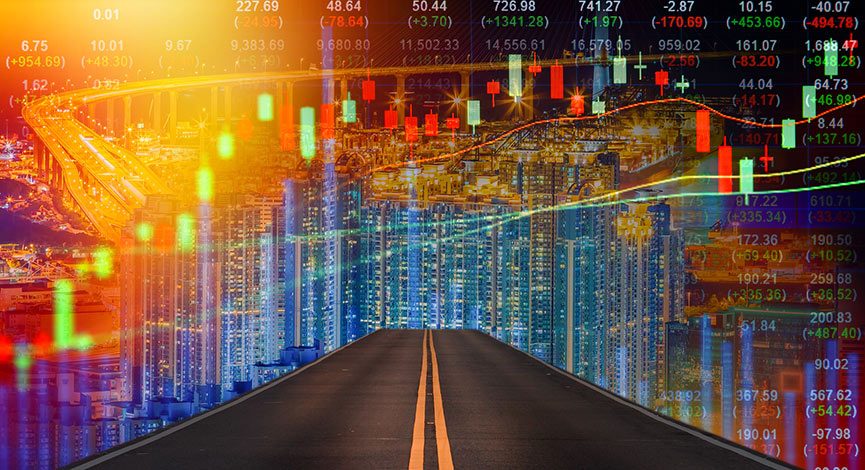 Raoul Pal of Real Vision is our guest this episode and he has some great insight on the markets, especially in relation to the Global macro backdrop. We discuss the U.S. Dollar's role in the latest global equity move and his thoughts on the future direction of equities and currencies.

Raoul is the host of the Adventures in Finance Podcast that has had a long list of impressive guests and co-hosts. Some of his latest guests have some wonderful insights that we discuss.
Plus – what is going on with BitCoin and alt-coins, some stocks that could benefit post-hurricanes and why India may be one of the best markets to invest in right now.
---
Get your copy of The Disciplined Investor –
Essential Strategies for Success AudioBook
---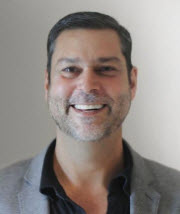 Raoul Pal is a founder of Real Vision where financial research is re-imaginged.  In addition, he writes and publishes The Global Macro Investor, an elite macroeconomic and investment strategy research service for the world's leading hedge funds, pension funds, banks and sovereign wealth funds. He is also an advisor to government organizations and a consultant for several family investment offices globally. Raoul has over 25 years of experience in the financial markets working for investments banks such Goldman Sachs (where he co-managed the hedge fund sales business in equities and equity derivatives) and founding and managing a macro hedge fund for GLG Partners, ones of the world's largest hedge fund firms.
Raoul Pal has previously co-managed the GLG Global Macro Fund in London for GLG Partners, one of the largest hedge fund groups in the world.
Raoul came to GLG from Goldman Sachs where he co-managed the hedge fund sales business in Equities and Equity Derivatives in Europe. Other stop-off points on the way were Natwest Markets and HSBC, although he began his career by training traders in technical analysis.
Completely Free Trial to Real Vision TV  – (No Credit Card Required)
Raoul Pal retired from managing client money in 2004 at the age of 36 and now lives on the Valencian coast of Spain, from where he writes for The Global Macro Investor. In 2008, Raoul also helped design the TV program Million Dollar Traders for the BBC, and trained the participants in investment and risk management strategy. His articles have appeared several times in the press and he has also taken part in TV interviews.
Financial research re-imagined. Real Vision Publications has created a dedicated platform for the most insightful independent research to make you a sharper, smarter investor, bringing a curated selection of the world's finest financial minds together in one place.
Real Vision Publications allows our subscribers to sample research and learn about our elite market thinkers. Armed with that knowledge subscribers can decide which contributors add most value to their own investment process and research before they subscribe to the contributors themselves.
---
Official announcement – eNVESTOLOGY is ready for you to start crafting your portfolio today!
More information available on Horowitz & Company AIRO and TDI Managed Growth Strategy
---
Stocks discussed this week – (F), (GM), (EXPE), (EFX), (GNRC), (CVNA), (HLT)
Podcast: Play in new window | Download (Duration: 1:00:52 — 42.3MB)
Subscribe: Google Podcasts | Spotify | Stitcher | TuneIn | RSS | More