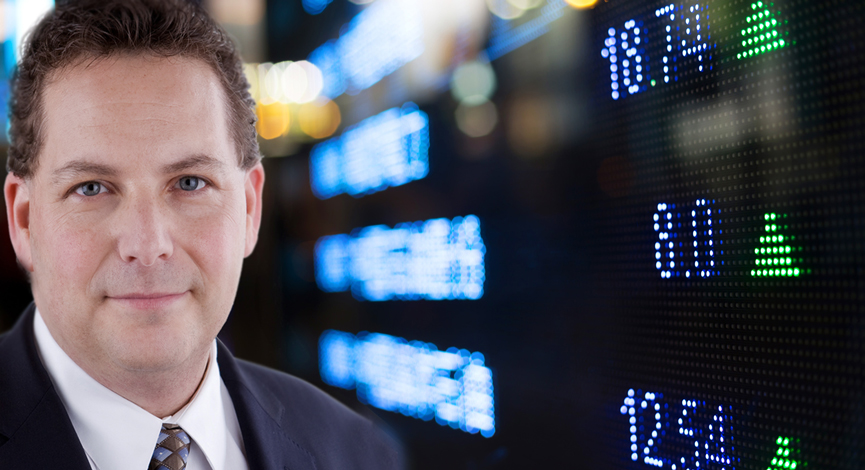 Guests: Jim O'Shaughnessy & Stanley Dash cover some great ground. We have an opening discussion with Jim about some quantitative investing and the paper he is writing about the bond bubble that is about to burst. Stan Dash discusses some of the more interesting items with regard to technical patterns and the Tradestation platform.
LISTEN TO PODCAST NOW | LISTEN @ ZUNE – @iTUNES
____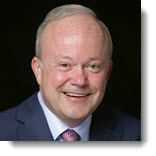 Jim O'Shaughnessy is the Chairman and CEO of O'Shaughnessy Asset Management (OSAM). Also serving as the Chief Investment Officer of the firm, Jim is ultimately responsible for OSAM's investment strategies. He directs the Senior Portfolio Manager, Director of Research, and the Portfolio Management Team and helps to set the agenda for the team. He is also responsible for the development of OSAM's existing strategies and directs the team on idea generation and specific initiatives to improve the models and develop new factors and products.
Prior to founding OSAM, Jim was the Director of Systematic Equity at Bear Stearns Asset Management and a Senior Managing Director of the firm. Prior to Bear Stearns, he was the CEO and Chairman of O'Shaughnessy Capital Management (Netfolio).
Long recognized as one of America's leading financial experts and a pioneer in quantitative equity analysis, he has been called a "world beater" and a "statistical guru" by Barron's. In February 2009, Forbes.com included Jim in a series on "Legendary Investors" along with Benjamin Graham, Warren Buffet, and Peter Lynch.
Jim is the author of four books on investing. Forbes pronounced his first book Invest Like the Best "awesome" and named it one of the best financial books of the year. His next book, What Works on Wall Street, was a BusinessWeek and New York Times Business bestseller and called "An indisputable classic…downright momentous" by TheStreet.com. Financial Analysts' Journal said it was "indisputably a major contribution to empirical research on the behavior of common stocks in the United States…conceivably, the influence of What Works on Wall Street will prove immense."
____
Stanley Dash holds the position of Vice-president, Applied Technical Analysis, at TradeStation, where he heads the TradeStation Labs initiative. He and his group support active and institutional traders with analytical tools and education designed to help them be more effective traders.
Mr. Dash began his career on Wall Street with E. F. Hutton & Co. in 1975. His experience includes institutional and retail trading, management, and compliance. Mr. Dash was also an active floor trader at one of the leading U.S. futures and options exchanges. His relationship with TradeStation began as a consulting arrangement in 1997 and turned into a full-time position in 2003.
In the fields of training and public speaking, Mr. Dash has had long affiliations with such noteworthy organizations as the New York Institute of Finance and the Institute for Financial Markets. He has written and lectured on topics including stocks, futures, options and technical analysis.

Mr. Dash is a frequent resource for the press and has been quoted by Investor's Business Daily, USA Today, TheStreet.com, Reuters, and the BBC, and has appeared on FoxNews.com Live and Fox News Radio Network.
Mr. Dash is currently registered as an associated person (futures) and general securities principal. Mr. Dash is also an affiliate of the Market Technicians Association and serves on the Editorial Board of the Association's Journal of Technical Analysis.

________
Get access to our technical indicators on the Tradestation Platform

Podcast: Play in new window | Download (Duration: 1:02:28 — 33.7MB)
Subscribe: Apple Podcasts | Android | Google Podcasts | Stitcher | TuneIn | Spotify | RSS | More