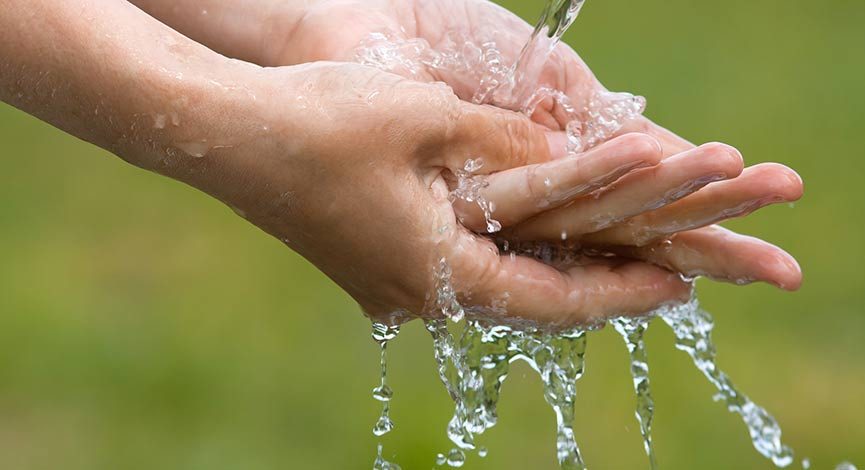 Guest, James Lumberg explains the meaning of Impact  Investing Strategies. He provides us with a solid education and what to look for. He follows up with an amazing review of the history of returns for those companies that have socially and environmentally responsible governance plans in place. It is interesting to note the performance over the years – actually it is quite impressive.
The markets, central banks and the recent sell-off in bonds are discussed along with what you will need to know to keep you well apprise of markets and your investments.
---

Mr. Lumberg is responsible for developing new markets to deploy the Envestnet platform and wealth advisory services.
Prior to joining Envestnet, Lumberg was Vice President and Director, Fixed Income Funds for the John Nuveen Company since 1990, where he worked extensively with financial advisors in developing and implementing service and support programs that responded to the evolving demands of financial intermediaries. Prior to this position, Lumberg was a portfolio manager responsible for the day-to-day management of five fixed income mutual funds with assets totaling over $1.5 billion. As a portfolio manager, Lumberg consistently achieved top decile investment returns and was twice recognized by Lipper Analytical Services as the top-performing manager in his peer group.
In 1987, Lumberg earned his undergraduate degree in business administration from Southern Methodist University and in 1989 earned an M.A. in Government Studies from Harvard University. Lumberg is an avid hiker and climber, and in May 2016 successfully summited  Mount Everest.
---
---
Podcast: Play in new window | Download (Duration: 59:23 — 32.2MB)
Subscribe: Apple Podcasts | Android | Google Podcasts | Stitcher | TuneIn | Spotify | RSS | More