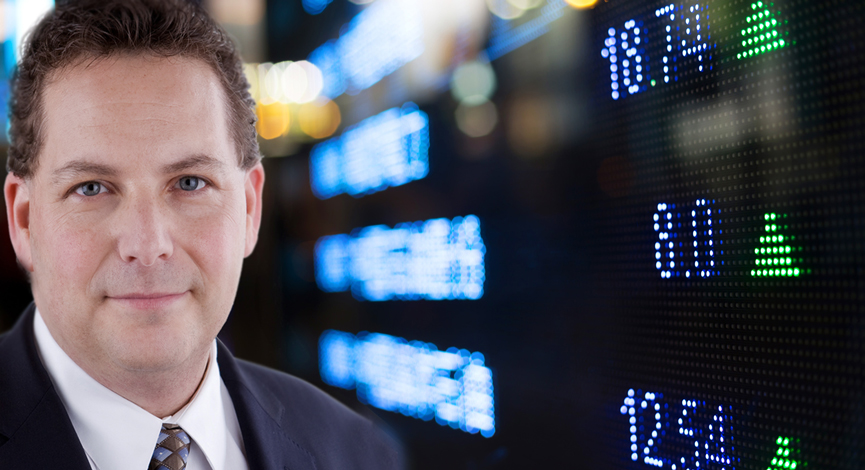 In this episode we cover some of the reasons for oils recent decline and the dangerous game that is being played by OPEC. We cover some of the stocks that should be watched closely as well as the outlook for markets. Also in this episode, we look at the flip-flop estimates from the National Retail Federation on the Black Friday/Thanksgiving weekend retail sales.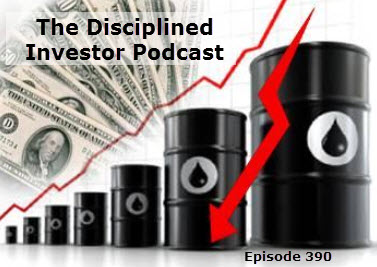 Stocks discussed – most down more than 20% last Friday on oil's slide: (LPI, SN, OAS, SD, CWEI, EPE, SLCA, PE, SGY, BBG,   KOG, WLL, CLR, NOG, WTI)
___
Looking to invest in The Disciplined Investor Managed Growth Strategy?
Click below for the virtual tour….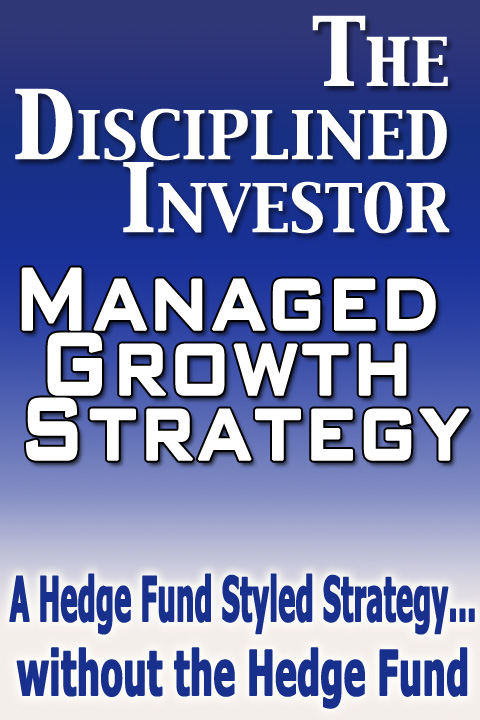 Podcast: Play in new window | Download (Duration: 50:04 — 25.7MB)
Subscribe: Apple Podcasts | Android | Google Podcasts | Stitcher | TuneIn | Spotify | RSS | More