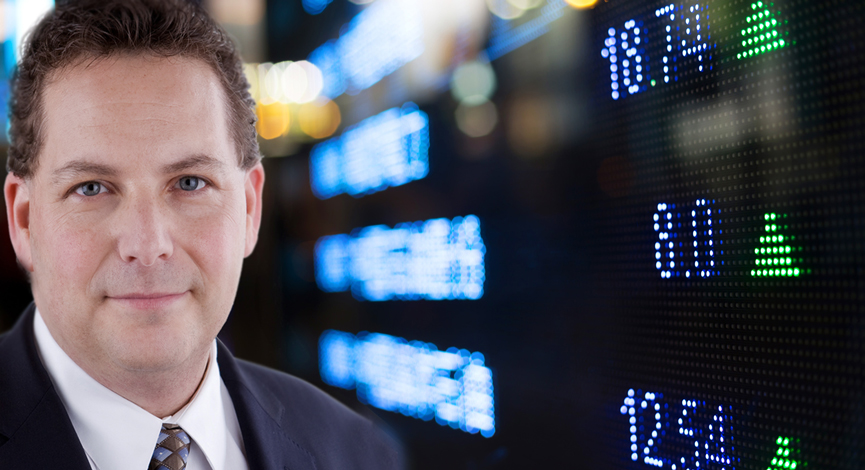 Guest: Dennis Gartman provides us with some interesting commentary on the Yen, precious metals as well as the

markets. How is he positioning and what makes sense with the current trend. We also look a bit closer at the recent jobs report as well as some stocks that may benefit if the emerging markets take a turn for the better.
LISTEN TO PODCAST NOW | @ iTUNES

___
Dennis Gartman is editor and publisher of The Gartman Letter and has been directly involved in the capital markets since August of 1974. In just over a decade, Mr. Gartman worked as an economist for Cotton, Inc., traded foreign exchange and money instruments for NCNB National Bank, and was chief financial futures analyst for A.G. Becker & Company. He was also an independent member of the Chicago Board of Trade until 1984, trading treasury bonds and notes and GNMA futures contracts. In 1984, Mr. Gartman moved to Virginia to run the futures brokerage operation for Sovran Bank, and in 1987 he began producing The Gartman Letter on a full-time basis.
Clients of The Gartman Letter, LC, include many of the leading banks, broking firms, mutual funds, hedge funds, energy trading companies, and gain trading companies. Mr. Gartman often appears on CNBC, ROB-TV, and Bloomberg Television, discussing commodities and capital markets, and speaks before various associations, trade groups, central banks, and financial ministries around the world.
He has taught classes for the Federal Reserve Bank's School for Bank Examiners on derivatives, and served a two-year term as an outside director for the Kansas City Board of Trade. Mr. Gartman has been a member of the Suffolk Industrial Development Authority since 1998 and now serves on the Investment Committee of North Carolina State University.
(Free Trial of The Gartman Letter  )
___
Reserve your spot for Wednesday's   TriggerCharts Webinar – Introducing Aileron

___
Looking to invest in The Disciplined Investor Managed Growth Strategy?
Click below for the 14-minute virtual tour….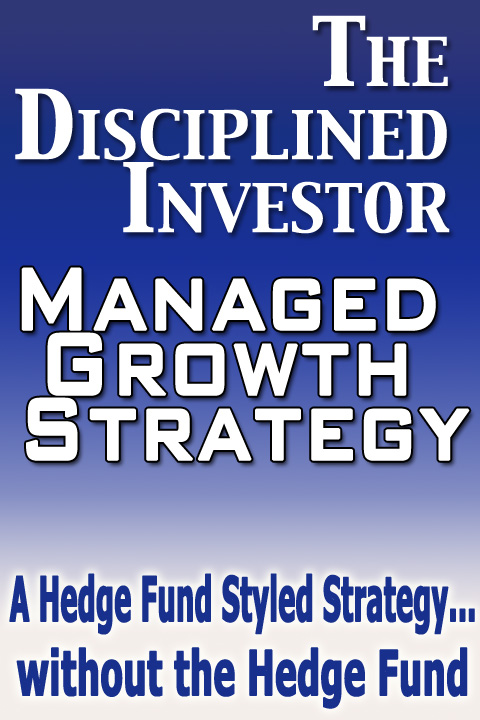 Podcast: Play in new window | Download (Duration: 53:52 — 29.8MB)
Subscribe: Apple Podcasts | Android | Google Podcasts | Stitcher | TuneIn | Spotify | RSS | More