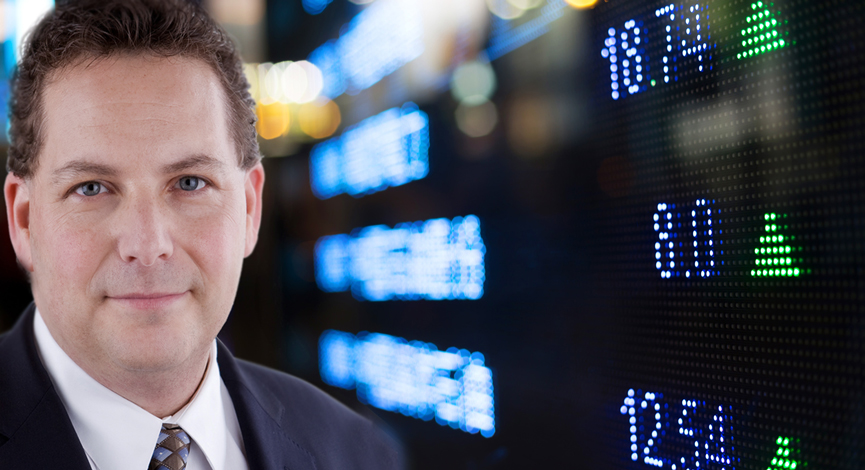 Guests: Frank Curzio and Vitaliy Katsenelson have some interesting thoughts on the state of economics in China an around the world. Frank covers the

small-cap, low-priced stock universe and we get some good ideas from him on that subject. Vitaliy is really sour on China. He has a very strong belief that it is the mother of off bubbles/black swans and it will end badly. We get into some debate as to when/how/if this will all transpire. Listen in…great episode!
 Hold your meetings online for just $49/mo.
Try GoToMeeting FREE for 30 days.
___
LISTEN TO PODCAST NOW | LISTEN @ ZUNE – @ iTUNES
___
 Vitaliy Katsenelson is the Chief Investment Officer at Investment Management Associates, Inc (IMA), a value investment firm based in Denver,
Colorado.   After he received his graduate and undergraduate degrees in finance (cum laude, but who cares) from the University of Colorado at Denver, and finished his CFA designation, he wanted to keep learning.   At first , he figured the best way to learn is to teach.   Initially he taught an undergraduate class at the University of Colorado at Denver and later a graduate investment class at the same university that he designed based on my day job.
Vitaley has authored   the Little Book of Sideways Markets  (Wiley, 2010) and Active Value Investing (Wiley, 2007).
Frank Curzio is an equity analyst for Stansberry & Associates.
Check out Frank's Podcast on iTunes HERE.

Frank has over 15 years of investing experience. He was recently the editor of TheStreet.com's Stocks Under $10 newsletter where he significantly outperforming the markets during his tenure. He was also a research analyst for Jim Cramer and host of The Real Wall Street podcast one of the most widely listened-to financial podcasts on iTunes.
Frank has been a guest on various media outlets including Fox Business News, CNBC's The Kudlow Report and CNBC's The Call. He has also been mentioned numerous times on Jim Cramer's Mad Money, is a featured guest on CNN Radio and has been quoted in financial magazines and websites.
Before TheStreet.com, Frank was the editor of The FXC Newsletter and received one of the top rankings by Hulbert's Financial Digest for risk-adjusted performance. Also, Frank was portfolio manager for Greentree Financial.
___
Looking to invest in The Disciplined Investor Managed Growth Strategy?
Click below for the virtual tour….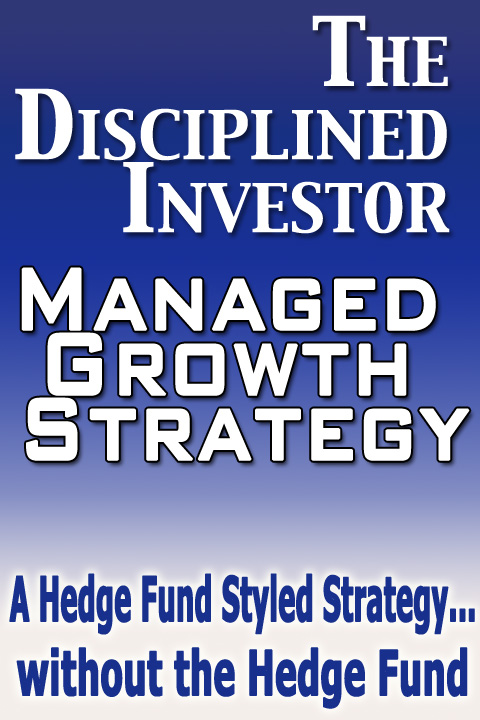 Podcast: Play in new window | Download (Duration: 1:04:46 — 35.5MB)
Subscribe: Apple Podcasts | Android | Google Podcasts | Stitcher | TuneIn | Spotify | RSS | More