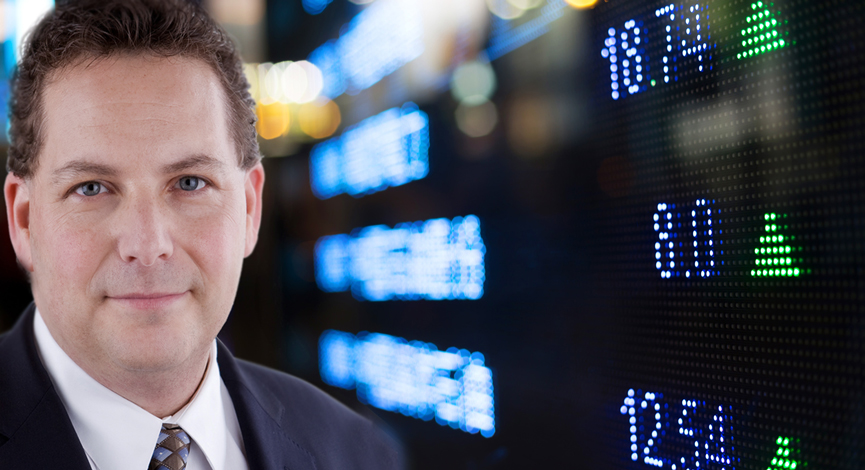 Kathy Fettke and Andrew discuss some trends in real estate. Some surprise predictions and a look at the areas that may see some pain in prices and those that may be ready to boom.
Plus, in this episode we take a look at what went on with Japan's markets last week and why there may be more downside to come. Economics, earnings and news items of interest…. Listen in!

Quick plug – check out the Trading Economics site.
---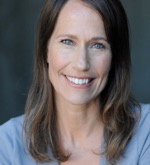 Kathy Fettke, CEO and Founder of Real Wealth Network based in Walnut Creek, CA, an organization dedicated to helping members get the most current and cutting edge education and information they need to succeed as real estate investors. Kathy is a licensed Realtor, former mortgage broker, and an active real estate investor. She was selected as one of America's "100 Most Intriguing Entrepreneurs" by Goldman Sachs at the 1st annual and now 2nd Annual Builders and Innovator's Summit.
Kathy Fettke is an active real estate investor, licensed Realtor, certified coach, and former mortgage broker. She specializes in helping people build multi-million dollar real estate portfolios through through creative finance and planning. With a passion for researching and sharing the most important facts on real estate and economics.
Kathy received her BA in Broadcast Communications from San Francisco State University and worked in the newsrooms of CNN, FOX, CTV and ABC-7. She's past-president of American Women in Radio & Television. Kathy became a certified personal coach through the Coaches Training Institute in San Rafael, California. In 2001, she took the coaching process to television and produced a cable show called "DREAM" which followed the process of 6 people going after their dreams over 90 days. Kathy noticed a theme on her Dream coaching show: most people didn't have time for their dreams when they are spending all their time at work to make money to pay the bills. Her show sponsor was a real estate expert and the segments they produced changed her life. After interviewing dozens of real estate millionaires, Kathy discovered their best strategies for creating passive income streams.
---
More information available on Horowitz & Company's TDI Managed Growth Strategy
---
Podcast: Play in new window | Download (Duration: 1:00:52 — 33.3MB)
Subscribe: Google Podcasts | Spotify | Stitcher | TuneIn | RSS | More