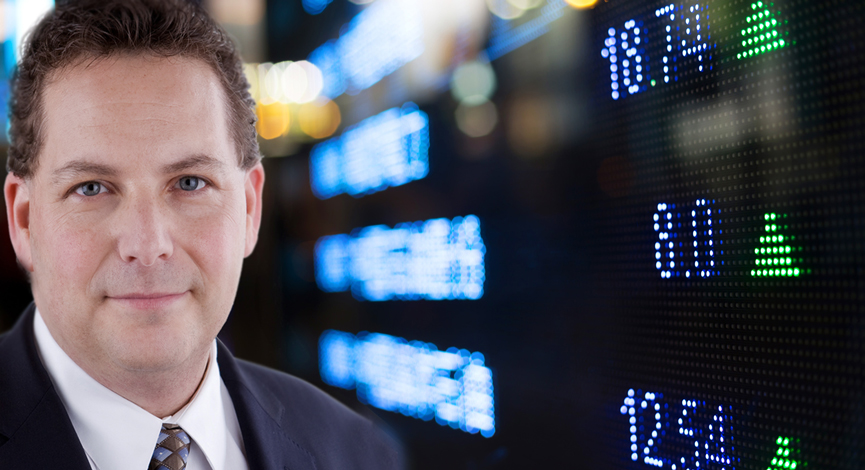 Jim Bruce, Producer, Director and Writer of the Film "Money For Nothing, Inside the Federal Reserve" discusses the role of the Fed and some of the more interesting lessons learned. We also break down some of the history of the most powerful bank in the world as well as take a look at some of the current players. Also in this episode, we discuss the earnings season ahead and more.
Listen on @iTunes or scroll down to play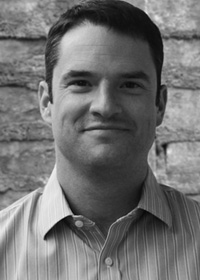 Money For Nothing, Inside the Federal Reserve  – Jim Bruce – Producer, Director and Writer of Money For Nothing, Inside the Federal Reserve. Money For Nothing is Jim Bruce's directorial debut. Jim was Editor/Writer/Co-Producer of Sierra Leone's Refugee All Stars – finalist for the 2006 International Documentary Association's Feature Film of the Year. Jim has also worked as an editor on acclaimed documentaries (including The King of Kong and Dambe: The Mali Project), and as an assistant editor on Hollywood films such as Kinsey, Insomnia, X-Men: The Last Stand, and The Incredible Hulk. He was a Visiting Professor at Middlebury College in 2007.
Jim has been a student of financial markets for many years, and began writing a newsletter in 2006 warning about the oncoming financial crisis. His short trades in 2007 and 2008 helped finance a significant portion of Money For Nothing's budget.
Jim has appeared on CNBC, MSNBC, NPR, Bloomberg TV, and Fox Business, and has spoken at Harvard Business School and the Dutch Central Bank. Read more about his background in this Washington Post profile.
Get the Movie HERE
 Follow Jim and the Rest of the "Money For Nothing" Crew
Follow on Twitter: @FedDocumentary

---
Looking to invest in The Disciplined Investor Managed Growth Strategy?
Click below for the virtual tour….
Podcast: Play in new window | Download (Duration: 55:57 — 29.6MB)
Subscribe: Google Podcasts | Spotify | Stitcher | TuneIn | RSS | More