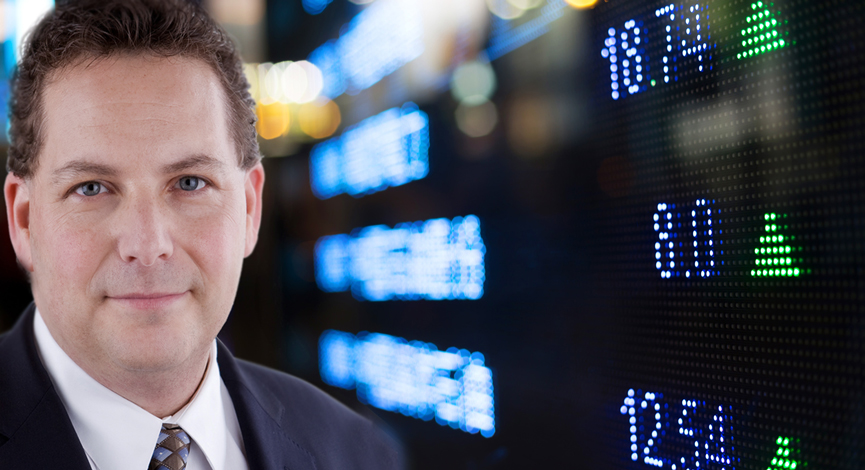 What is going on with Central Bankers? They must all be drinking from the same teacup. In this episode we take a look at some opportunities in the oil patch as well as the fallout from the ECB's "QE" program. Great stuff !
NOMINATE THE DISCIPLINED INVESTOR FOR A PODCAST AWARD
---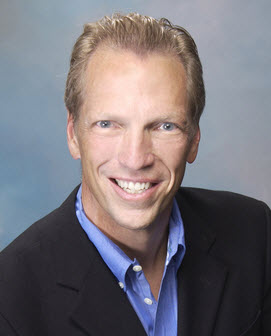 Tom Wheelwright
CPA and CEO of ProVision Wealth, is a leading tax and wealth expert,
speaker, published author of   Tax-Free Wealth: How to Build Massive Wealth by Permanently Lowering Your Taxes (Rich Dad Advisors)
on partnerships and corporation tax strategies, and a Rich Dad Advisor/Speaker for Robert Kiyosaki, who wrote Rich Dad Poor Dad. Donald Trump selected Tom to contribute to his Wealth Builders Program, calling Tom "the best of the best." He is best known for making taxes fun, easy and understandable, and specializes in helping entrepreneurs and investors build wealth through practical and strategic ways that permanently reduce taxes. He is also the Founder of WealthStrategyU, and has been featured in Accounting Today, Deseret News National, and CEO Blog Nation, and as a guest on the Real Estate Guys Radio Show and Money Radio 1510 Business for Breakfast.
---

Satyajit Das has worked in financial derivatives, risk management, and capital markets for over 30+ years.
Since 1994, Mr. Das has acted as a consultant to financial institutions and corporations in Europe, North America, Asia and Australia. Previously, between 1977 and 1994, Mr. Das worked on the `sell side' (Commonwealth Bank of Australia, Citicorp Investment Bank and Merrill Lynch) and the `buy side' (Treasurer of the TNT Group, an Australian based international transport and logistics company).
Das is the author of a number of key reference works on derivatives and risk management. His works include Swaps/ Financial Derivatives Library Third Edition (2005, John Wiley & Sons) (a 4 volume 4,200 page reference work for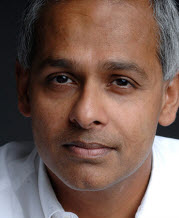 practitioners on derivatives) and Credit Derivatives, CDOs and Structured Credit Products Third Edition (2005, John Wiley & Sons). He is the author of Traders, Guns & Money: Knowns and Unknowns in the Dazzling World of Derivatives (2006, FT-Prentice Hall), an insider's account of derivatives trading and the financial products business filled with black humor and satire. The book has been described by the Financial Times, London as " fascinating reading explaining not only the high-minded theory behind the business and its various products but the sometimes sordid reality of the industry".
---
  NOMINATE THE DISCIPLINED INVESTOR FOR A PODCAST AWARD
Podcast: Play in new window | Download (Duration: 58:25 — 29.8MB)
Subscribe: Apple Podcasts | Android | Google Podcasts | Stitcher | TuneIn | Spotify | RSS | More