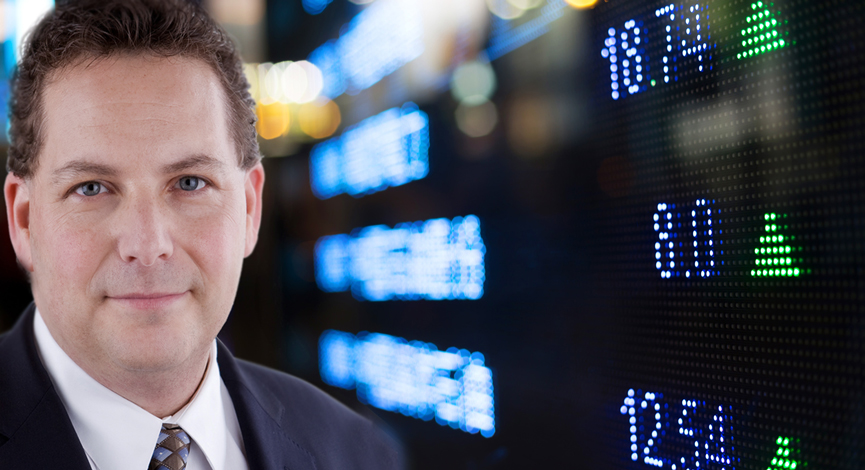 Economics Editor Sky News, Edmund Conway spends time with us to discuss the state of the EuroZone, what to make of the most recent accord with Greece and other tidbits of interest. We discuss just what this means to the rest of the world as well.

Andrew gives some additional insights in this episode regarding the deteriorating fundamentals that we are seeing in U.S. stocks as well as some of the key reasons why commodities are plunging. Some investment ideas are also revealed.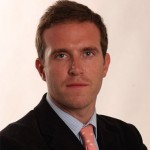 Ed Conway is the economics editor of Sky News. Previously he was the economics editor of the  Daily Telegraph  and the  Sunday Telegraph.    
His appointment to this role, when only twenty-five, made him the youngest ever economics editor of a British national newspaper. He currently resides  in London.
    Follow @EdConwaySky  or check out his website: www.edmundconway.com
---
  ** FREE TRADESTATION DEMO/TRIAL **
——–
Looking to invest in The Disciplined Investor Managed Growth Strategy?
Click below for the virtual tour….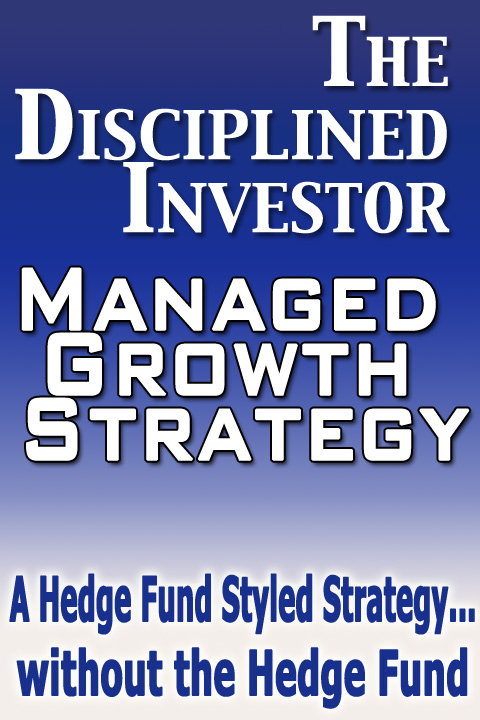 Podcast: Play in new window | Download (Duration: 56:37 — 30.3MB)
Subscribe: Google Podcasts | Spotify | Stitcher | TuneIn | RSS | More