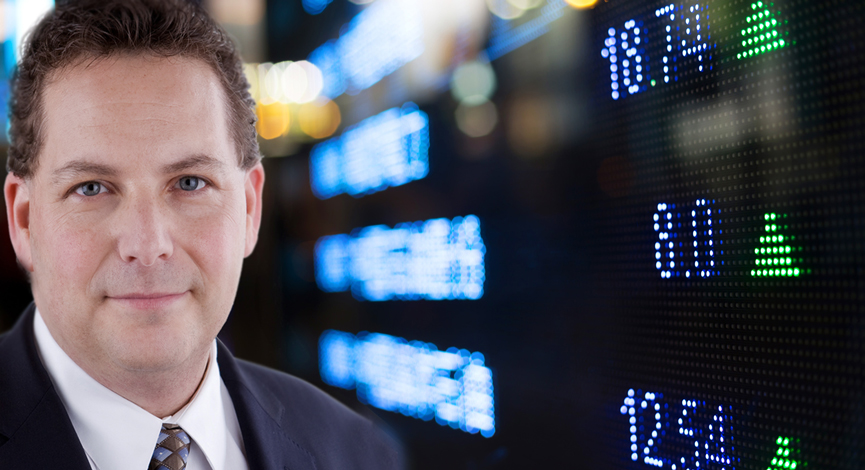 Whoa! That was a surprise. With Sandy, Europe, Fiscal Cliff and all the headwinds that we are seeing, it is really surprising how analysts were so far off from the actual number.
That is nothing new these days, estimates have been all over the map with the lack of conviction due to many of the headlines and the uncertainty over pending political issues.
But 7.7% should be something that markets around the world like as it will be the headline on every newspaper and television show. So, for now, we have to take it for what it is – a much better than expected overall report that provides additional details on the U.S. economy. So far, it is clearly in better shape than what many have been expecting.
(Click on each chart to enlarge)