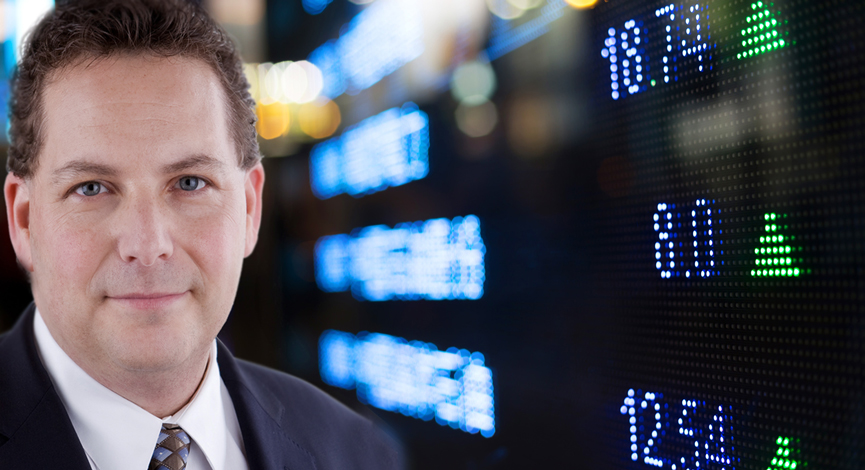 The latest report on new home sales showed the worst level since data began being collected in 1963.   What that shows is that the housing market has been unaffected by QE1 and QE2.
Two of the key measures that has been discussed by President Obama is the housing and the jobs market. Neither of which have really seen a big improvement from the TRILLIONS of dollars that has been created and flushed into the U.S. (and foreign) economies.
With the latest report, we are starting to see the news media wonder about the chance of a double-dip. Here is your answer… THERE IS ZERO CHANCE OF A DOUBLE DIP! Not for the reason that many would think, but just because we are way beyond that point. Economic measures show a recovery and now a move into a recession would create a NEW recession.
The housing market it another story. It has never come out of its own private little depression. No question about that.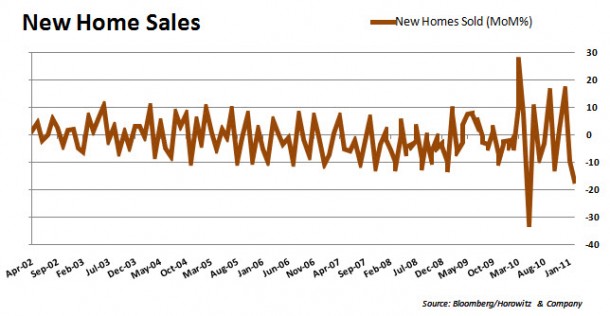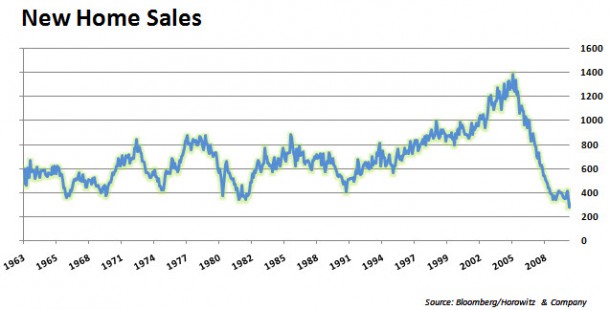 From Reuters:
WASHINGTON "" New single-family home sales unexpectedly fell in February to hit a record low, and prices were the lowest since December 2003, a government report showed on Wednesday, suggesting the housing market slide was deepening.

The Commerce Department said sales dropped 16.9 percent to a seasonally adjusted 250,000 unit annual rate, the lowest since records began in 1963, after an upwardly revised 301,000-unit pace in January. Sales plunged to all-time lows in three of the four regions last month.

Economists polled by Reuters had forecast new home sales edging up to a 290,000-unit pace last month from a previously reported 284,000 unit rate. Compared to February last year sales were down 28 percent.