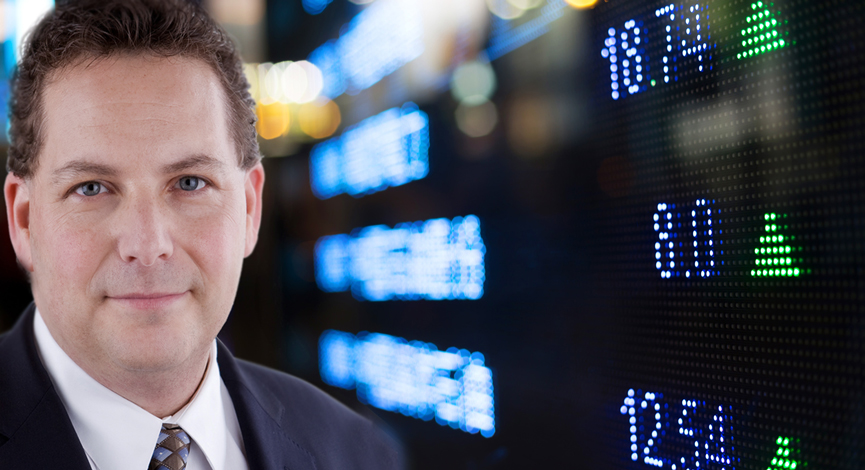 Inflation and joblessness is taking its toll on Americans. Not the America corporation, but you and I.
CEOs are again back to their old salaries and above. Companies are the most profitable in history. What that means is that the spread from the rich and the poor is diverging even further.
From the WSJ:
The lot of the U.S. consumer hasn't been a happy one. Weak labor markets, falling home values and, recently, soaring gas prices have gnawed away at confidence. The economic angst was apparent Tuesday when the Conference Board reported its index fell to 63.4 this month, from 72.0 in February. See a map of the misery index. Even so, misery isn't blanketing the U.S. in equal measure. And gauging local gloom is possible using data collected at the city level. It turns out Boston is coping best. Clouds are darkest in sunny Phoenix. The twin worries depressing consumers "" slow progress on the job front and soaring gas prices "" are reminiscent of the fears of the late 1980s. Back then, a misery index "" the sum of the inflation and unemployment rates "" illustrated the strains on households. In 1980, the index averaged 21%.
Click on the image below to see how miserable it is in your neck of the woods….