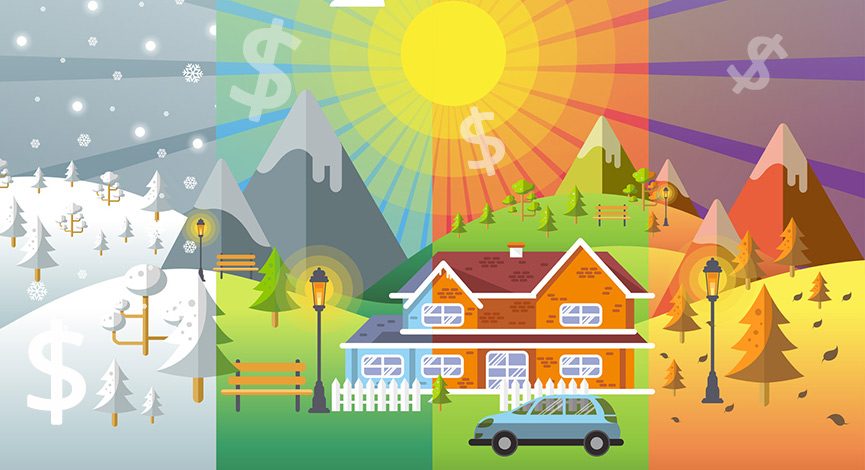 An deluge of earnings that looked wonderful on the print, but not so great in price action afterwards.
Two great guests this week as we look into seasonal trends with Dimitri Speck, founder of Seasonax as well as the latest trends for Fintech with Jason Raznick of Benzingah.
---
More information available on Horowitz & Company AIRO and TDI Managed Growth Strategy
---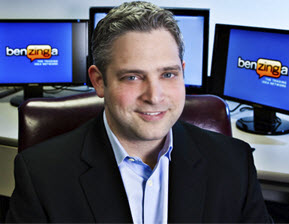 Jason Raznick is the founder of Benzinga, a media and data technology startup empowering a new generation of investors. Raznick launched Benzinga.com in 2010, and it has since grown to become a hub for actionable information on the capital markets with approximately 2 million readers a month. Benzinga.com is supported by a high-speed newswire, Benzinga Pro, which is home to exclusive market-moving news.
Raznick is a graduate of the University of Michigan, where he started multiple companies. He has been quoted in a variety of financial news publications, such as CNBC, the Wall Street Journal, and the New York Post. Raznick has been named to the Crain's Detroit Business 40 Under 40 list as well as the DBusiness 30 in Their 30's list. Benzinga is based in Detroit, and Raznick is dedicated to helping rebuild Detroit as a hub of technology and finance.
Start your Free Trial of Benzinga Pro

---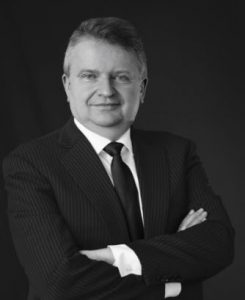 Dimitri Speck is a professional in the field of pattern recognition and the development of trading systems. He is the founder of Seasonax with more than 20 years of experience in seasonal analysis maintaining an exceptional track record in managing large volume funds. Speck published multiple articles in international trade newspapers and is author of two books. For his work he received the UCITS HEDGE AWARD for the best performing commodity fund and the €uro Fund Award in the category resources.
A bit more about Seasonax:
Sesonax introduces investors to a seasonality investing approach. In the 30+ years of experience, they continue to bring innovation and expertise to their clients that are seeking the best investment solutions.
Their main goal is creating opportunities for investors in every single market environment. We believe that investment decisions should not be based on speculations but on robust statistical evidence.
---
Download the latest Horowitz & Company Economic Report
---
Stocks discussed in this episode – (HMNY), (AAPL), (IWM)
Podcast: Play in new window | Download (Duration: 47:44 — 33.3MB)
Subscribe: Apple Podcasts | Android | Google Podcasts | Stitcher | TuneIn | Spotify | RSS | More