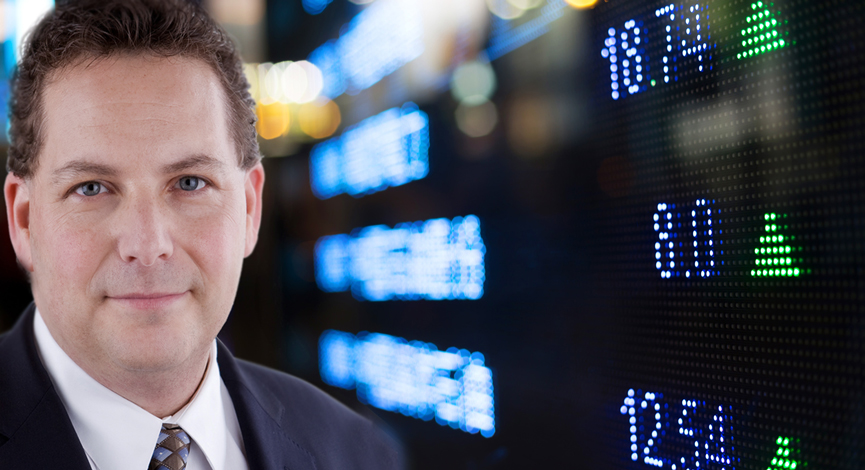 What was that? Knight Capital had an alog run afoul and stocks went haywire. Scott Patterson from the WSJ has been covering the story and he is our guest to discuss what really happened. Also, we look at some interesting trading ideas in this episode that may be set to explode.
 Sponsor: Try GotoMeeting with HD Faces Today Free for 30 Days!
___
LISTEN TO PODCAST NOW | LISTEN @ ZUNE – @iTUNES
---
Sign up for the TriggerPoint Research Webinars – CLICK HERE
---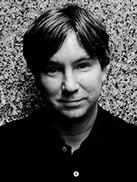 Scott Patterson is author of the New York Times best-selling book The Quants and a staff reporter for The Wall Street Journal, where he writes about the government's regulation of the financial industry.
Patterson's style of writing has been favorably compared to bestselling author Michael Lewis, due to his ability to relay complex financial topics in a way suitable for mass appeal. His journalism has been praised for its depth, particularly in cataloging the roots of current market technologies.[33] Patterson's work has been featured in The Wall Street Journal, New York Times, CNBC, Forbes, CNN, Fortune Magazine, Rolling Stone, Scientific American, and the Financial Times, among others. He has a masters of arts degree from James Madison University. He lives in Alexandria, Virginia.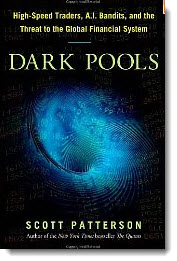 ---
 Looking to invest in The Disciplined Investor Managed Growth Strategy?
Click below for the virtual tour….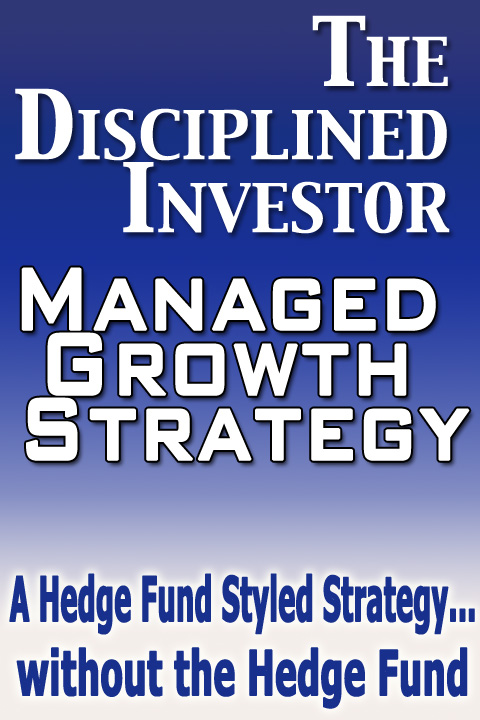 ---