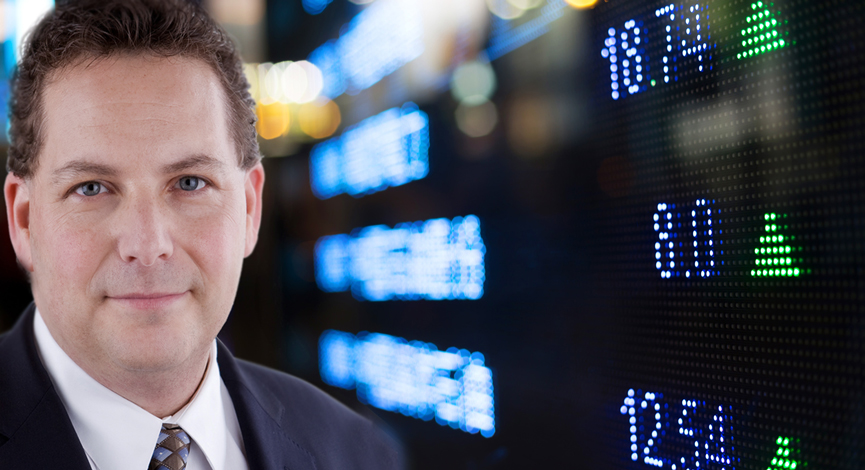 Guests: Larry Williams and Mark Hanna help us wade through the trends and cycles of the markets. Mark starts us off with a nice discussion about
the IBD market trend and how that is derived. Then we get deeper into the markets and the areas that may provide some profitability. Larry Wiliams has predicted stock market cycles with great success over the years and he tells us what he believes will be coming next for the U.S. markets.
Check out TriggerPoint Research ALERTS!
___
LISTEN TO PODCAST NOW | LISTEN @ ZUNE – @iTUNES
---
Sponsor: GoToMeeting with HD Faces makes it easy
to collaborate online anytime. Try it Free!
---
Larry Williams has been trading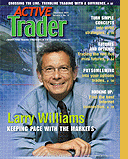 futures and commodities for well over 46 years. He is the most highly regarded and well known short term trader in the world.
No other futures trader is as accomplished as Larry Williams. He has more trading and investing books on the market than any other futures trader.
The majority of his books have been best sellers. (see Books for a list of Larry Williams books).
Larry has taught thousands to correctly trade the markets, won many trading championships, and has been the only futures trader in the world to repeatedly trade $1 million of his own money live at seminars around the globe.
1962 was when Larry Williams began following the markets. His interest was sparked by the Kennedy market crash, when President Kennedy forced a roll back in steel prices. The crash was front page news everywhere. People lost millions but Larry was more taken by the fact that if you had been "short" the market, you would have made millions.
______________
Mark Hanna is the manager of the Paladin Long/Short Mutual Fund (PALFX).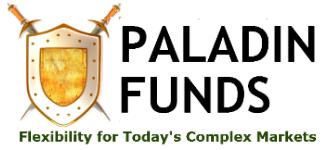 Mark Hanna is the founder of Hanna Capital, the advisor to Paladin Long Short Mutual Fund. Mr. Hanna has been involved in capital markets as a private investor since the late 1980s, focusing first on mutual funds, followed by equities in the mid 1990s. Mr. Hanna is a well known investment writer in the online community, and an author at Euro Pacific Capital. Mr. Hanna holds a BA Economics from the University of Michigan-Ann Arbor, and has held multiple positions in corporate finance and accounting, focusing heavily on financial analysis.
Mark also writes a popular financial blog – Click HERE for more on Market Montage.
---
Live and Alerting…FREE Book Offer in May!


(Click the above for more information)
---
Looking to invest in The Disciplined Investor Managed Growth Strategy?
Click below for the virtual tour….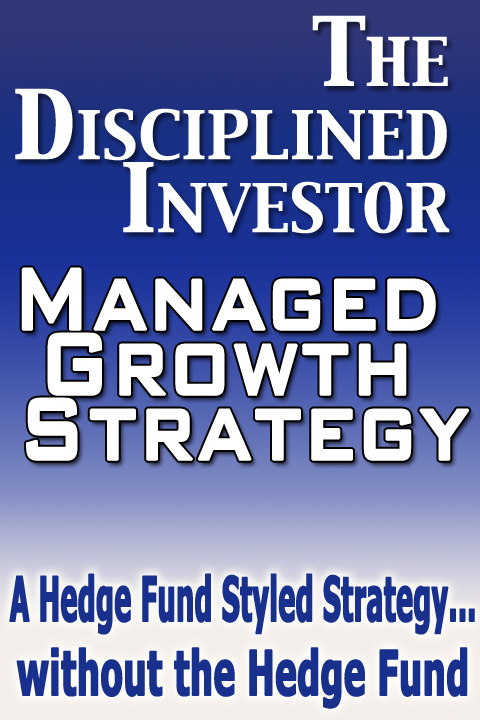 Podcast: Play in new window | Download (Duration: 1:05:41 — 36.4MB)
Subscribe: Apple Podcasts | Android | Google Podcasts | Stitcher | TuneIn | Spotify | RSS | More