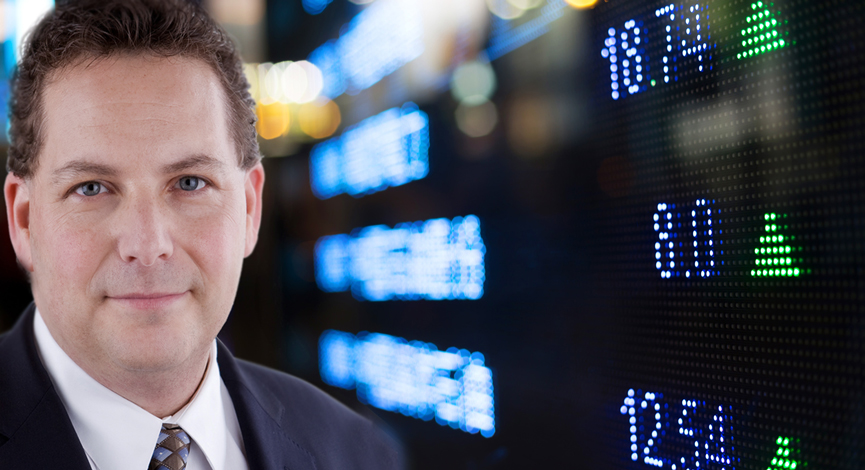 There are many areas to watch this week as some of the seasonal trends may have come to an end. Several key manufacturing reports will be in focus in the early part of the week and the big daddy NFP Payroll report will be coming on Friday.
Earnings and economics have been diverging as we have seen better than expected earnings reports from companies while economics have been surprising to the downside. Generally, these need to work together to have the all clear signal for stocks to continue to rally.
Here are the estimates along with the importance of each report.