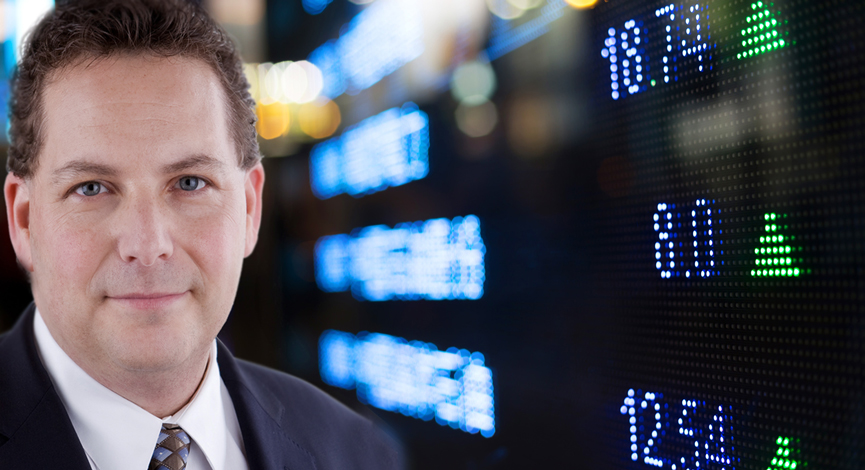 Last week we showed some of the reasons that we liked Acme Packet (ACME) and provided a OneSheet along with detailed information on the fundamentals.
Our one page summary provides us the quick answers we need to review on a regular basis for both our holdings or a stock that we are watching.
Notice that since the date that we posted the initial idea, Acme's score has risen dramatically. We thought this would be the case as we saw the price rise above key levels.
(Click below for the full report in pdf)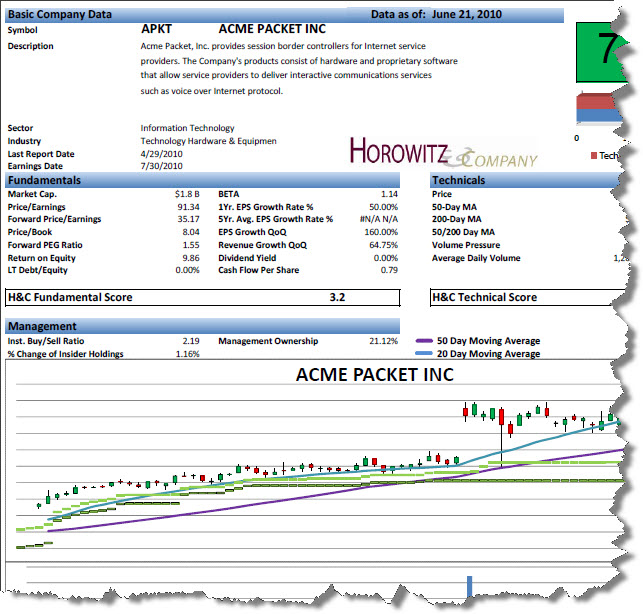 ___
Looking to invest in The Disciplined Investor Managed Growth Strategy? Click below for the 14-minute virtual tour….