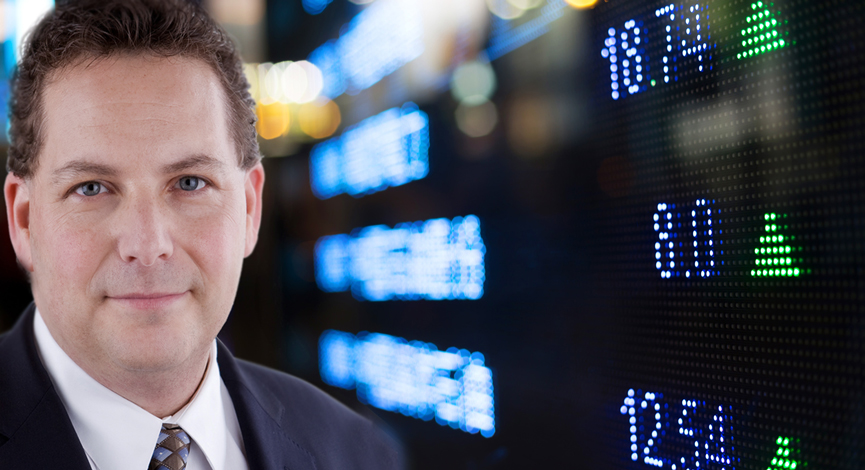 Guest: Leo Laporte, TWiT discusses the sizzling technology of today and tomorrow. From the Kindle to the iPhone and back. We review and research the phones, operating systems, clouds and readers. Each company stock discussed is on the shop notes and charts to boot! Who better than Leo? Andrew starts with a review of the week in the world of finance and investing with a few surprises. And we reveal the stupidest technology idea ever…
LISTEN TO PODCAST NOW | LISTEN @ ZUNE – @ iTUNES
___
Sponsor: Try GotoMyPC free for 30 days!
For this special offer, visit www.gotomypc.com/podcast
___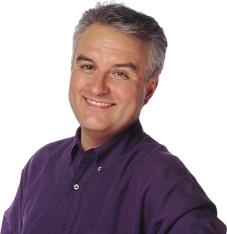 Leo Laporte hosts a national radio technology talk show every Saturday and Sunday from 2-5p Eastern on the Premiere Radio Networks including XM Channel 158, He also appears regularly on many television and radio programs including Live with Regis and Kelly.
He hosts and produces some of the most popular podcasts in the world including this WEEK in TECH, Security Now!, net@nite, The Daily Giz Wiz, Windows Weekly, MacBreak Weekly, and This Week in Google under the TWiT banner.
In May, 2008, Leo launched a live streaming video version of TWiT called TWiT Live with 30 hours of original programming each week. 2.6 million people watched TWiT Live in its first month.
Leo lives in Northern California with his wife, Jennifer, his two children, Abby and Henry.
___
Stocks Discussed in this episode: Apple (AAPL), Microsoft (MSFT), Palm (PALM), Intel (INTC), AMD (AMD), Amazon (AMZN), Rackspace (RAX), Google (GOOG), Dell (DELL), Garmin (GRMN), Best Buy (BBY), Nvidia (NVDA), Motorola (MOT), Zygna (Private), Netscape among others.
Charts:
___
Looking to invest in The Disciplined Investor Managed Growth Strategy?
Click below for the 14-minute virtual tour….
Disclosure: Horowitz & Company clients may hold positions of securities mentioned as of the date published.
Podcast: Play in new window | Download (Duration: 54:46 — 30.8MB)
Subscribe: Apple Podcasts | Android | Google Podcasts | Stitcher | TuneIn | Spotify | RSS | More