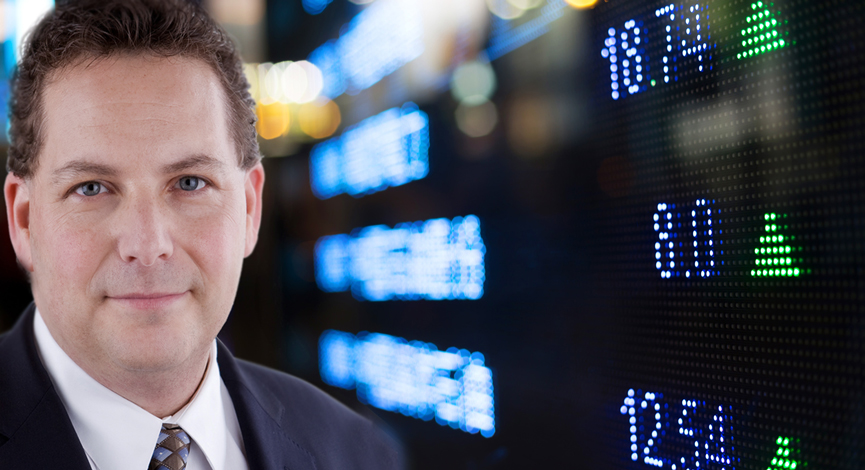 Guest: Jeff Middelswart of Behind the Numbers discusses what to look for in and out of earnings reports. Short Starbucks (SBUX)… Why? We also take a look at natural Gas (UNG) as well as how the market is shaping up past the first quarter. What is Marc Faber saying? What is with Brazil and much more…

___
LISTEN TO PODCAST NOW | LISTEN @ ZUNE – @ iTUNES
Jeff Middleswart received a Bachelor of Business Administration in Finance from Texas Christian University in 1989 after graduating in 2.5 years.
After college, Mr. Middleswart became the senior analyst for Barre & Company (now Southwest Securities) in Dallas. Barre was a boutique bond firm that traded distressed bonds. It was a leader in reorganizing Southland Corporation and Zale Corporation in bankruptcy. Mr. Middleswart wrote a competing plan of reorganization for Zale for dissenting creditors and had many aspects of the plan adopted in the final resolution.
Mr. Middleswart is often cited in numerous financial publications for his forensic research insights and perspectives. In February 2010, he became a duel employee of USA Mutuals in addition to Behind the Numbers. He is responsible for portfolio management and investment research for the two USA Mutuals funds The Vice Fund and Generation Wave Fund. (AEROSPACE/DEFENSE · GAMING   · TOBACCO · ALCOHOLIC BEVERAGES
___
Please DONATE To This Special Project –
The Jason Taylor Reading Room
Which stocks will benefit if the Yuan is allowed to float?
Click to ZOOM In…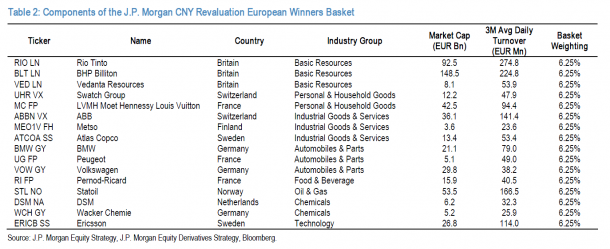 ___
Looking to invest in The Disciplined Investor Managed Growth Strategy?
Click below for the 14-minute virtual tour….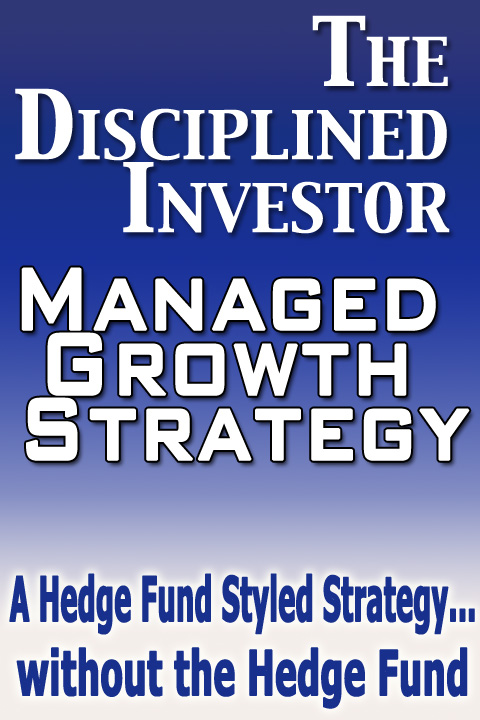 Podcast: Play in new window | Download (Duration: 1:11:59 — 38.5MB)
Subscribe: Apple Podcasts | Android | Google Podcasts | Stitcher | TuneIn | Spotify | RSS | More