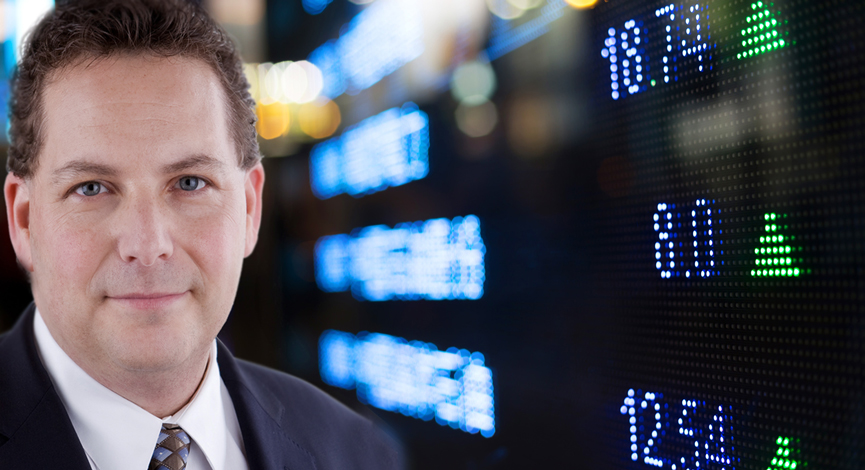 Guest: Charles Kirk, The Kirk Report discusses some of the ways he chooses stocks, his outlook on the markets and his overall techniques. We cover a lot of ground in this podcast along with the comments on gold and the stellar rise of the shiny metal. Apple (AAPL) is driving higher, is there more to come? Much Much More!

LISTEN TO PODCAST NOW | LISTEN @ ZUNE – @ iTUNES
Hold your meetings online for just $49/mo.
Try GoToMeeting FREE for 30 days.
___
Want your free audiobook?
Check out AUDIBLE HERE
___
Sponsor: You can save up to 75% or more on term life insurance with Matrix Direct.
___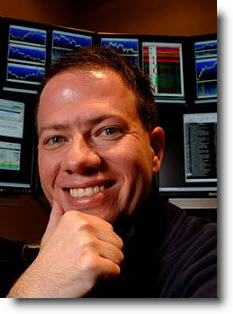 Charles E. Kirk is an individual investor who has been investing & trading stocks for over 17 years. He is currently trade stocks for a living in addition to writing about the stock market.
Mr. Kirk's educational and work experiences are varied. He has a Bachelor of Philosophy Degree from Cornell College and a Juris Doctorate degree from Hamline University School of Law. His work experiences include being the founder and operator of the stock newsletter MoneyXperts. Charles also worked as a private investigator for a law firm before graduating from law school.
He has unique   goals for the website: to help the "little guy" investor and to provide food for thought, not blind recommendations. He has learned many things the hard way through trial and error and his intent is to share my daily thoughts, analysis, and views (as well as others who I think you should pay attention to). Ultimately, he says: " My end goal is for an individual investor who reads The Kirk Report frequently to make much more informed, intelligent, unemotional and therefore, ultimately very successful investment decisions.
___
Looking to invest in The Disciplined Investor Managed Growth Strategy?
Click below for the 14-minute virtual tour….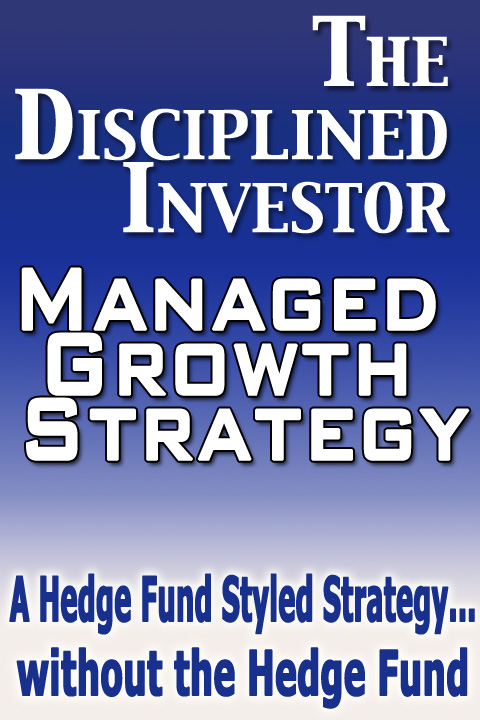 Podcast: Play in new window | Download (Duration: 58:13 — 30.4MB)
Subscribe: Apple Podcasts | Android | Google Podcasts | Stitcher | TuneIn | Spotify | RSS | More