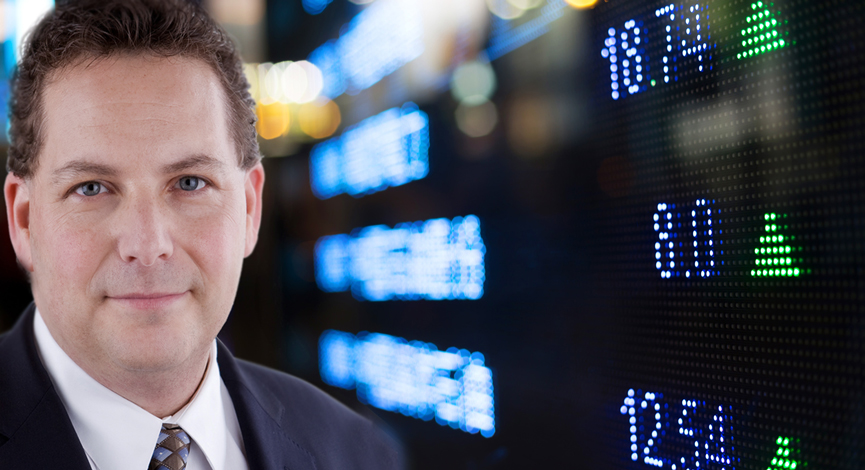 Drugs and Prostitution revenue being added back to Italy's GDP, Low volume, The Vix at 11.50, the S&P 500 at a record – Something does not add up. We discuss the meaning of low volume up days and high volume down days as well as money flows into and out of sectors around the world.

Bonds and stocks being bought at the same time – you have to admit – something is just not right… We look at why investors are shunning Amazon (AMZN) and a deeper look into IBM (IBM).
With markets showing signs of distribution and our internal gauges providing severe overbought readings, maybe it is time to take some profits.

LISTEN TO PODCAST NOW | @ iTUNES
Podcast: Play in new window | Download (Duration: 43:01 — 24.7MB)
Subscribe: Apple Podcasts | Android | Google Podcasts | Stitcher | TuneIn | Spotify | RSS | More